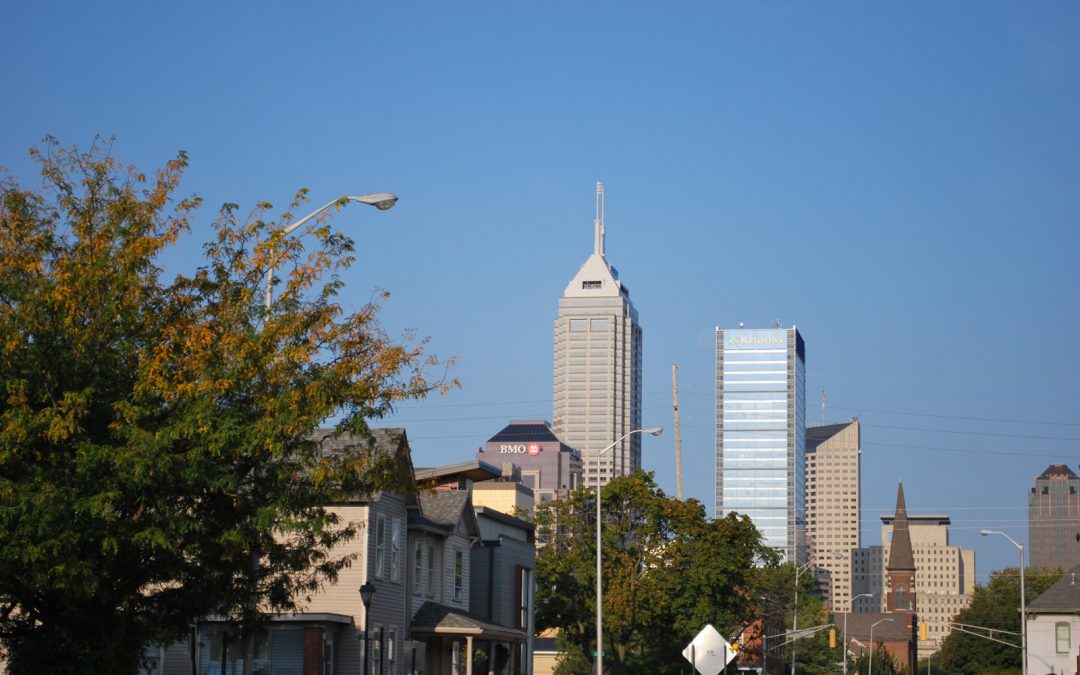 There is one clue that speaks volumes about your health prospects but has nothing to do with your medical records.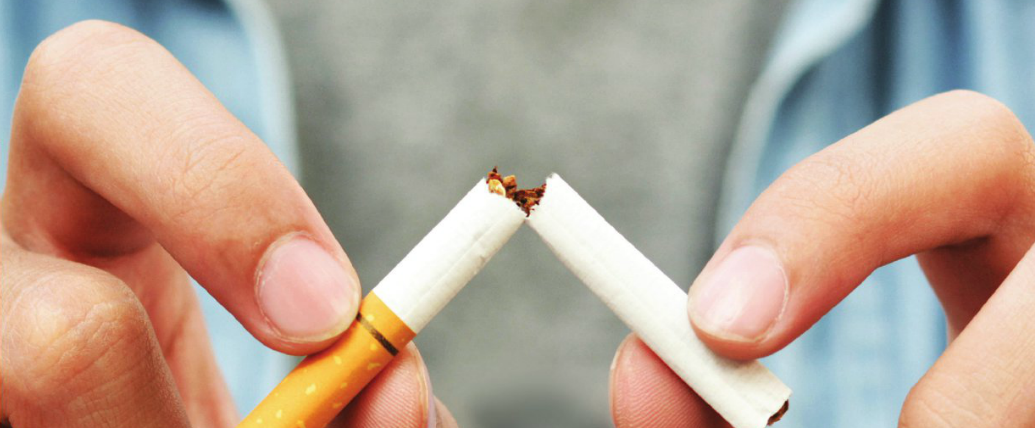 Greater density of tobacco retailers has been associated with higher rates of smoking. In "high access" areas, the poverty rate is more than three times higher than in "low access" areas.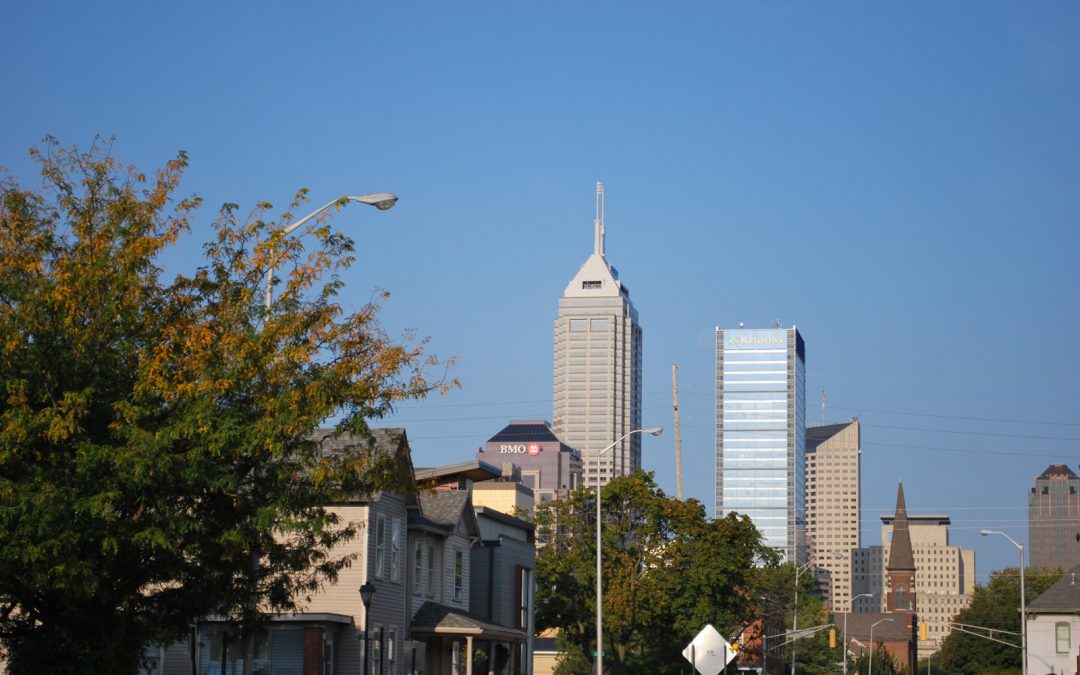 Dr. Patrick Lai is combining data from the Indiana Network for Patient Care and SAVI to understand which neighborhoods have higher rates of STDs and why.