See How Your Neighborhood Has Changed
Find more interactive content from our series on neighborhood change.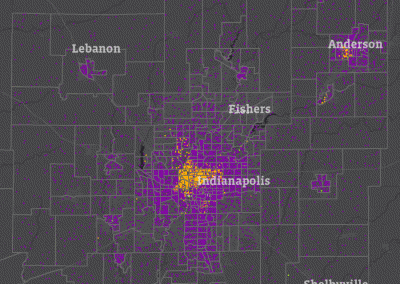 In 1970, half of the region's Black population lived in 12 square miles north of downtown Indianapolis. As Black residents moved into '60s suburban communities, 120,000 White residents left the city's core for newer suburbs.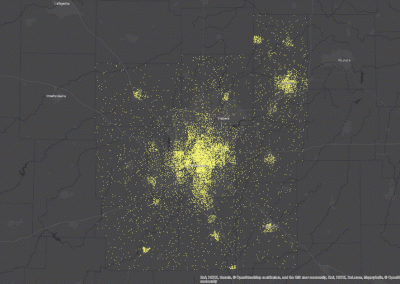 Indianapolis and Anderson were the region's urban centers in 1970. Three-quarters of the population lived in those counties. Now, just over half the population live there, and Hamilton County is the second largest urban center.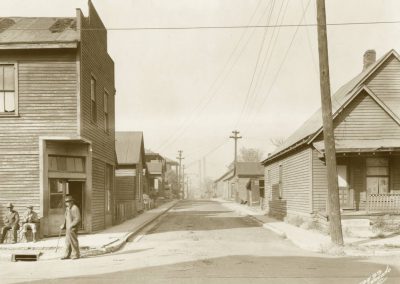 Beginning in the latter half of the 19th century, Indiana Avenue was the hub of Indianapolis' black culture. The area, also known as Midtown, was home not only to thousands of black residents, but also a vibrant cultural scene that featured national stars in jazz, blues,