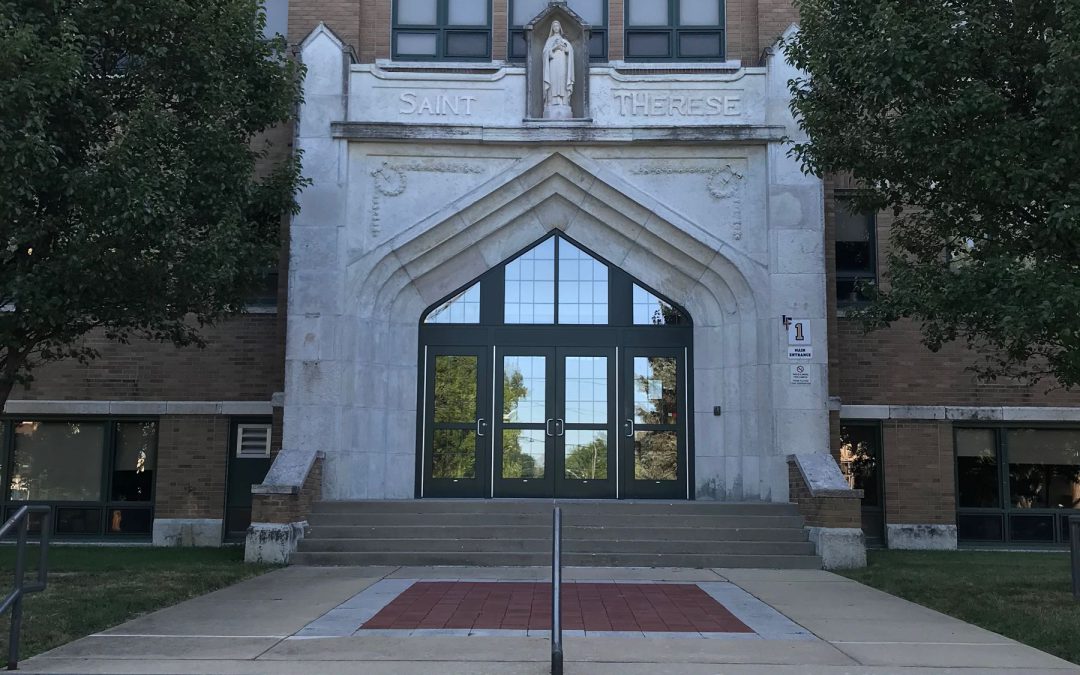 There's a shrinking share of people in their 20s in this German/Irish neighborhood, but a growing of share in their 30s and 40s, as well as a growing population of children. These residents are less likely to live in poverty than other age groups, but they have still seen incomes decline 26 percent since 2010.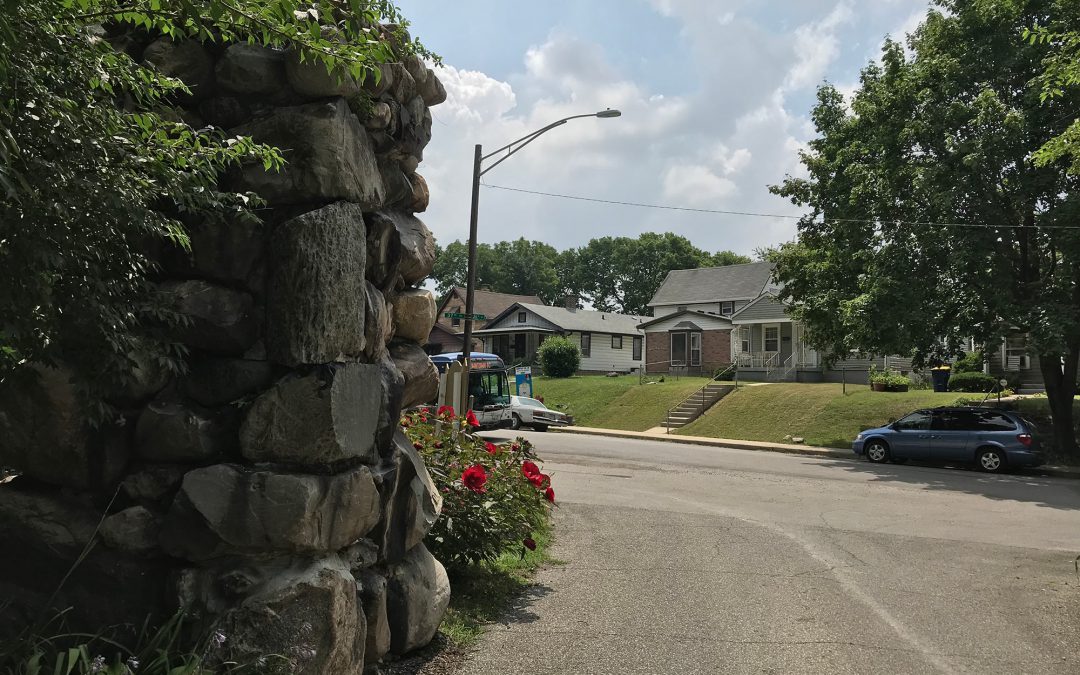 In the area where wealthy Golden Hills converges with the working-class neighborhoods of Northwest Indianapolis, income inequality is high and increasing. The area is also experiencing a growth of white households above the median income.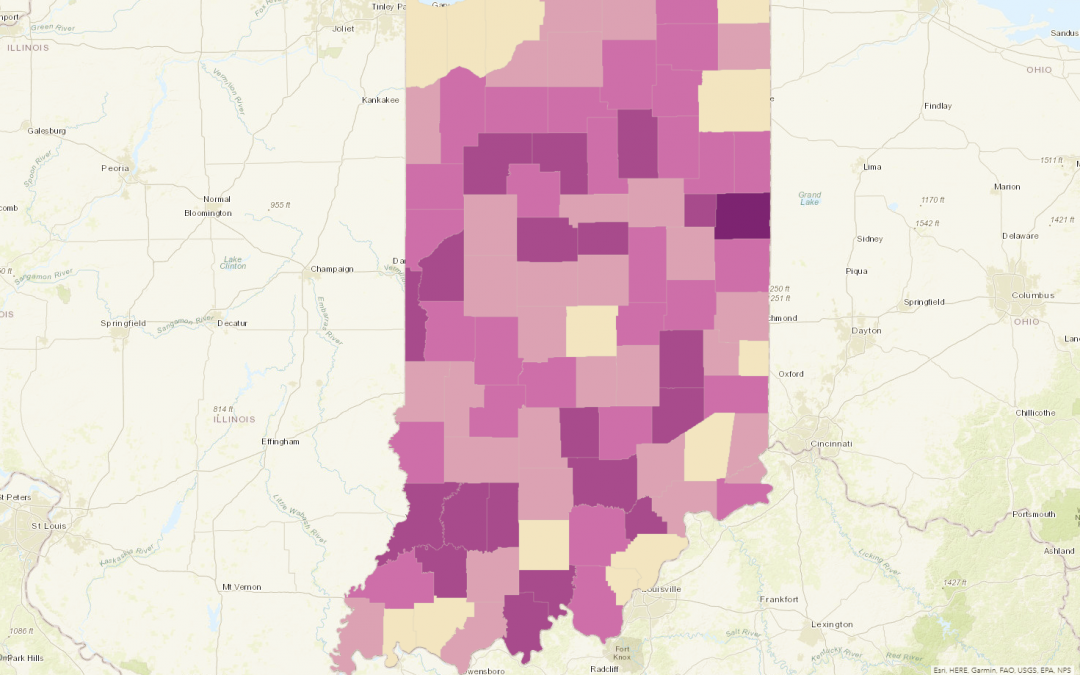 Voter turnout was up 46 percent compared to the last midterm primary, a return to typical turnout levels. This year, more absentee ballots were cast than ever, making up of a fifth of all votes.
BROWSE ALL ARTICLES BY TOPIC