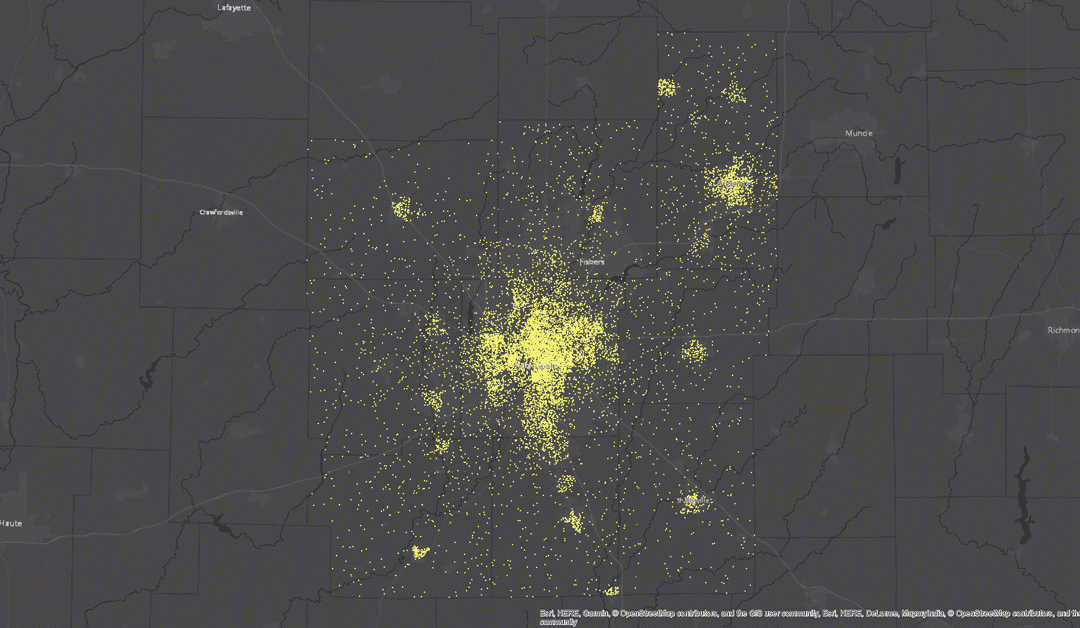 Indianapolis and Anderson were the region's urban centers in 1970. Three-quarters of the population lived in those counties. Now, just over half the population live there, and Hamilton County is the second largest urban center.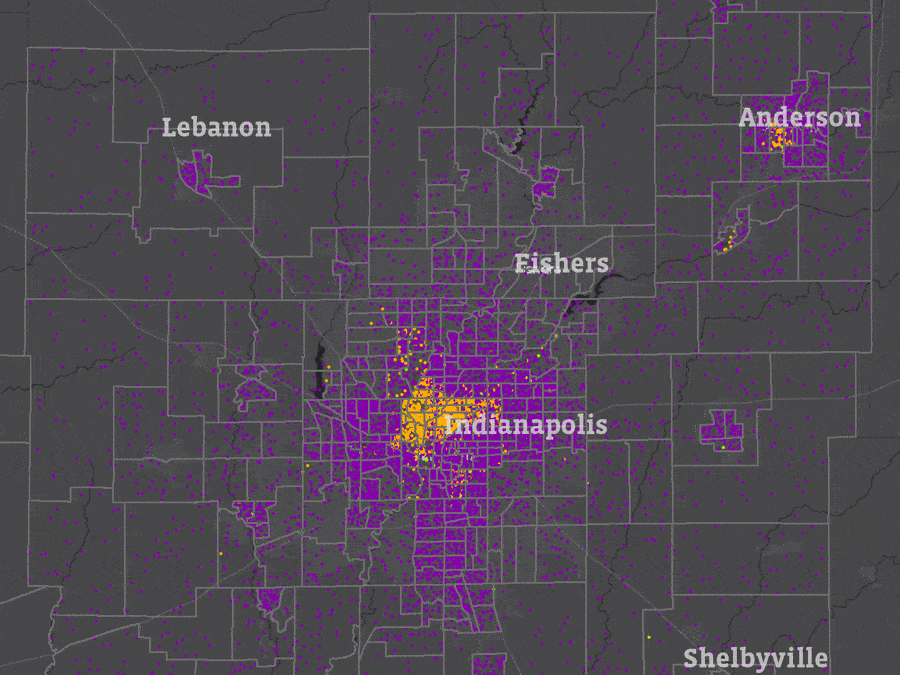 In 1970, half of the region's Black population lived in 12 square miles north of downtown Indianapolis. As Black residents moved into '60s suburban communities, 120,000 White residents left the city's core for newer suburbs.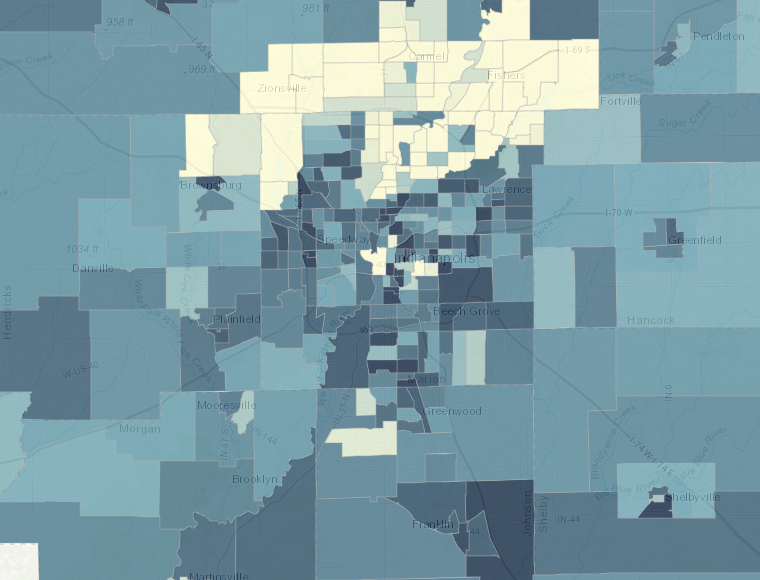 Most neighborhoods match the educational diversity of our region, but those with less education are largely excluded from downtown and the northern suburbs, while they are relatively isolated in the southeast side and parts of Anderson.
BROWSE ALL ARTICLES BY TOPIC