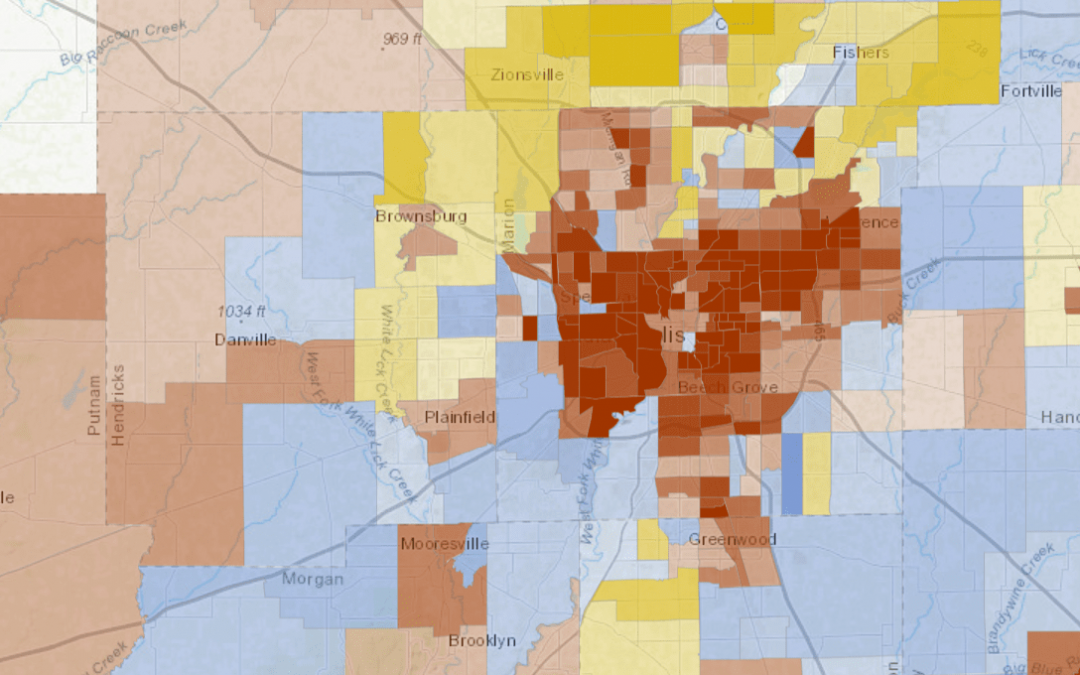 Explore neighborhoods where residents are highly concentrated into a few income groups. We dive into examples of concentrations of low-income residents, high-income residents, and middle-income residents.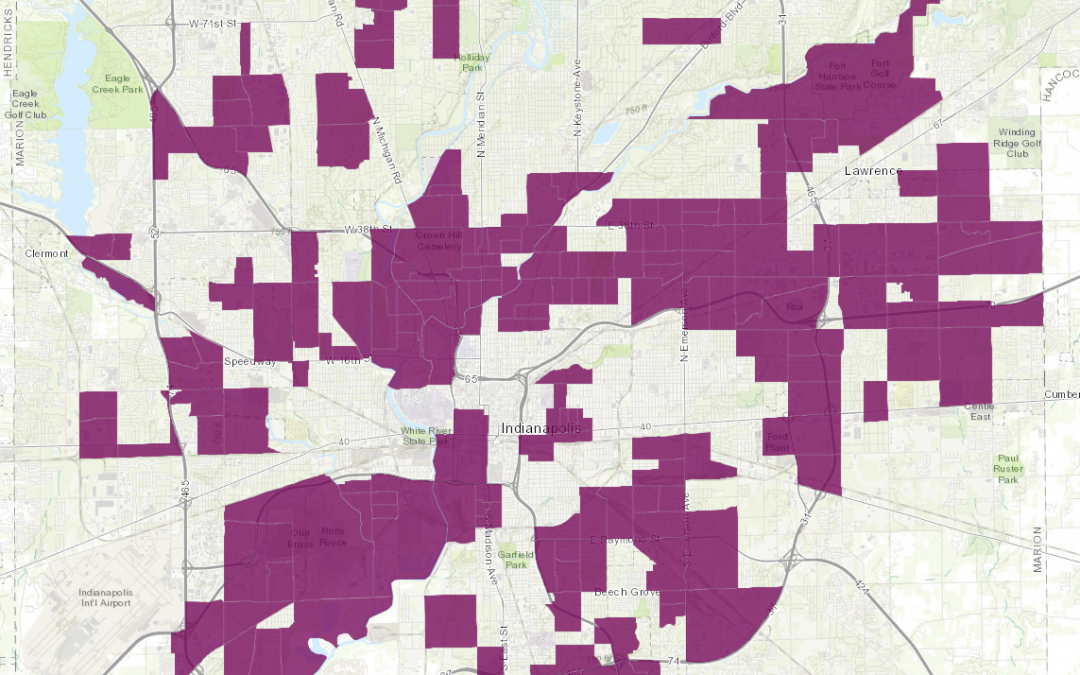 Using recent, local data to improve on food access measures, we find that an estimated 200,000 Indianapolis residents have low food access and live in low income areas.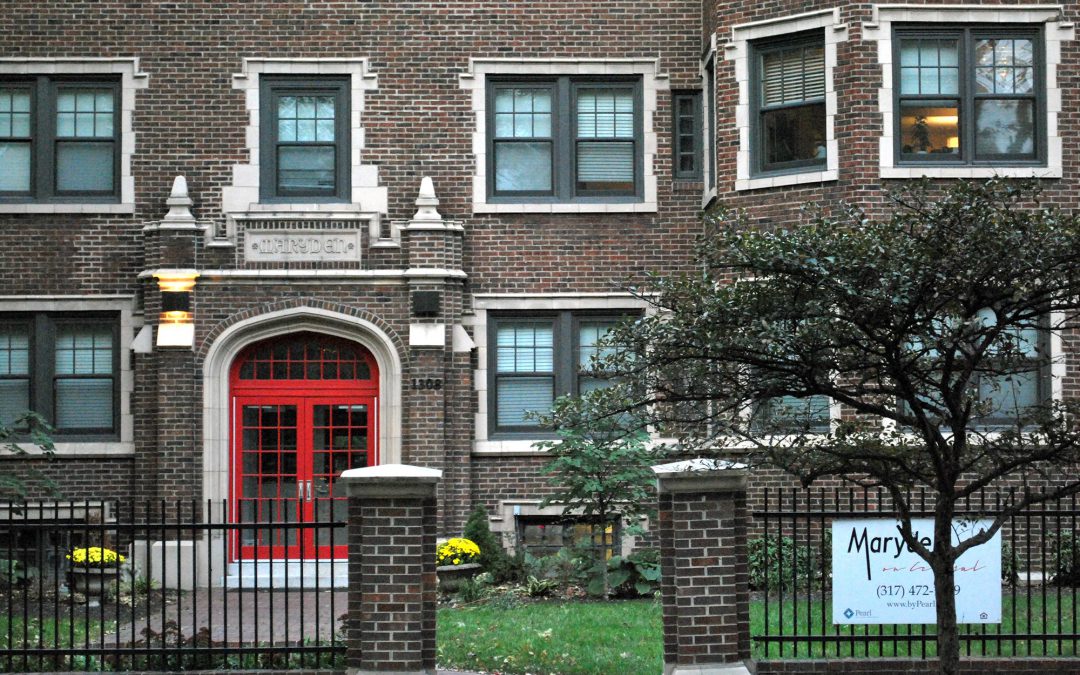 We measured income diversity in every neighborhood in the region, and the most mixed-income neighborhoods include the Old Northside, the tract containing Rocky Ripple and Crows Nest, and the area near Pike High School.
BROWSE ALL ARTICLES BY TOPIC