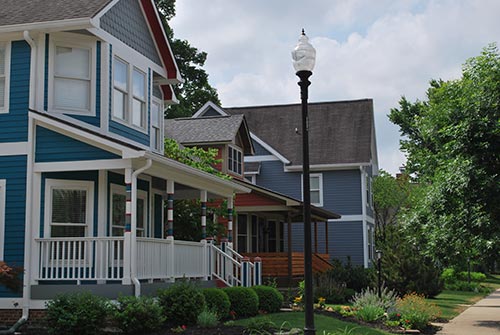 Mortgage values are increasing across the county, indicating an increase in housing prices. We explore the fastest changing areas, as well as places with very little little mortgage activity.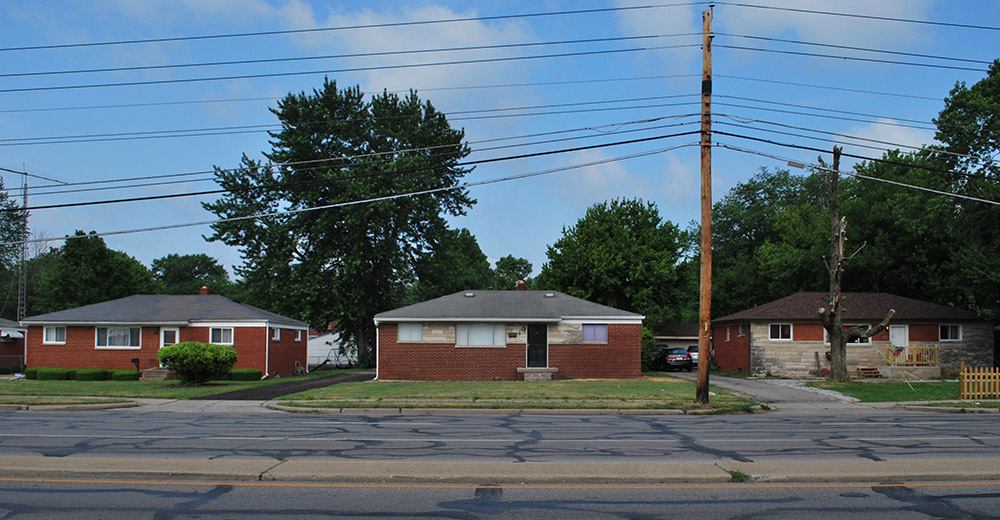 The Indy region's poverty rate increased over the past 50 years, mostly between 2000 and 2010. We looked at peer cities from Cincinnati to Austin to see if they experienced similar trends.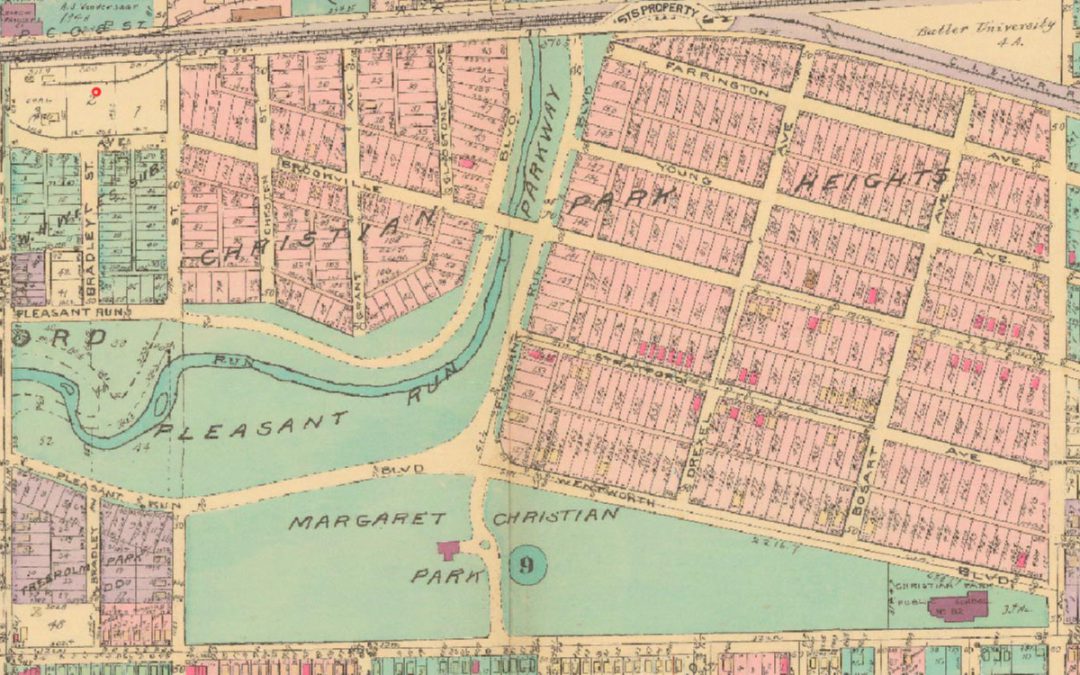 Christian Park was subdivided in the 1920s, but mostly built after World War II. Once an all-white neighborhood with high home ownership, the area has become part of a Latino community on the southeast side, and home ownership has fallen.
BROWSE ALL ARTICLES BY TOPIC