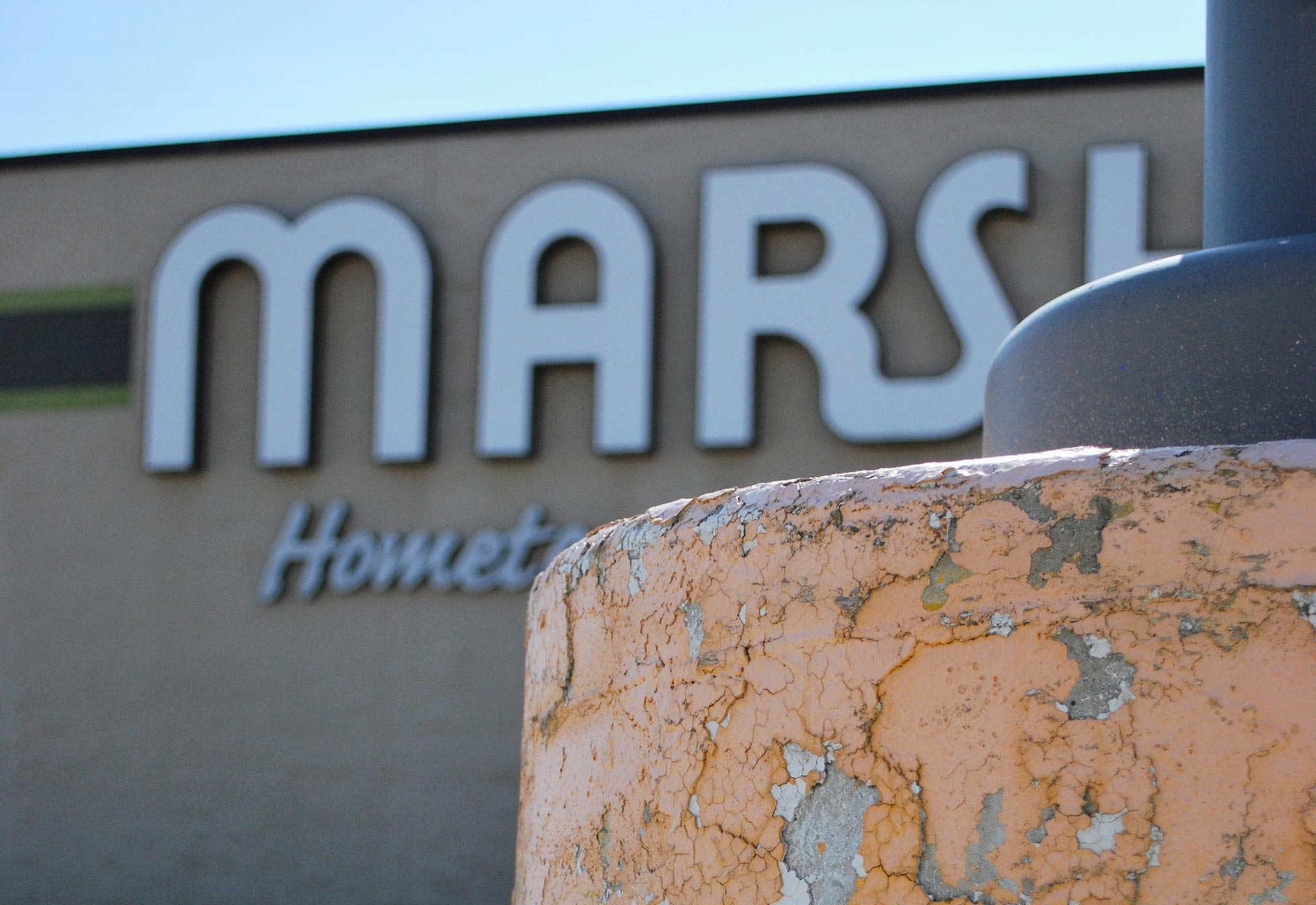 This past November, we released the report Getting Groceries: Food Access Across Groups, Neighborhoods, and Time. Expanding on this report, we created an interactive map to display food access information for each block group in Marion County.  Click on a block group...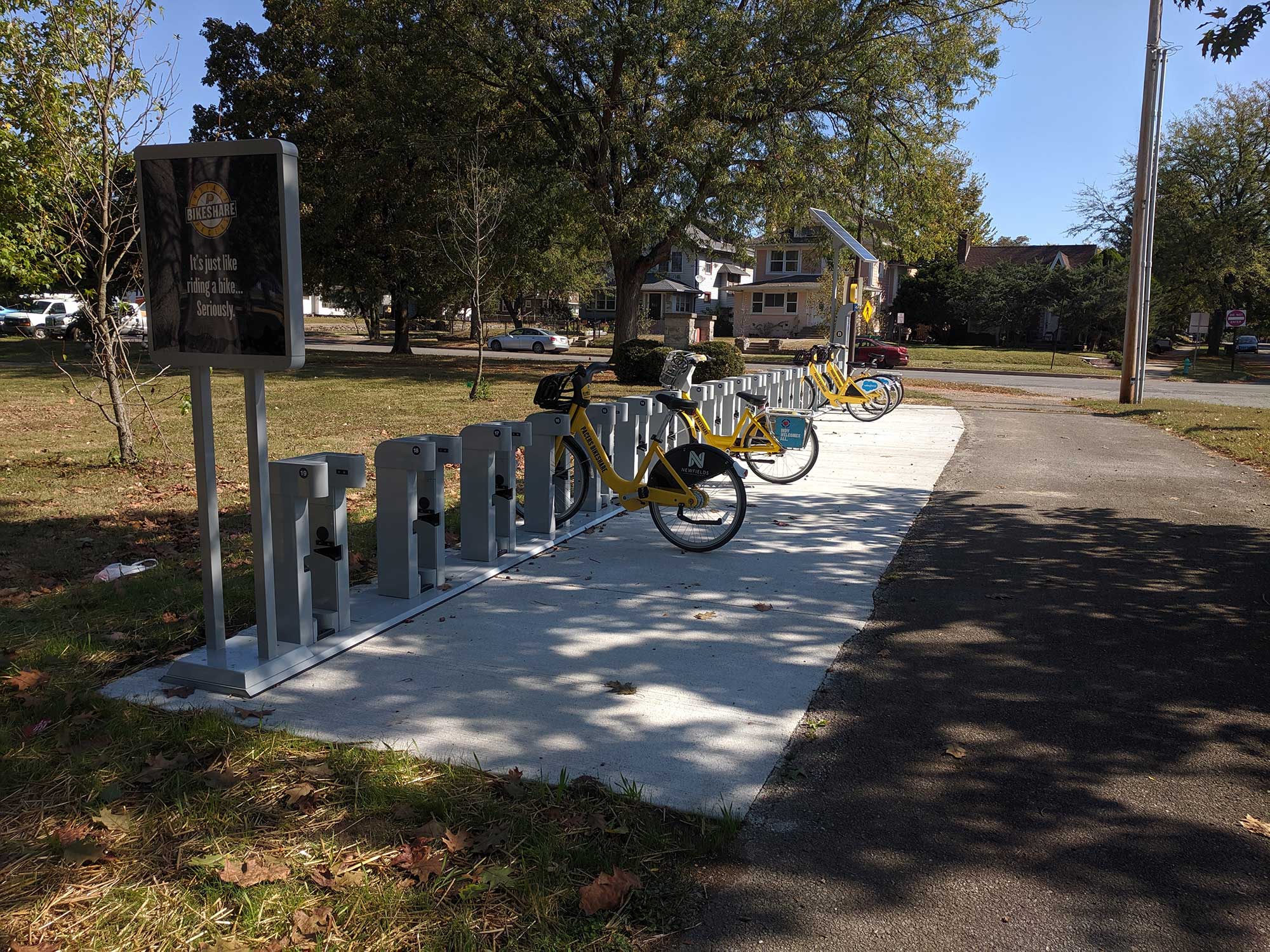 With the addition of 29 new bikeshare stations, Pacers Bikeshare now makes trips possible on one third of Indy's bike trail system.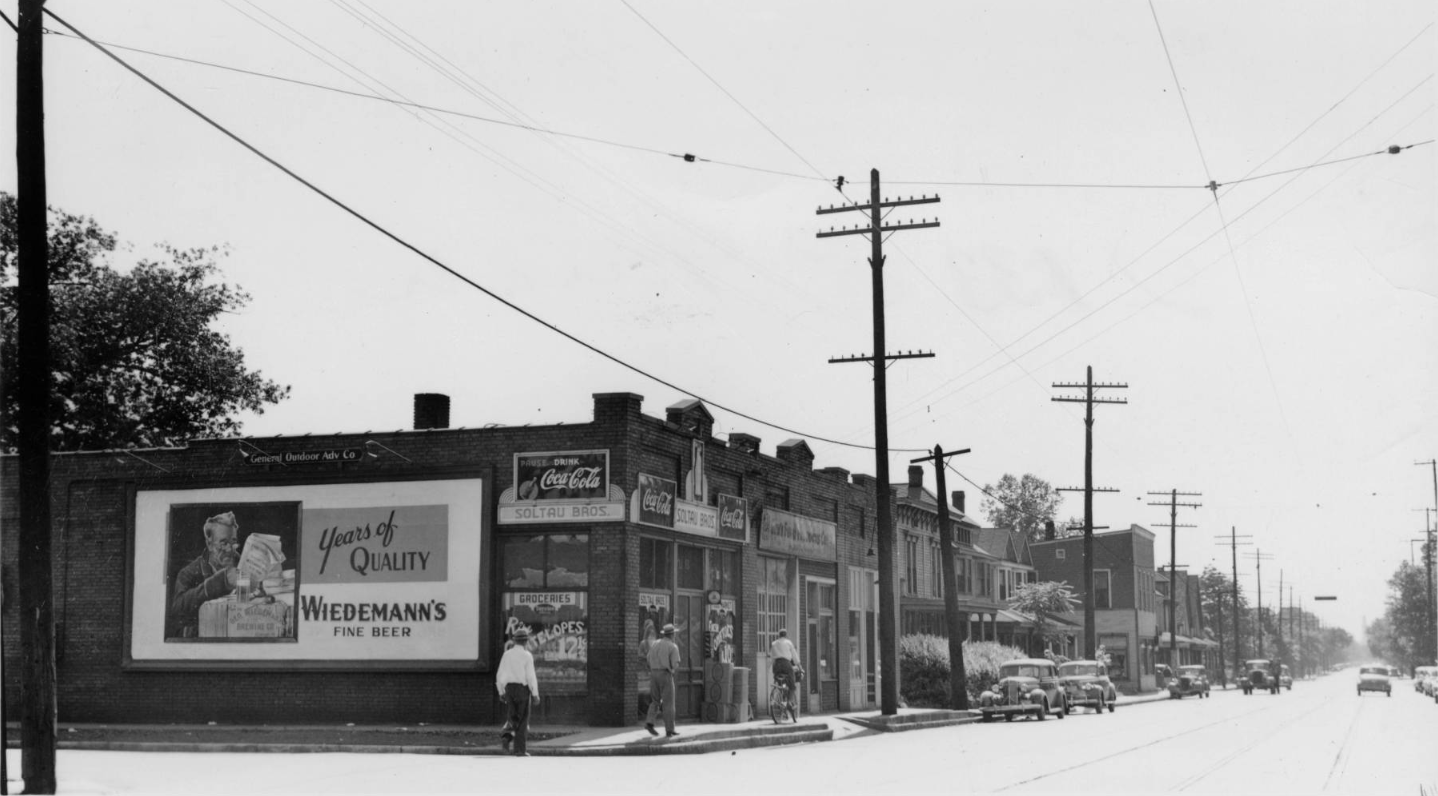 Two miles east of downtown, Michigan Street is largely vacant. But in the early 20th century was a bustling corridor for the Willard Park and St. Clair neighborhoods. Discover the history and demographics of these blocks.
BROWSE ALL ARTICLES BY TOPIC