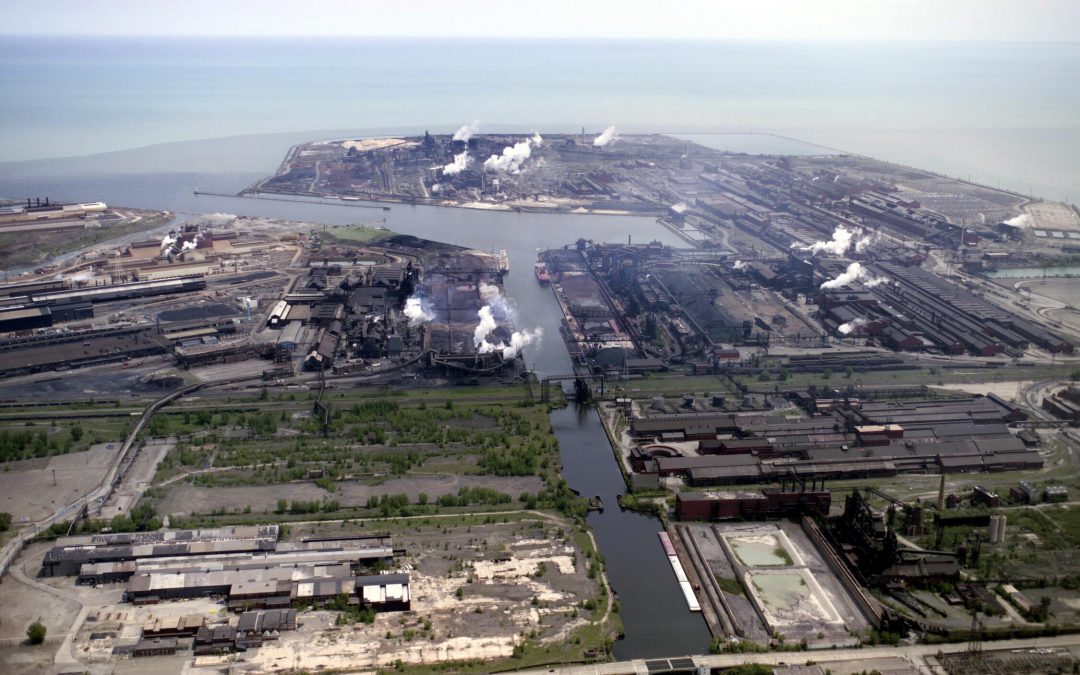 News of potential steel tariffs is particularly relevant to Indiana, where the manufacturing and shipment of steel plays a significant role in our economy. In June 2017, an estimated 40,732 Indiana workers were employed in primary metals manufacturing, which includes...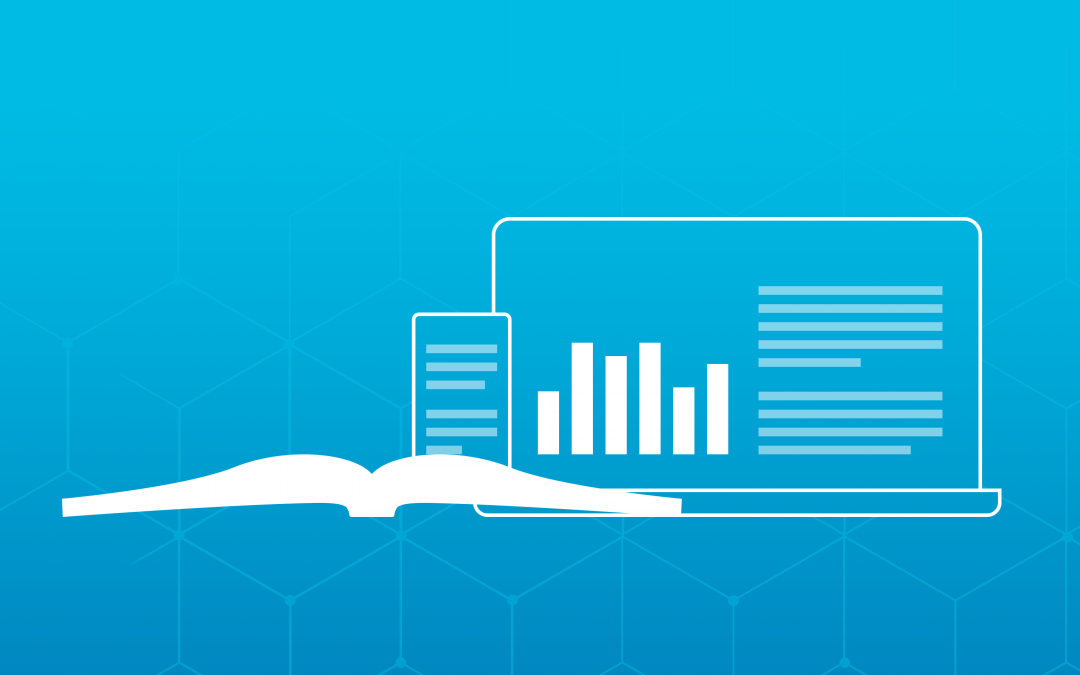 This week, Health Affairs reports on high child mortality in the US, NPR dives into the contract workforce, and NASA offers a very cool population estimator.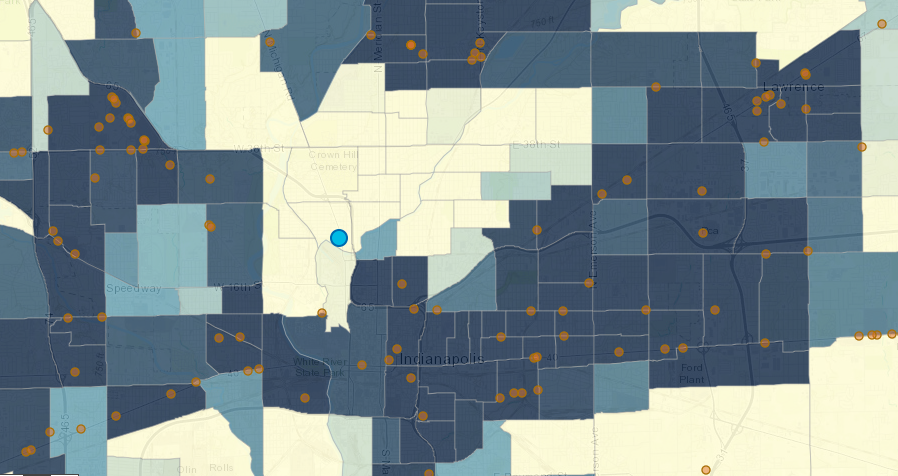 WFYI reports that the City of Indianapolis announced the first recipient of its Healthy Food Access grant on Thursday. Flanner House will receive $400,000 to develop Cleo's Bodega, a micro-grocery that will sell discounted food through a relationship with Under the...
BROWSE ALL ARTICLES BY TOPIC