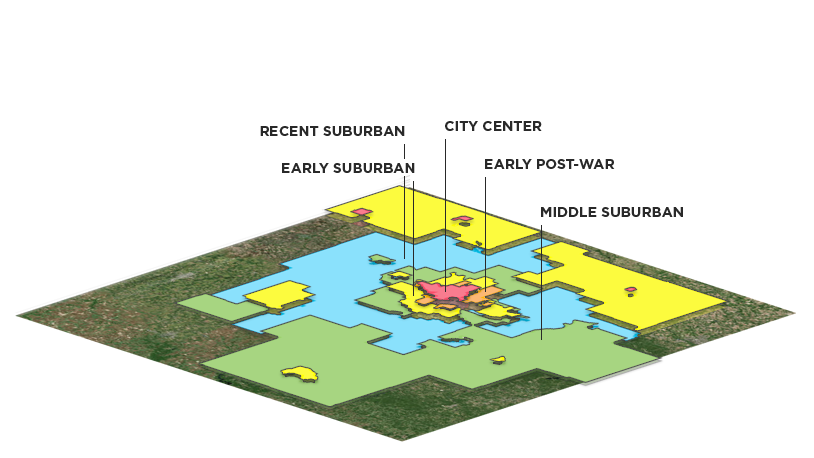 Using the age of housing stock in each neighborhood, we have created "development bands," which group areas by the time period in which they were primarily built.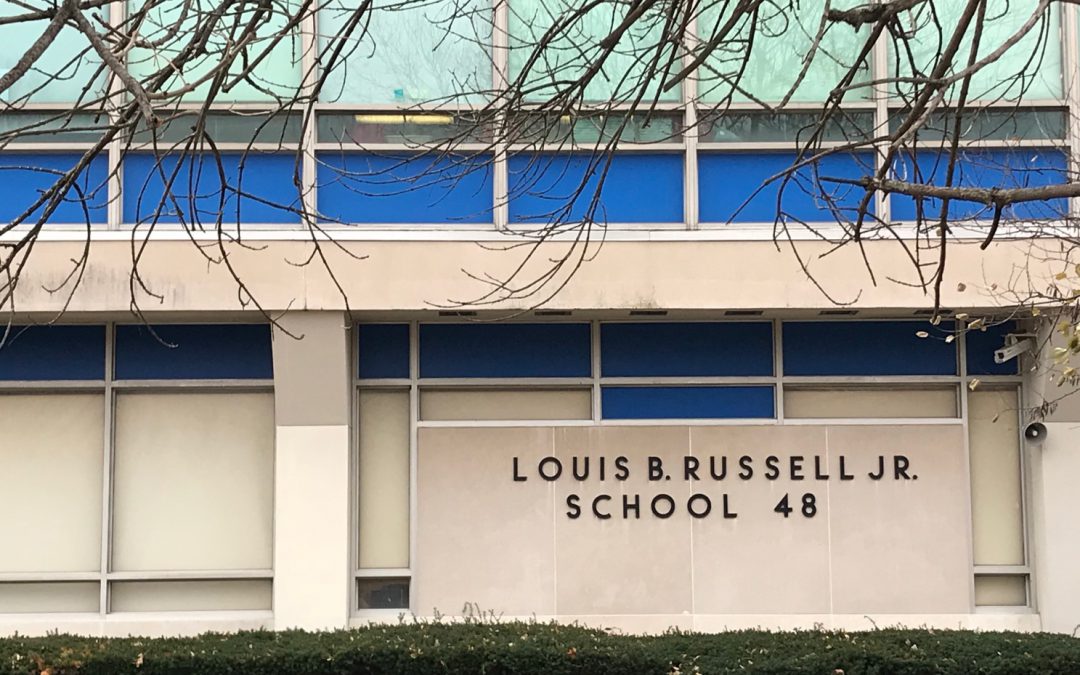 When a student changes schools often, it can impact education outcomes. Charter schools tend to have the highest transfer rates, and a school's share of students from low-income families has a strong relationship to transfer rates.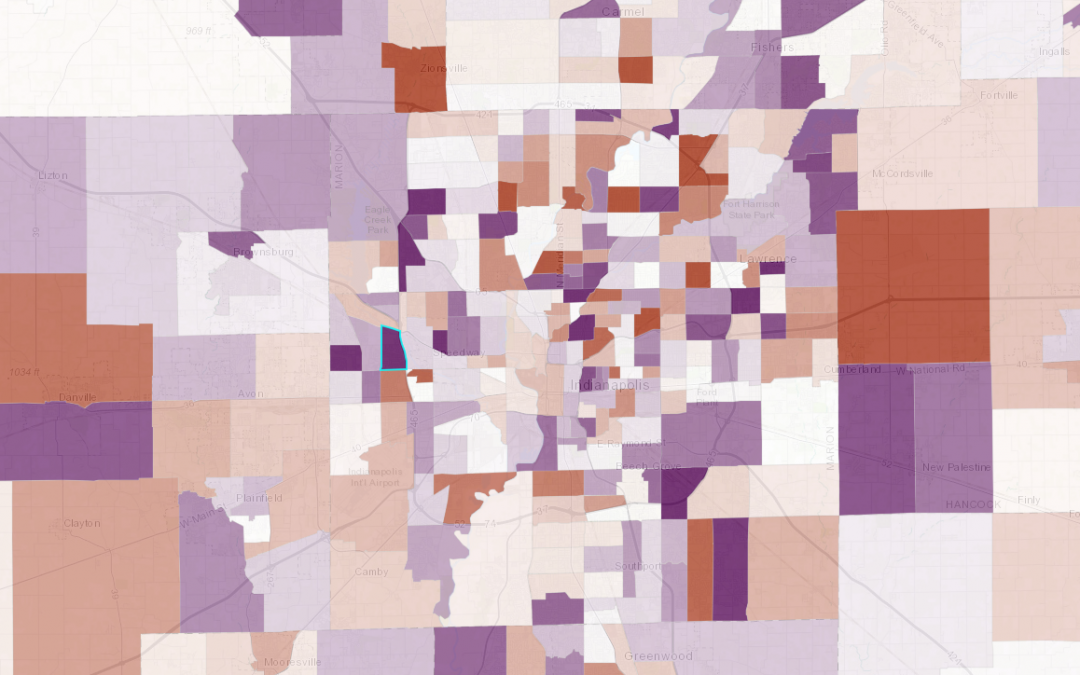 Most neighborhoods became more mixed-income between 2011 and 2016. Farley, near Ben Davis, had the biggest increase in income diversity, while the historically black suburb Grandview had the biggest decrease.
BROWSE ALL ARTICLES BY TOPIC