From training staff to building data systems, we enable organizations to use and analyze data to make informed decisions. These are just some of the stories of those partnerships.
See how we have partnered with community-based organizations below.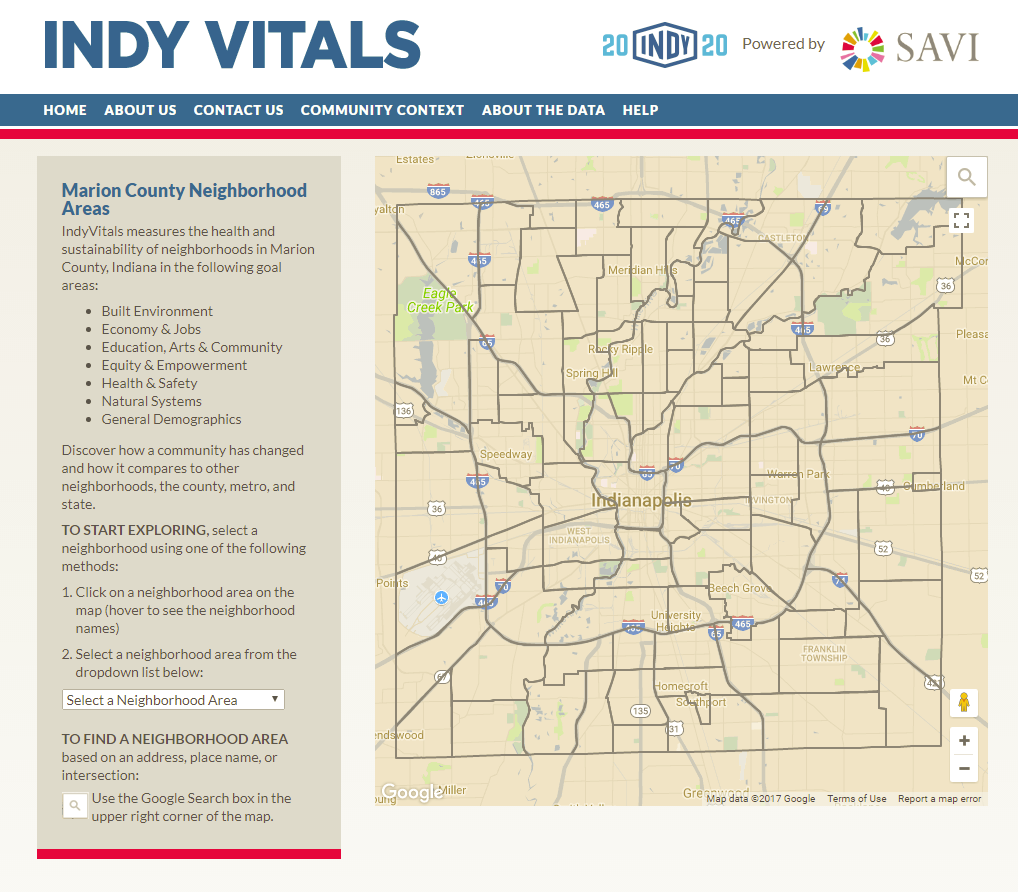 IndyVitals, a new digital neighborhood monitoring tool for Marion County that is powered by SAVI, debuted June 7, 2016 to mark the City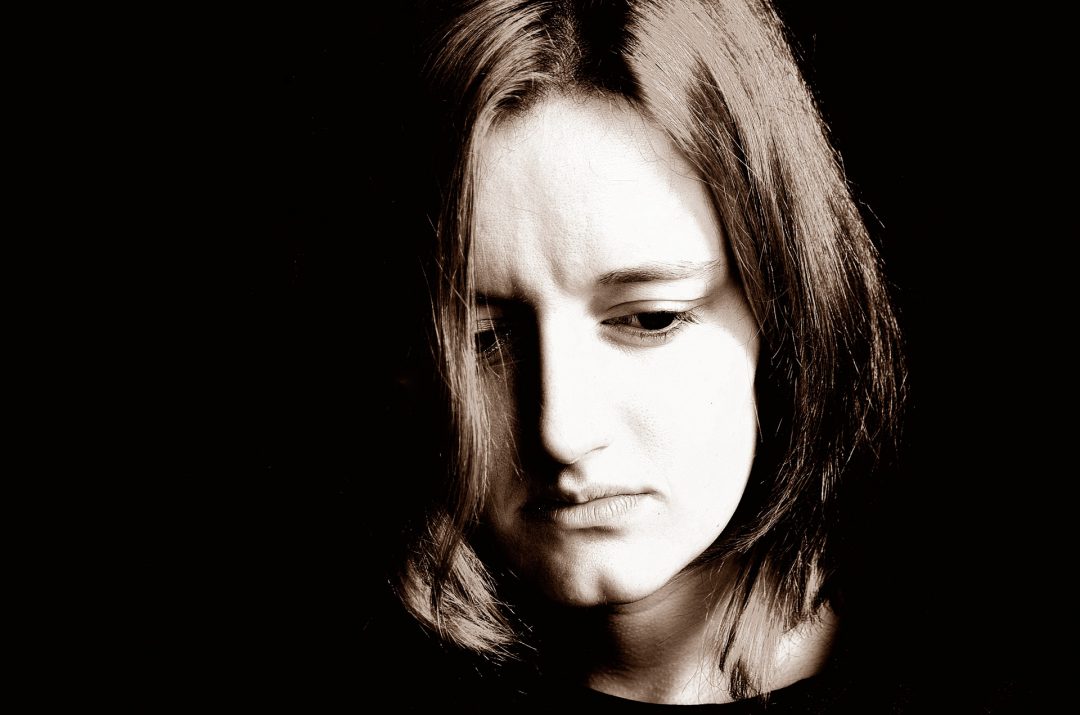 The Polis Center and Domestic Violence Network have been working together for several years to integrate and analyze data from criminal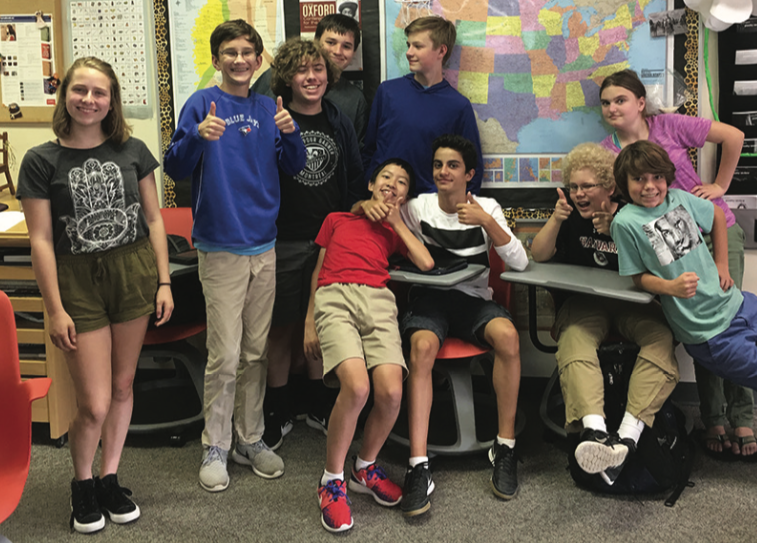 The more answers they got, the more questions they had. Last year, students in the "Messing About with Maps" class
at Park Tudor ...
BROWSE CASE STUDIES BY SERVICE AND TOPIC