From training staff to building data systems, we enable organizations to use and analyze data to make informed decisions. These are just some of the stories of those partnerships.
See how we have partnered with community-based organizations below.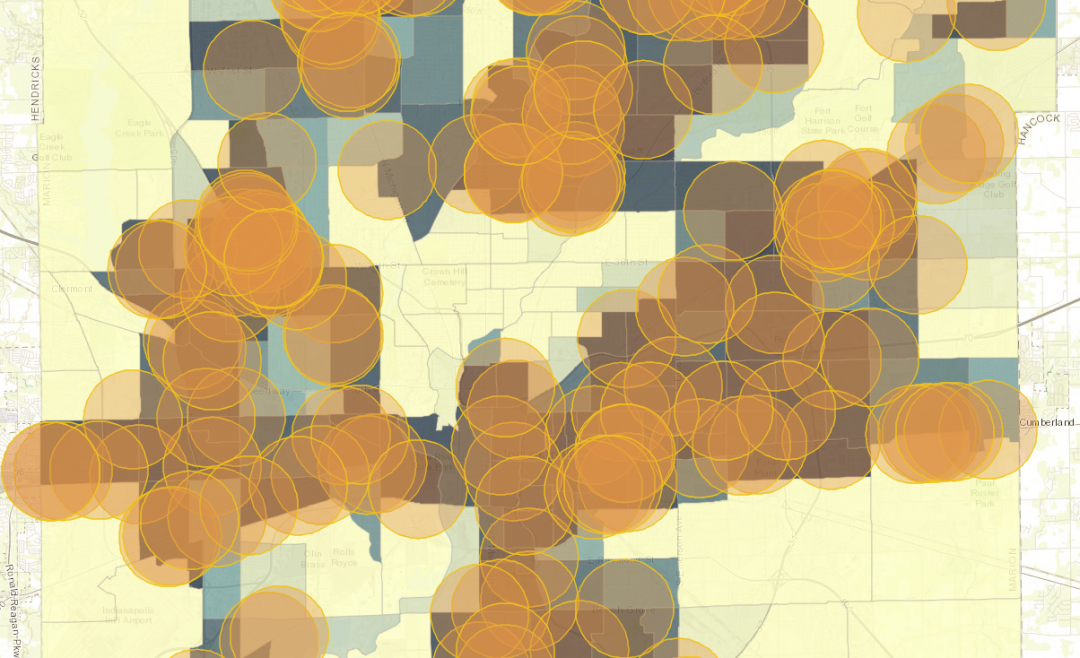 After several groceries closed in their community, this community organization needed to understand where food access was lacking and ...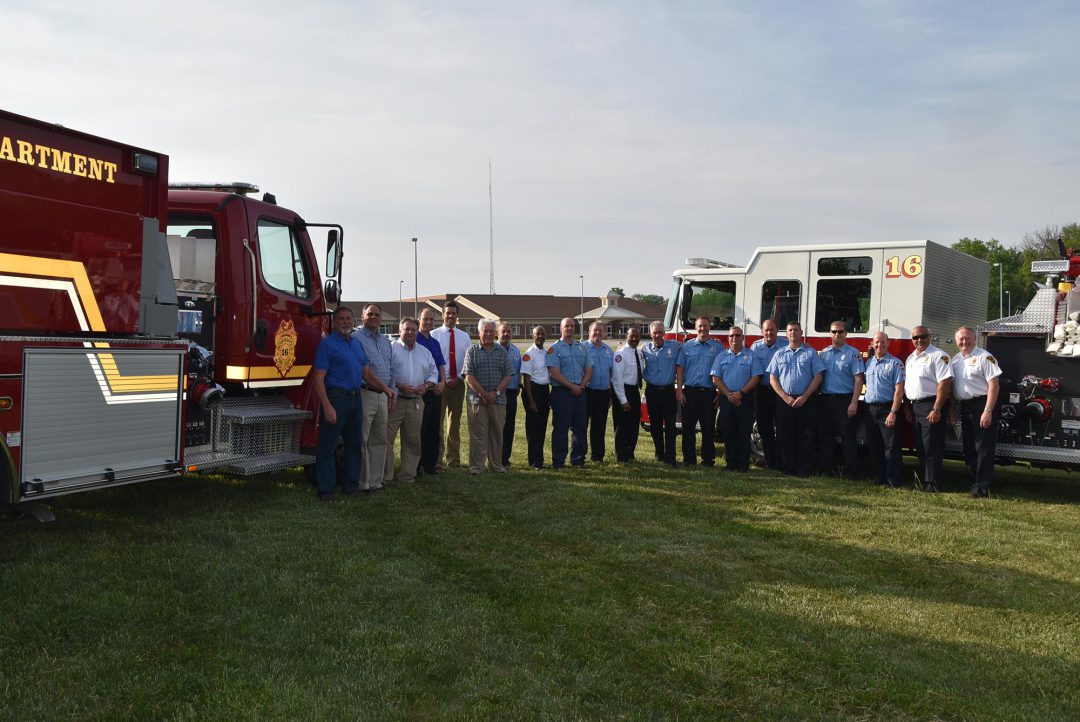 Fire departments need data about their communities to be proactive, but data was not available for Indy Fire Department's service ...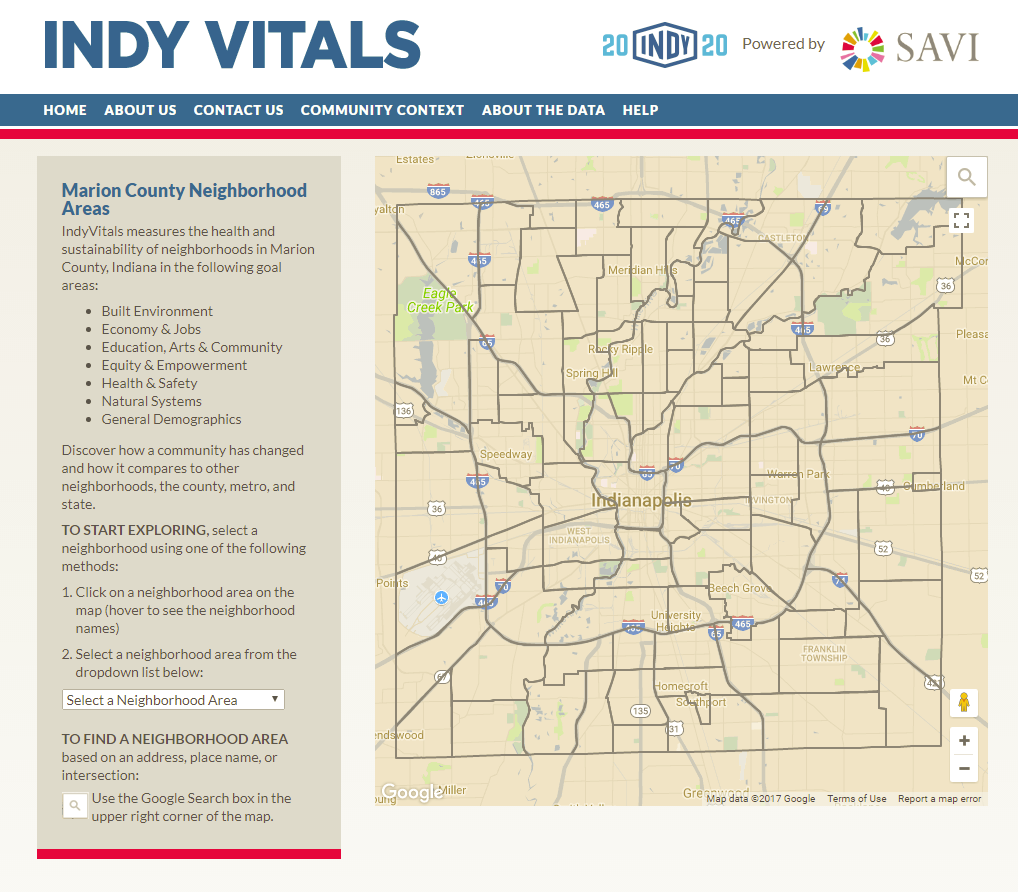 IndyVitals, a new digital neighborhood monitoring tool for Marion County that is powered by SAVI, debuted June 7, 2016 to mark the City
BROWSE CASE STUDIES BY SERVICE AND TOPIC