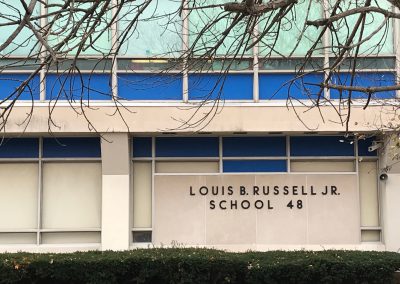 When a student changes schools often, it can impact education outcomes. Charter schools tend to have the highest transfer rates, and a ...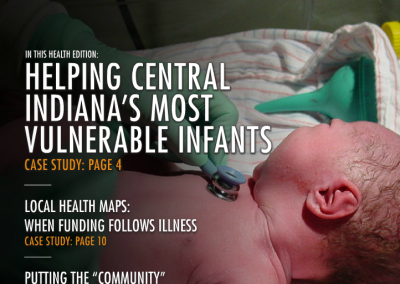 The Spring 2015 Health edition of the SAVI online magazine features stories on how SAVI is working with the Nurse-Family Partnership to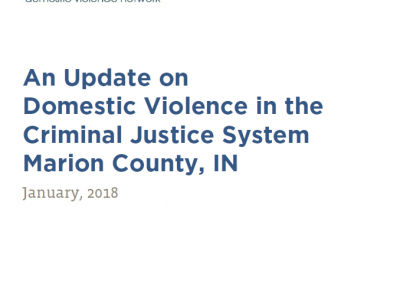 This report "matches" people across six domestic violence data sets to find the number of unique victims and perpetrators in Marion County.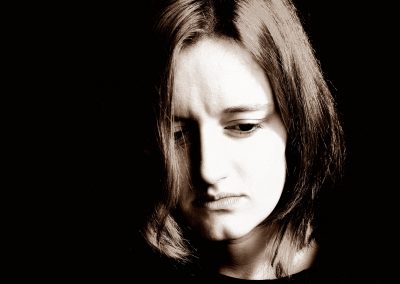 The Polis Center and Domestic Violence Network worked together to integrate and analyze data from criminal justice and service records.
No Results Found
The page you requested could not be found. Try refining your search, or use the navigation above to locate the post.