The SAVI community information system has been nominated for the Community Impact category of The Mira Awards. This award celebrates ...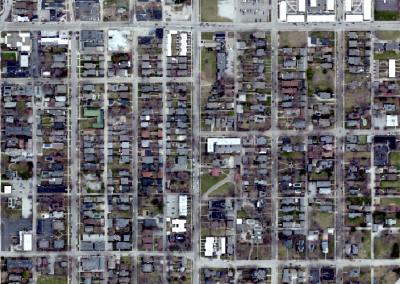 Matt Nowlin, GIS Analyst is presenting on the importance of data and dashboards at the City of Indianapolis' Dashboard Open House on ...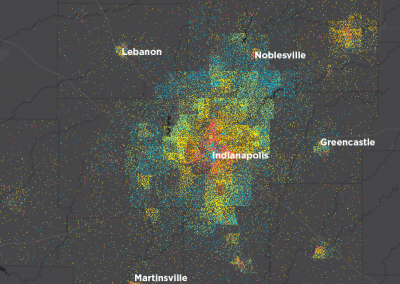 Eric Berman, chief political correspondent/statehouse bureau chief, WIBC-FM/Network Indiana, interviewed Matt Nowlin, research analyst,
Matt Nowlin, Research Analyst, was interviewed for an article by Hayleigh Colombo in the Indianapolis Business Journal. This article ...