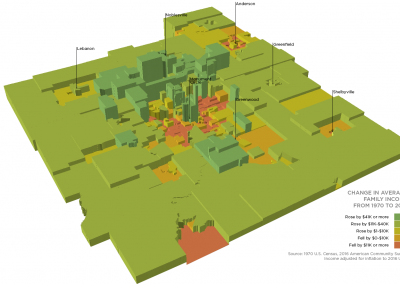 In 1970, there was a $22.6k gap between average family income in high- and low-income (80th and 20th percentile) neighborhoods. By ...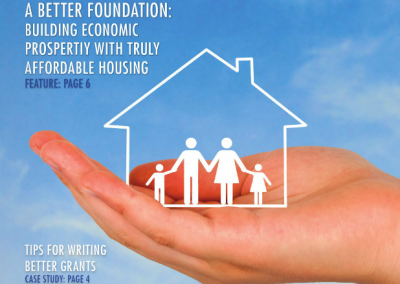 This magazine's feature story, "A Better Foundation: Building Economic Prosperity with Truly Affordable Housing," highlights a ...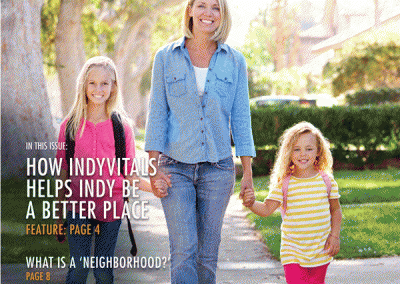 In this issue, we share details about our new IndyVitals tool powered by SAVI and discuss how community leaders are using it to help ...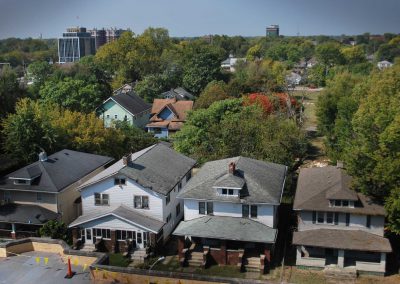 Suburbanization and white flight trasnformed neighborhoods in the 1970s. Gentrification has reversed those trends in some ...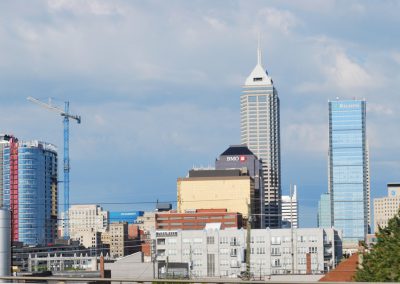 As a workforce development nonprofit, EmployIndy sees success stories every day. It helps people in Indianapolis improve their skills, ...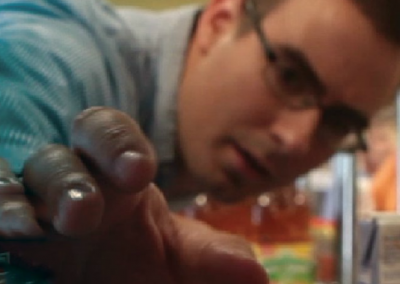 Second Presbyterian Church in Indianapolis wanted to be sure. The church community had long felt that its Northside Mission Ministry ...
No Results Found
The page you requested could not be found. Try refining your search, or use the navigation above to locate the post.