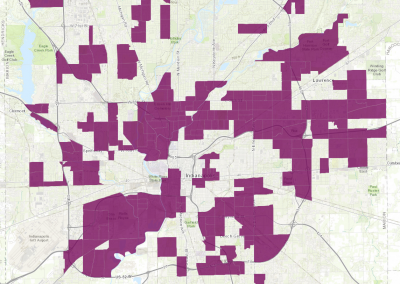 Using recent, local data to improve on food access measures, we find that an estimated 200,000 Indianapolis residents have low food ...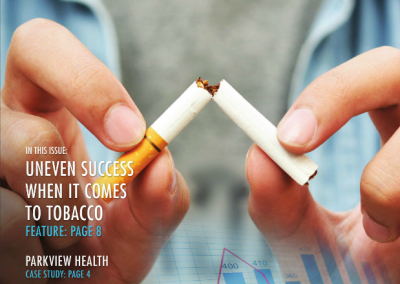 The Summer 2017 issue of SAVI Online Magazine covers the influence of location on health. Learn about our latest health projects, from ...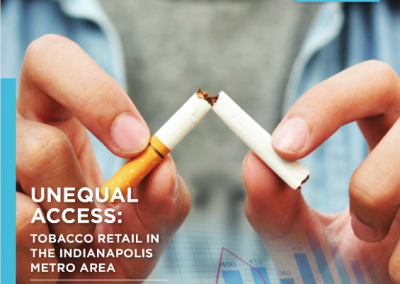 The report reveals that tobacco is more readily available for purchase in areas that already struggle with quality-of-life issues.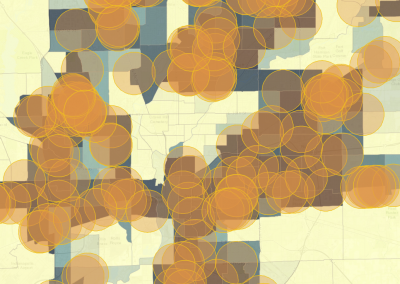 After several groceries closed in their community, this community organization needed to understand where food access was lacking and ...
No Results Found
The page you requested could not be found. Try refining your search, or use the navigation above to locate the post.