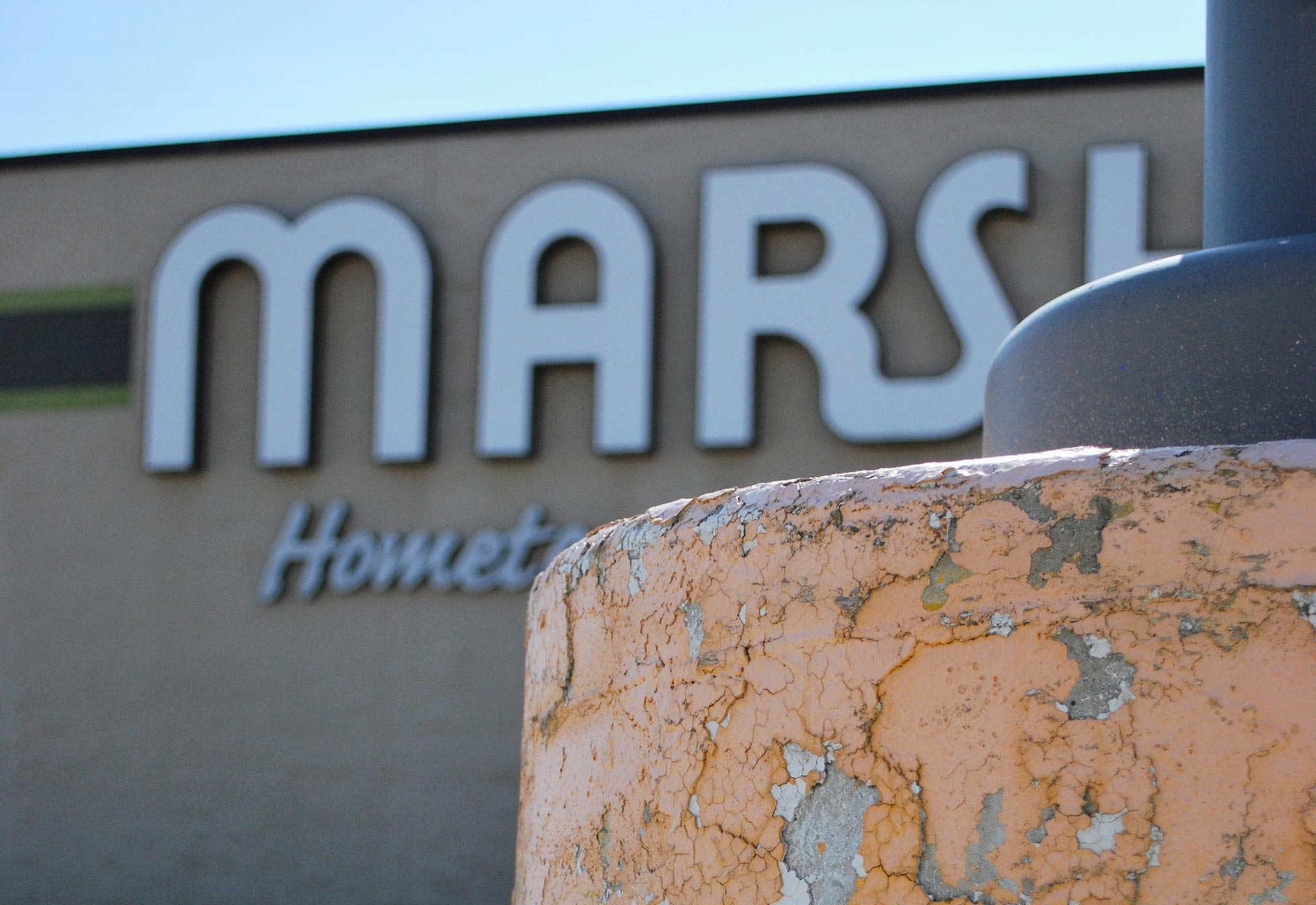 This past November, we released the report Getting Groceries: Food Access Across Groups, Neighborhoods, and Time. Expanding on this ...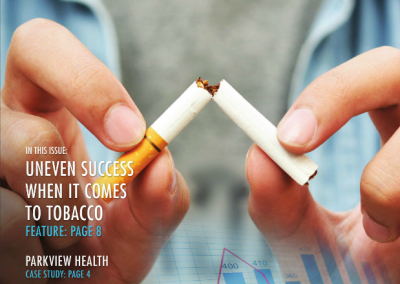 The Summer 2017 issue of SAVI Online Magazine covers the influence of location on health. Learn about our latest health projects, from ...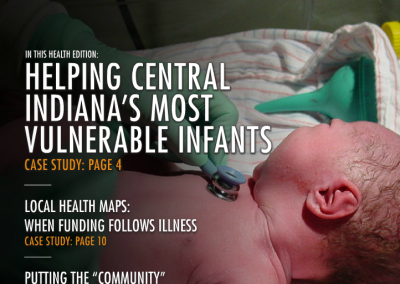 The Spring 2015 Health edition of the SAVI online magazine features stories on how SAVI is working with the Nurse-Family Partnership to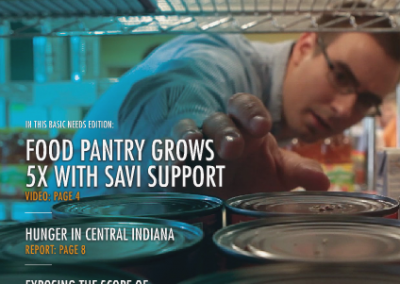 Read the Fall 2014 Basic Needs edition of the SAVI online magazine to learn how 2nd Presbyterian Church is partnering with SAVI to ...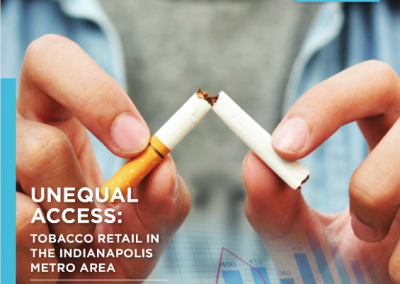 The report reveals that tobacco is more readily available for purchase in areas that already struggle with quality-of-life issues.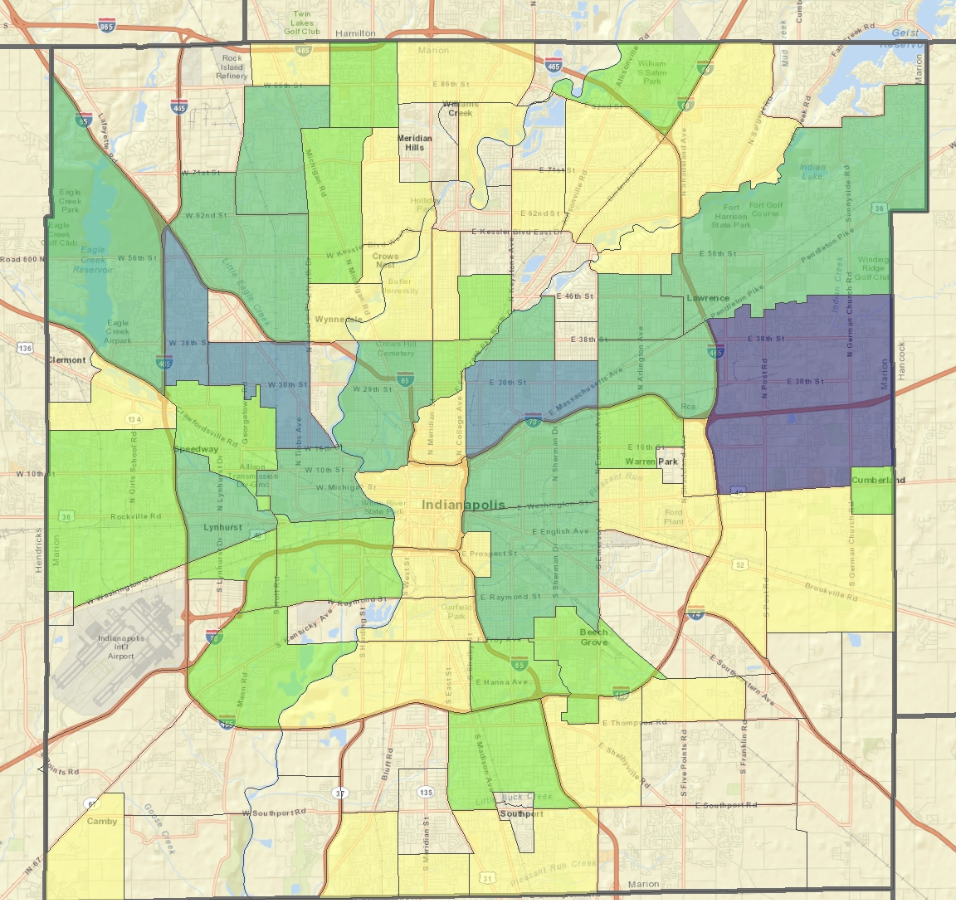 Poverty has profound effects on the social, emotional, and intellectual development of children from low-income homes. Goodwill of ...
No Results Found
The page you requested could not be found. Try refining your search, or use the navigation above to locate the post.