Our 2022 research is focused on equity. We are exploring equity in the economy, housing, criminal justice, health, and more.
Academic Standardized Test Scores for the Hearing Aid Assistance Program of Indiana (HAAPI) Participants and Applicants
Hear Indiana is partnering with the Polis Center to investigate educational outcomes for deaf or hard of hearing (DHH) children in Indiana who use hearing aids and communicate through spoken language. 
This report summarizes our findings related to academic standardized test scores (IREAD, ISTEP) for DHH children who use hearing aids and communicate through spoken language as identified by HAAPI applicant data between 2014 and 2021. We find that these children have test scores comparable to or exceeding statewide averages in Math and English Language Arts (ELA). The findings provide evidence that DHH children who use hearing aids and communicate through spoken language can excel academically. 

Equity in Criminal Prosecutions: Analyzing Case Filings from the Marion County Prosecutor's Office
The Kheprw Institute and The Polis Center are partnering to better understand the criminal justice system in Marion County and investigate potential disparities. This report is the next step in several prior analyses and reports examining the local criminal justice system.
Previous research from the Polis Center estimated that Black residents of Marion County were 2.7 times more likely to be jailed than their white counterparts in 2018 and 4.4 times more likely to be imprisoned in 2016. Significant progress has been made to narrow the racial gaps in both the prison and jail population, but that has slowed in recent years. Building off this research, Polis examined more than 283,000 bookings in Marion County jails between 2013 and 2021 to understand the jail population. Despite a significant drop in the jail population during the COVID-19 pandemic, jail levels have mostly returned to pre-pandemic numbers. 

Transportation Equity and the Older Adult Population
Access to transportation is important because it empowers older adults to maintain their independence. Transportation opportunities for older adults may take different forms, including driving, public transportation, ride-share service, or shuttle buses. This report discusses public transportation access and perceived transportation barriers. Key findings include in Indianapolis, approximately 76,000 people age 65 or older live too far away from an IndyGo stop to likely use transit. That represents nearly two thirds of people age 65 or older in Indianapolis.  This partnership includes The Polis Center, and the Central Indiana Senior Fund, a fund of the Central Indiana Community Foundation.

Community Feedback Draft
We are developing an annual report card to hold ourselves and our community accountable for addressing equity gaps in the economy, health, education, and more. We need your input to understand what to measure and what solutions your neighborhood or community has undertaken.

Eviction filings are on the rise compared to last year, but still lower than before the pandemic. Most evictions are from large owners of big apartment complexes. This article is part of our Data and Drafts series in partnership with WFYI and Indianapolis Public Library

An analysis of Central Indiana high schools shows that declines in college-going rates impact everyone, from affluent suburban communities to economically disadvantaged neighborhoods. This article is part of our Data and Drafts series in partnership with WFYI and Indianapolis Public Library

We analyzed more than 283,000 bookings into Marion County's jails between 2013 and 2021. We used this data to discover how many people are in jail, the characteristics of those in jail, and how long people remain in jail.

Indiana Senate Bill 230 would have required landlords to make necessary repairs to their properties. We examine the renters impacted by the bill's failure.

Our analysis of one million loan applications since 2007 shows that, even when income and debt are the same, Black applicants have 2-3X higher odds of being denied than White applicants, and applying for a loan in a historically redlined neighborhood increases the odds of denial by 50 percent.

Black Hoosiers are twice as likely to be jailed and 4.5 times as likely to be imprisoned as their white peers. However, these disparities exist long before an individual is imprisoned. From the place and situation into which a child is born, to the discipline and juvenile justice policies in their school and community, a person's childhood experience influences their likelihood of being involved in the criminal justice system.

Worlds Further Apart
Since 2015, the gap in life expectancy between the ZIP codes with the longest and shortest lifespan has increased by 24 percent. ZIP codes with the highest and lowest lifespans are 17 miles apart and half a 17-year gap in life expectancy.

80 years after the federal government encouraged lenders to consider "neighborhood characteristics" like race in their lending decisions, redlining and segregation have a measurable impact on economic opportunity, health outcomes, the environment, and violence.

Equity in Economic Opportunity
How race, place, and class impact opportunity in Indianapolis
Children born to low-income families in Indianapolis have worse economic outcomes than almost any other large city, and there are stark disparities for Black children and children who grew up in low-income neighborhoods.

How are you using these data? What other data would be useful for you?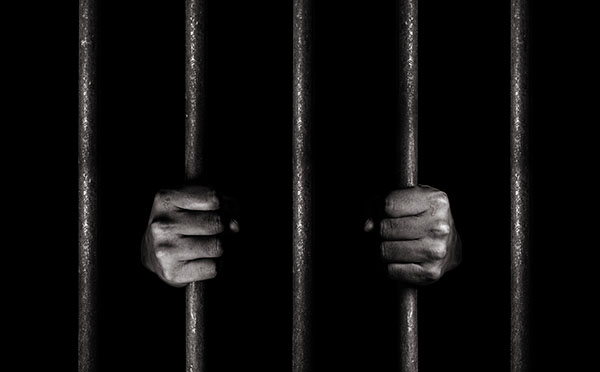 June 16
We examine inmate and booking data obtained from the Marion County Sheriff's Officem exploring length of stay and the presence of mental health and substance use among Marion County Jail inmates, drawing attention to the characteristics of those with longer lengths of stay or charges that might merit alternative responses in the community or reduced jail time. We also examine racial disproportionalities within the jail, as half of inmate bookings in recent years are from the Black community, in comparison to the racial composition of Marion County, which is only 30% Black.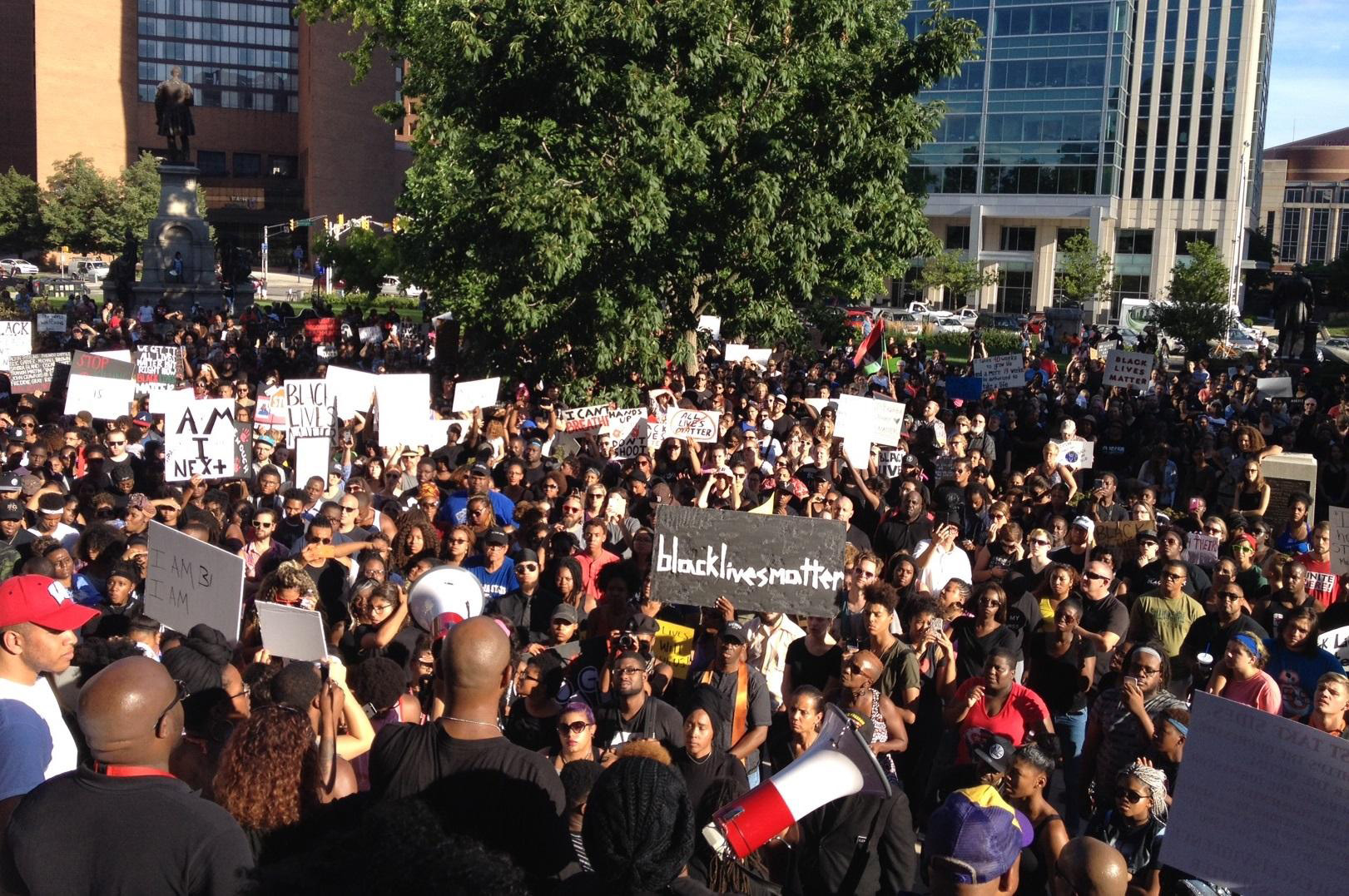 November 18
This SAVI Talk will apply the Cradle to Prison Pipeline framework to the criminal justice landscape of Marion County. We will use it to interpret snapshots of local place-based data that highlight inequities faced by subpopulations from childhood to adulthood, and how policy impacts these inequities.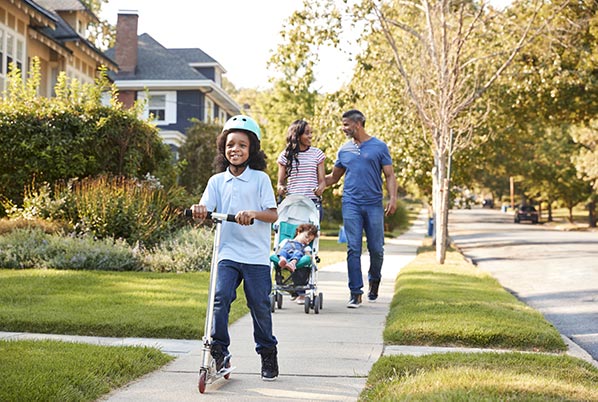 August 26
IU Fairbanks School of Public Health is partnering with The Polis Center to analyze gaps in life expectancy across communities.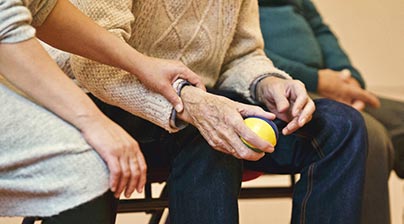 April 22
Older adults face issues of equity on a daily basis. The Polis Center, IU Public Policy Institute, and the IU Center for Public Policy Research partner with Central Indiana Senior Fund to highlight these issues and solutions.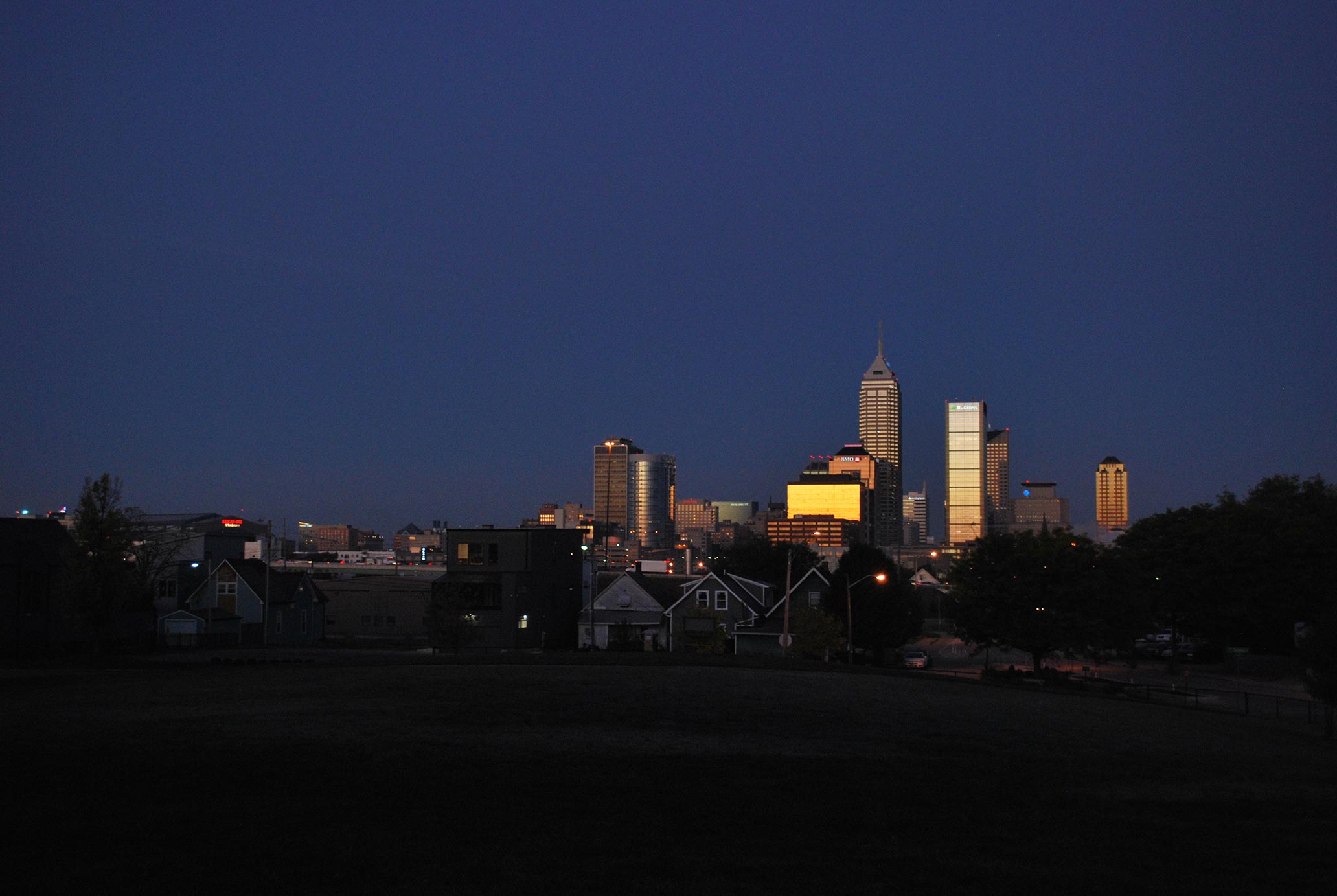 March 25
SAVI analysts will present the team's latest research and WFYI will moderate a panel discussion.

Research Under Development
More equity research is in development, including the following projects. 
Revisiting gentrification trends with 2020 Census data
With a full decade of data about block-by-block demographic changes, we can better understand gentrification and displacement.
A neighborhood model of economic opportunity
What drove opportunity in neighborhoods of the 1980s, and what can predict economic mobility for children growing up today?

Measures of Equity
Our equity research agenda will incorporate a community conversation on the key indicators of equity. Until then, here are just a few examples of community-level measures of equity across race, gender, and neighborhoods. For more equity data, visit the SAVI Equity Profile.
Racial Equity
Mortgage denial rate by race
Gender Equity
Median earnings by gender
Neighborhood Equity
Broadband access by census tract

More Equity Research
Reports and articles from 2020 and earlier.
Key points Voter turnout in Marion County is low relative to Indiana and the U.S. Within Marion County, there is great variation in voter turnout between precincts Lower voter turnout in Marion County tends to occur in areas that are less affluent, have lower...