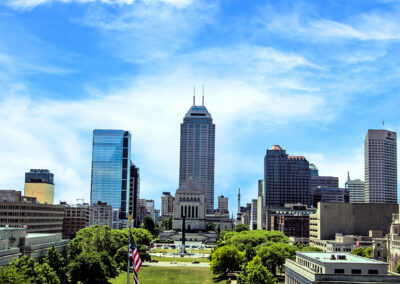 A monthly look at how the Indianapolis metro area is recovering and emerging from the Covid-19 pandemic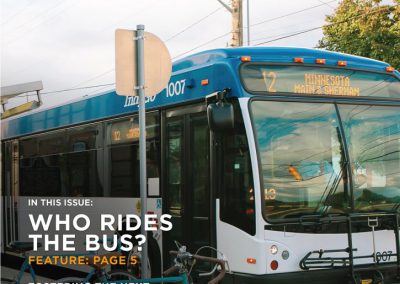 This issue expands on our transit ridership report by featuring the stories of several IndyGo riders. We also features articles on how SAVI is used by Dr. Brian Dixon, a Regenstrief Institute investigator and associate professor epidemiology at the IU Fairbanks School of Public Health, EmployIndy, and Park Tudor School.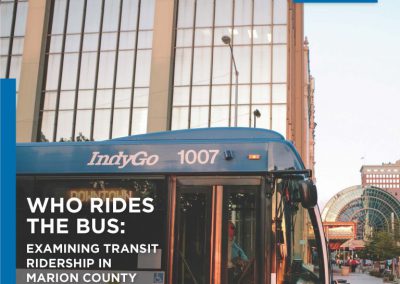 Read the Report This research combines information from the recent IndyGo survey with a variety of neighborhood socio-economic ...
No Results Found
The page you requested could not be found. Try refining your search, or use the navigation above to locate the post.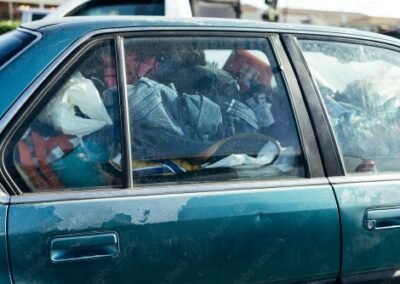 More than 3.5 million U.S. households are threatened with eviction each year, a poignant illustration of rising housing ...