The incidence of new COVID-19 cases has not been the same over time throughout the country. This animated map shows the 7-day average of new COVID-19 cases per 100,000 people. This allows us to view the spread and incidence of the virus regardless of population...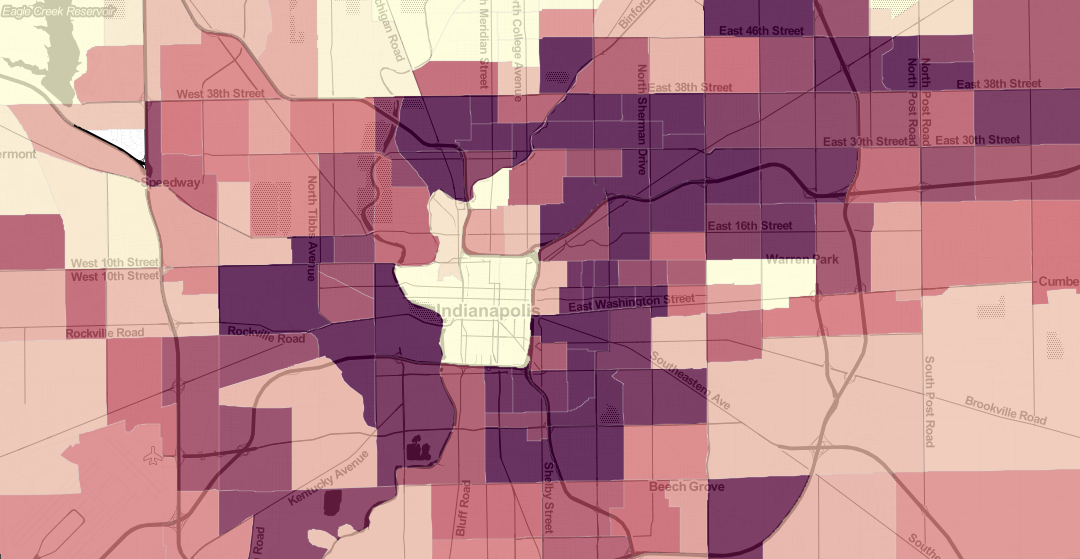 An increase in unemployment claims could drive the eviction rate from 7 percent in 2016 to 20 percent in 2020, and informal evictions may be twice that.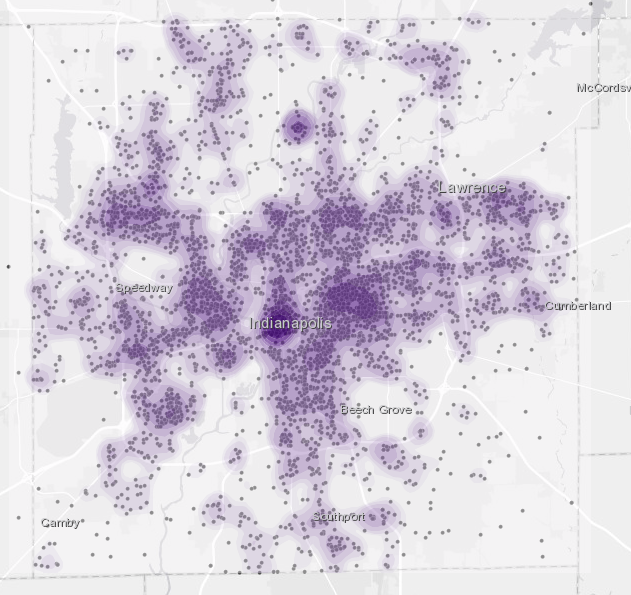 Police used force over 1,600 times in 2019. Officers use force on black residents at a rate 2.6 times higher than white residents.
BROWSE ALL ARTICLES BY TOPIC