The incidence of new COVID-19 cases has not been the same over time throughout the country. This animated map shows the 7-day average of new COVID-19 cases per 100,000 people. This allows us to view the spread and incidence of the virus regardless of population...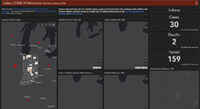 The Polis Center won the Indiana Geographic Information Council's (IGIC) Special Achievement in GIS Award for the SAVI Coronavirus Data Hub. IGIC President Kari Hicks says, "Given the impact of COVID-19, using GIS to create a dashboard to help inform...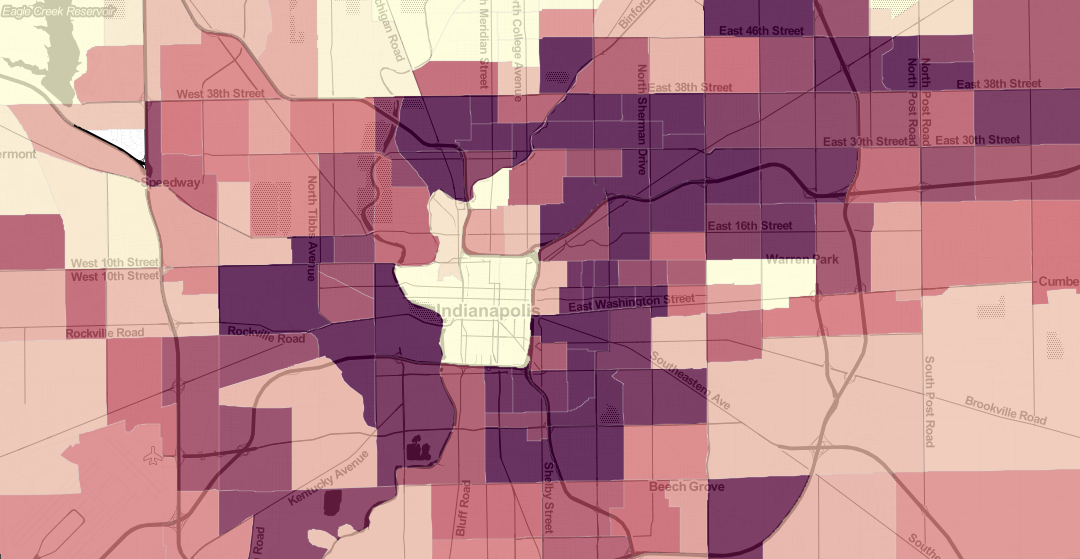 An increase in unemployment claims could drive the eviction rate from 7 percent in 2016 to 20 percent in 2020, and informal evictions may be twice that.
BROWSE ALL ARTICLES BY TOPIC