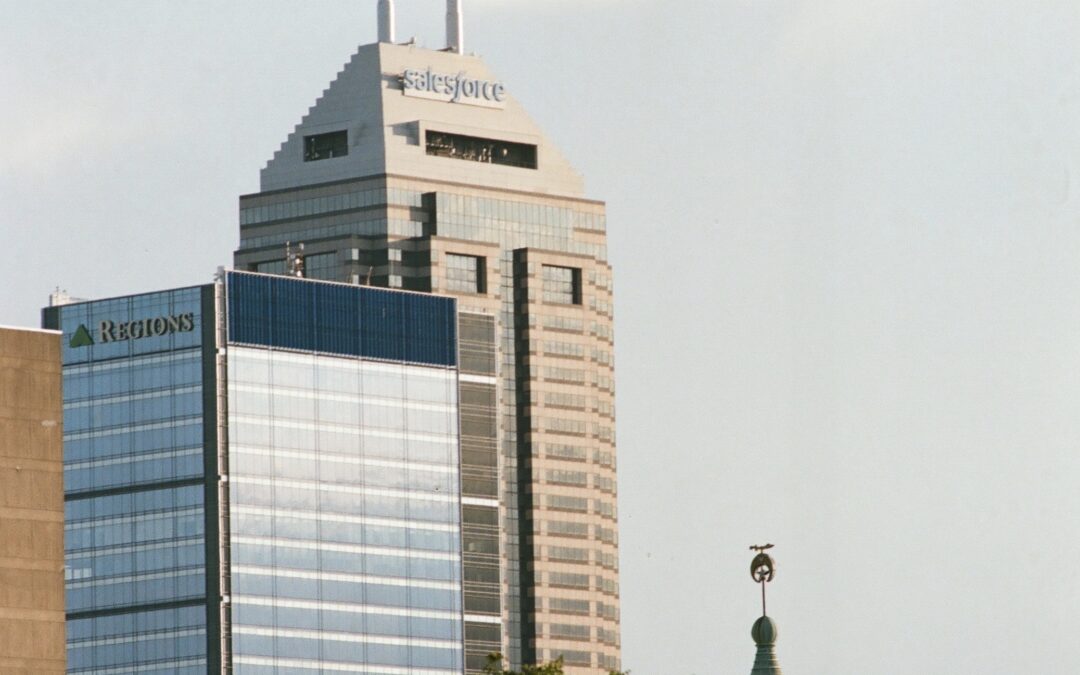 A monthly look at how the Indianapolis metro area is recovering and emerging from the Covid-19 pandemic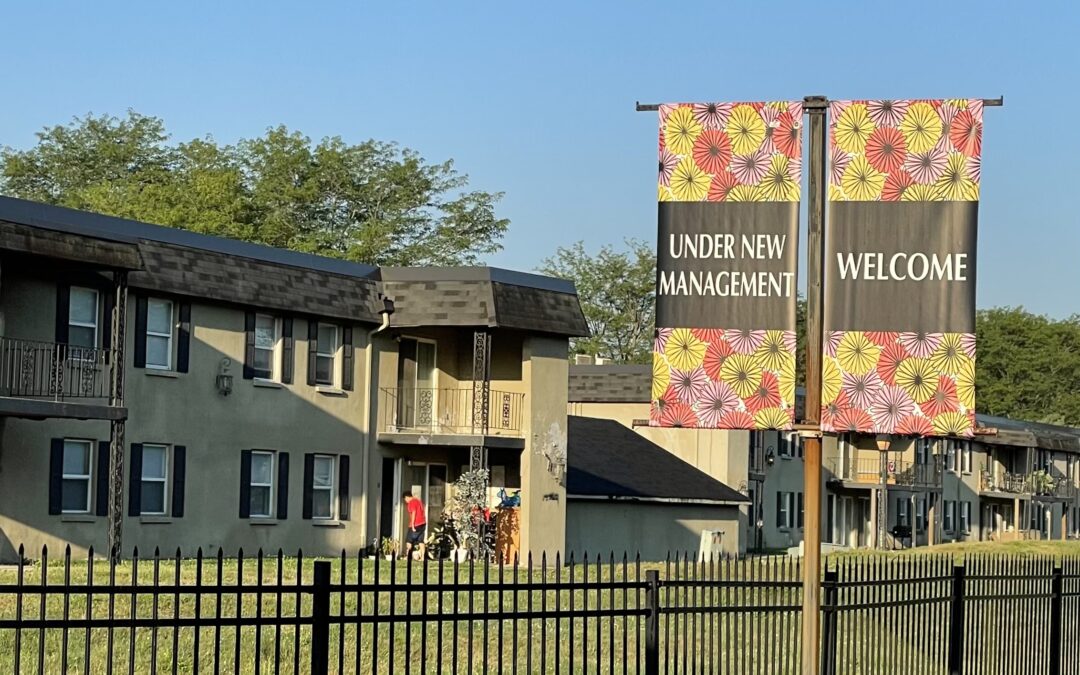 Eviction filings are on the rise compared to last year, but still lower than before the pandemic. Most evictions are from large owners of big apartment complexes.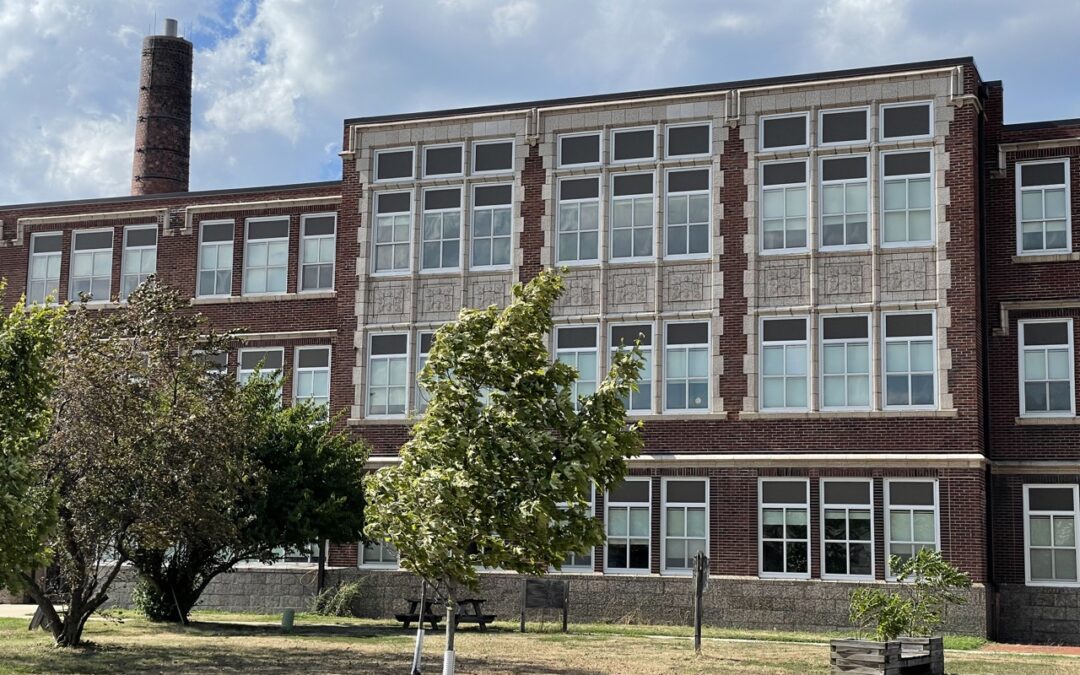 An analysis of Central Indiana high schools shows that declines in college-going rates impact everyone, from affluent suburban communities to economically disadvantaged neighborhoods.
BROWSE ALL ARTICLES BY TOPIC