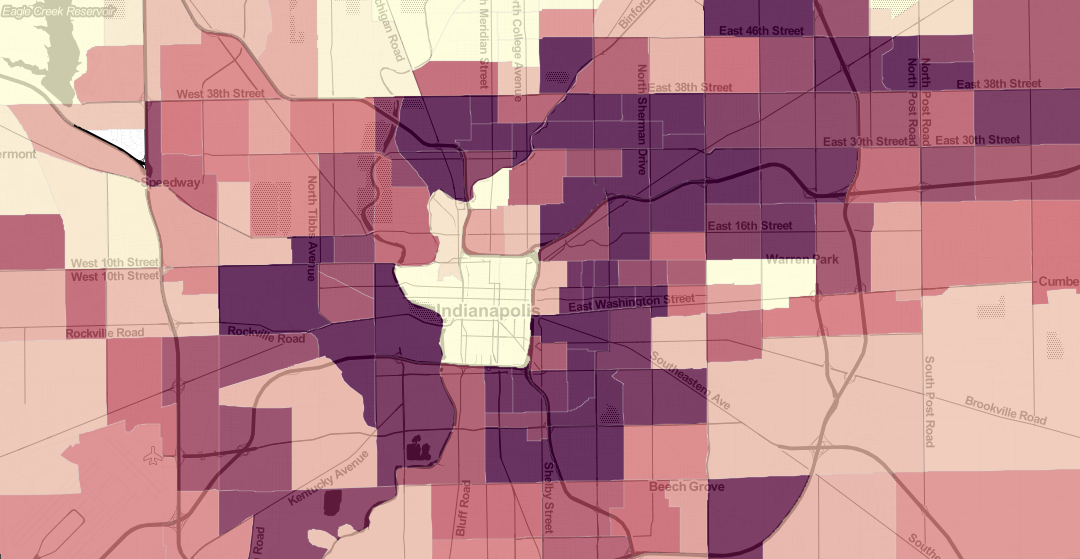 An increase in unemployment claims could drive the eviction rate from 7 percent in 2016 to 20 percent in 2020, and informal evictions may be twice that.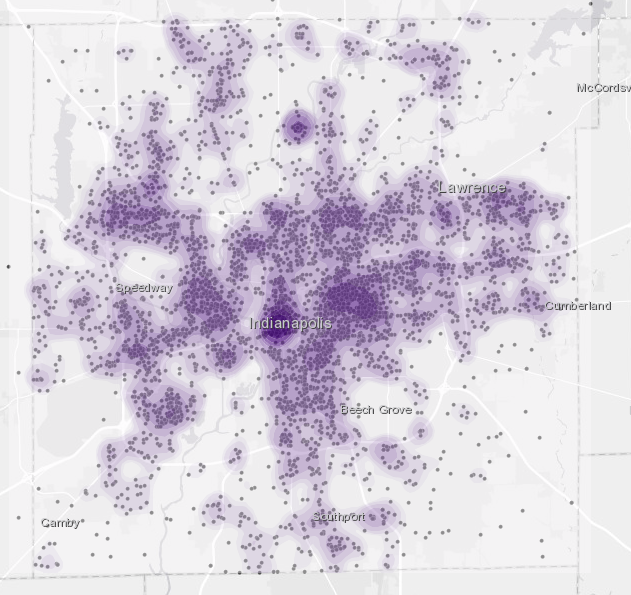 Police used force over 1,600 times in 2019. Officers use force on black residents at a rate 2.6 times higher than white residents.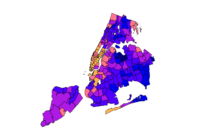 By comparing New York's COVID-19 test results with demographic and socioeconomic factors by ZIP code, we found that low education levels, crowded housing, and a lack of health insurance are some of the strongest predictors of high COVID-19 positivity rates.
BROWSE ALL ARTICLES BY TOPIC