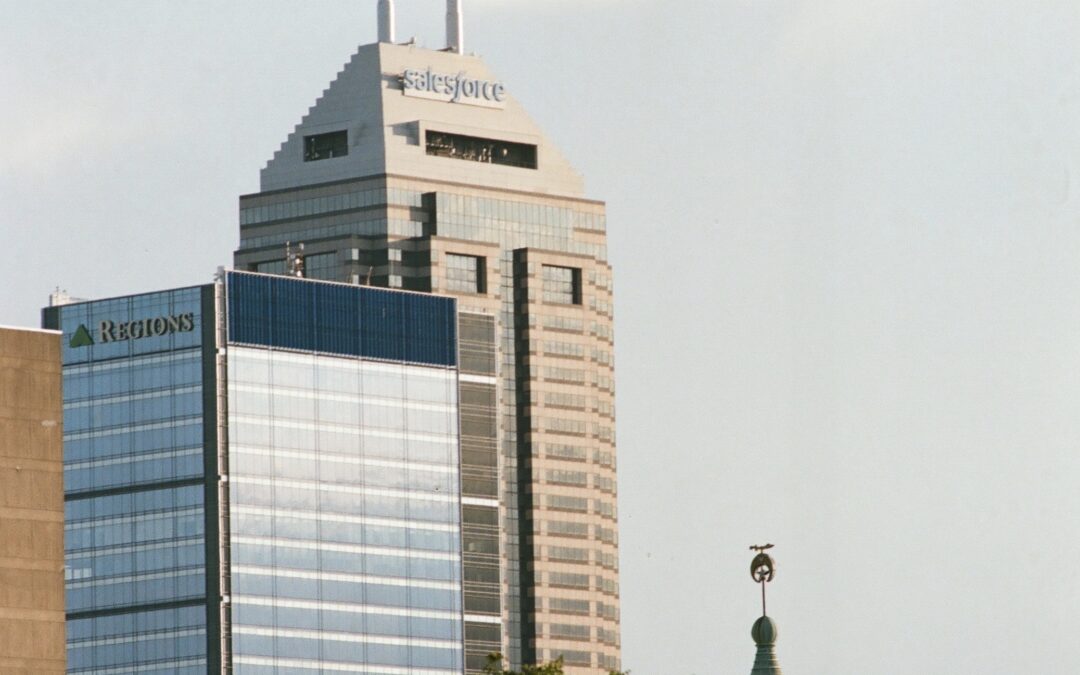 A monthly look at how the Indianapolis metro area is recovering and emerging from the Covid-19 pandemic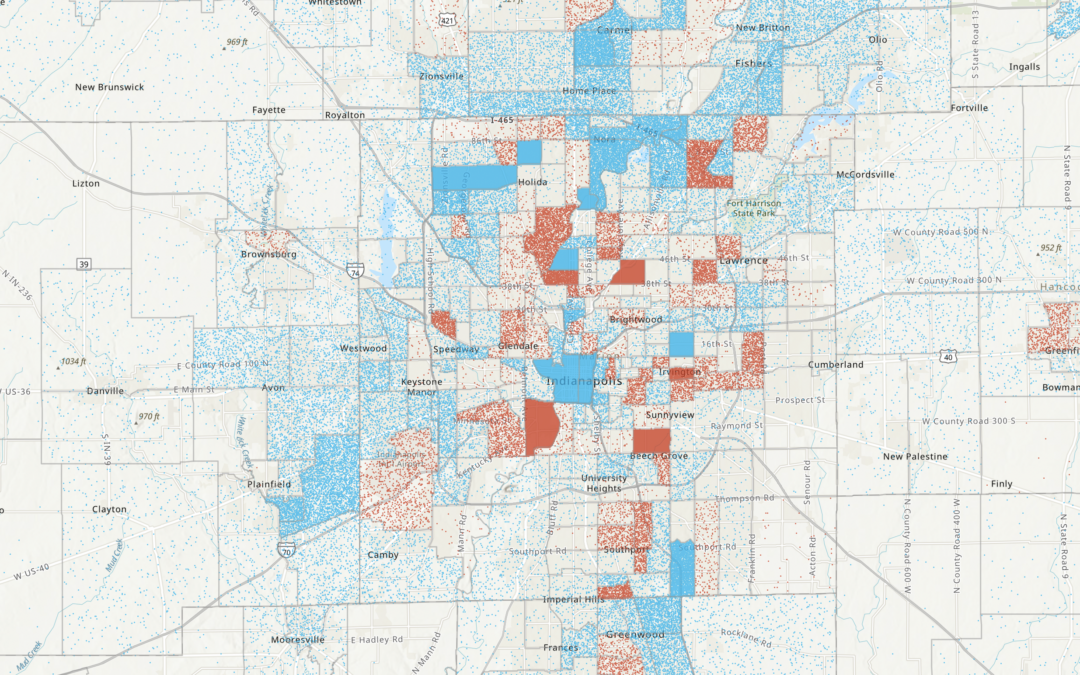 There are one million jobs in Central Indiana, but only 43 percent are "good jobs" that pay at least $40,000 per year and provide health insurance. Understand who has good jobs and what is being done to create more.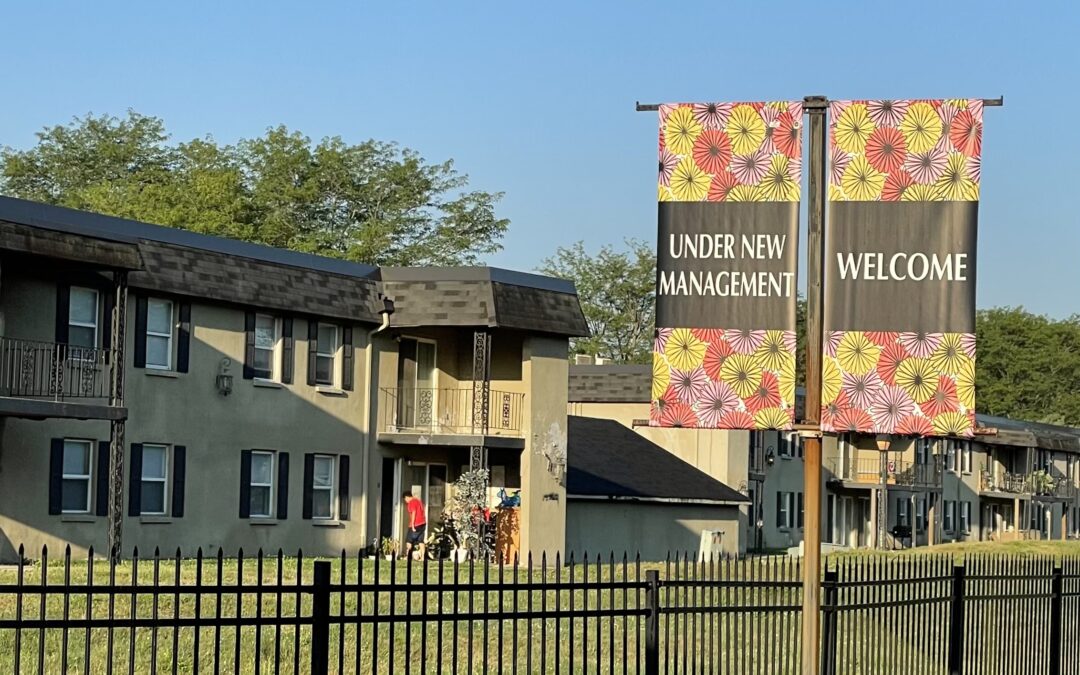 Eviction filings are on the rise compared to last year, but still lower than before the pandemic. Most evictions are from large owners of big apartment complexes.
BROWSE ALL ARTICLES BY TOPIC