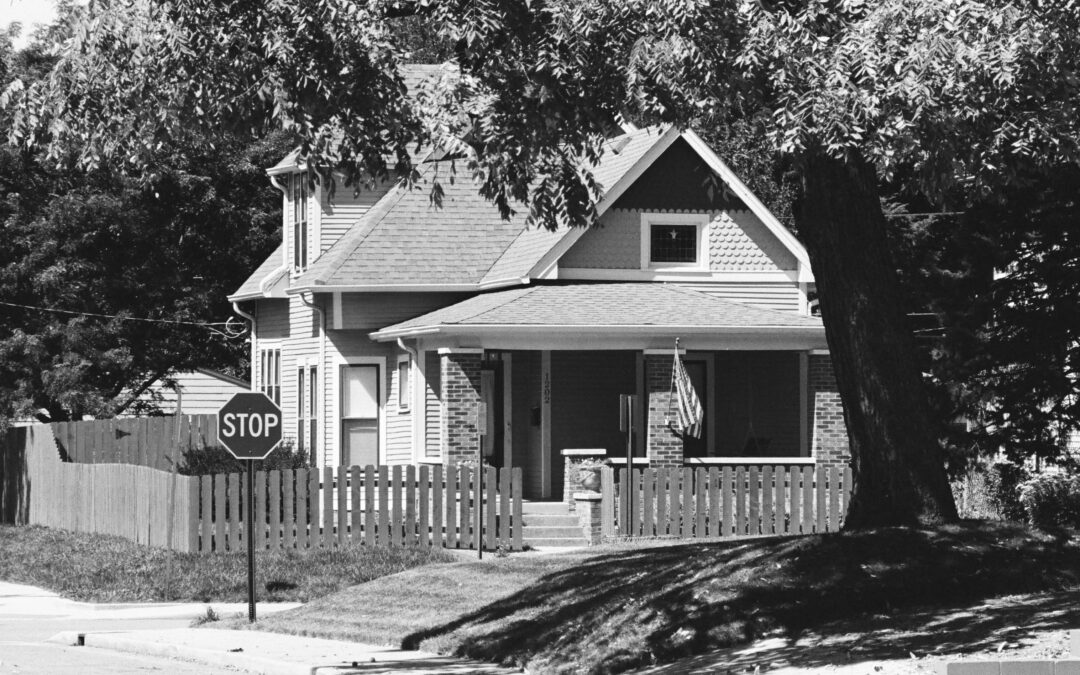 Our analysis of one million loan applications since 2007 shows that, even when income and debt are the same, having a Black applicant on the loan increases the odds of being denied by 2-3X, and applying for a loan in a historically redlined neighborhood increases the odds of denial by 50 percent.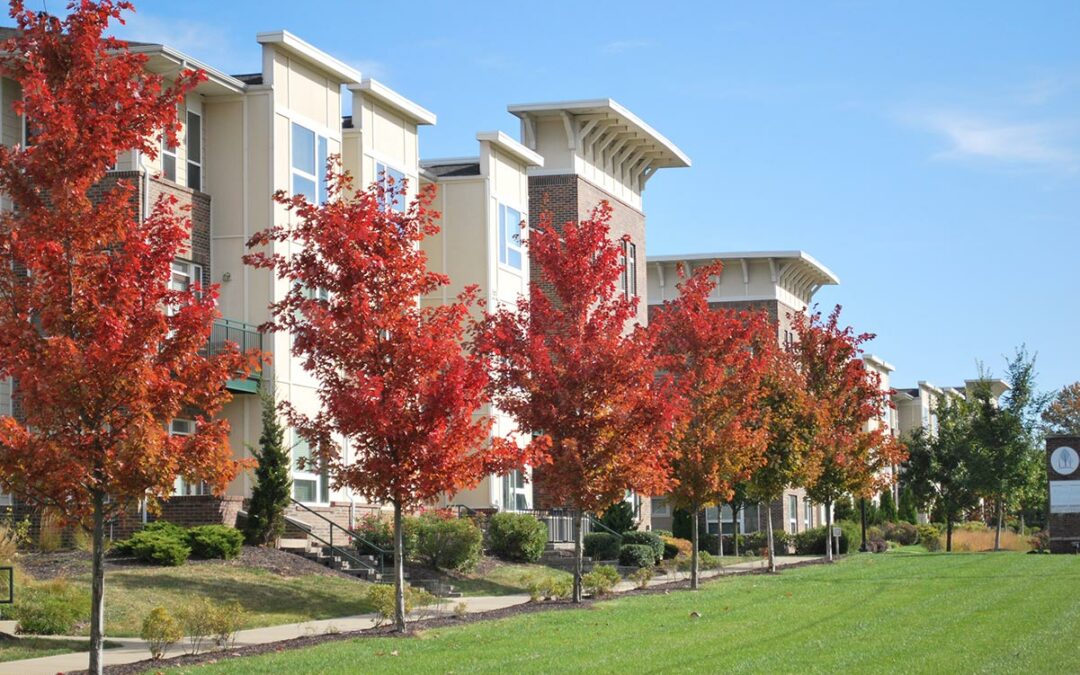 New data shows the number of subsidized rental homes in Marion County is stagnant, while the need for units affordable to extremely low-income households is large.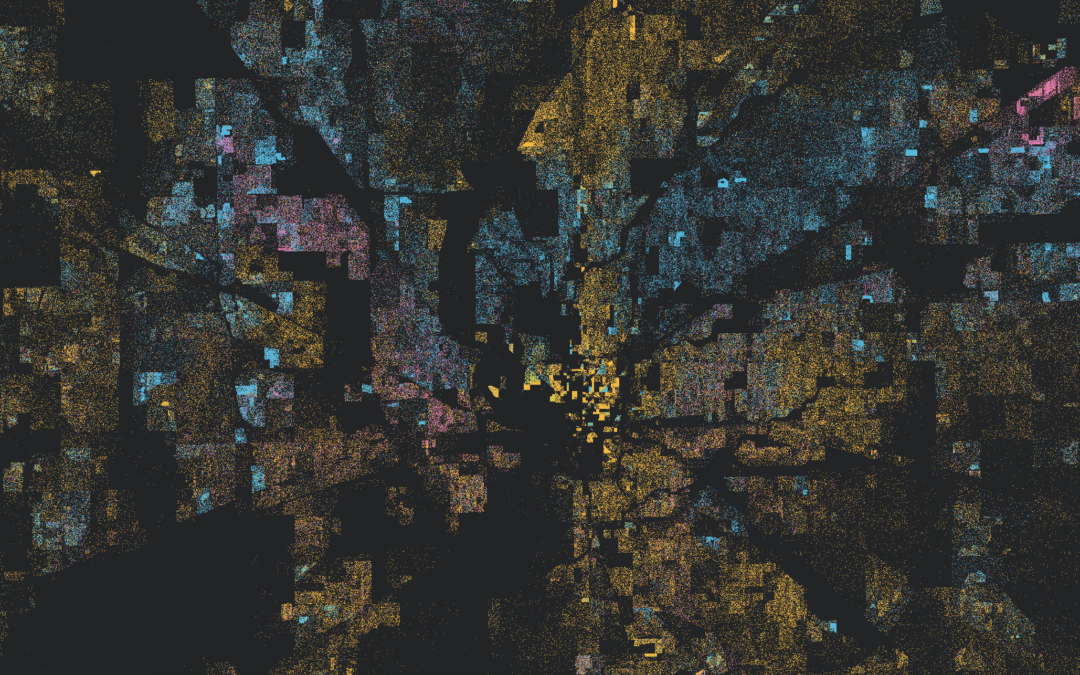 From suburban growth to revitalization and displacement, regional change is driven by block-to-block changes. These maps are the most detailed information available from the 2020 census.
BROWSE ALL ARTICLES BY TOPIC