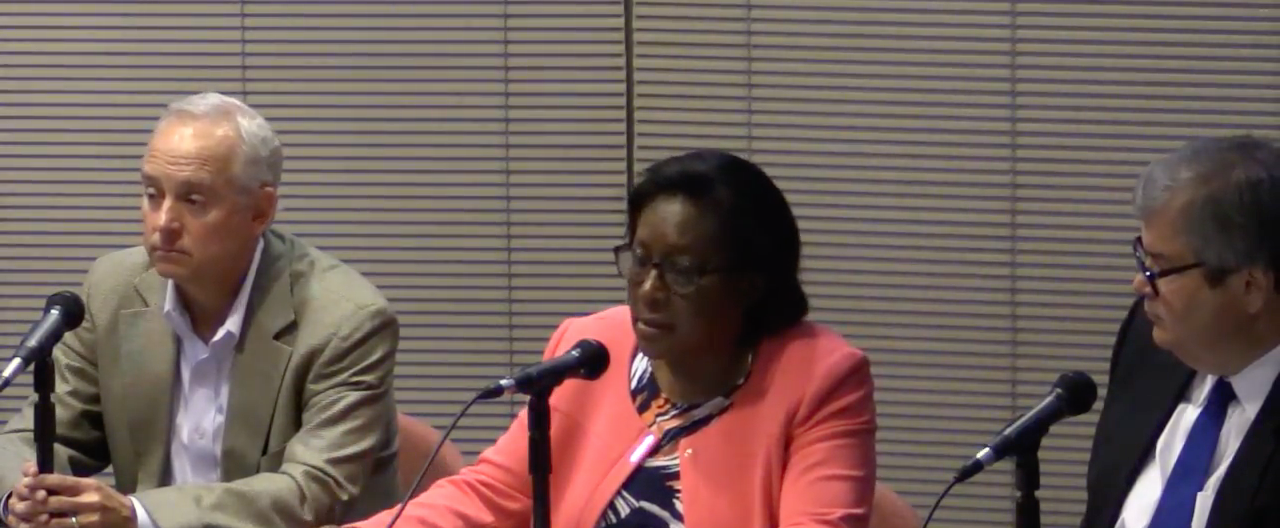 SAVI Talks are data-informed conversations about the most pressing issues in our community.
Twice each year, SAVI Talks bring practitioners, researchers, and thought leaders together in a series of collaborative working sessions to discuss trends, share best practices, and brainstorm solutions related to the state's most pressing areas of need.
WFYI Public Media has partnered with The Polis Center on SAVI Talks events since 2015.
Greenways Assessment of Marion County
April 20, 9-11 a.m. (virtual)
Greenspace is an important component of many cities, serving to improve quality of life. This presentation will demonstrate a new tool developed for SAVI, centered around greenspace in Marion County.
This tool will illustrate the areas which would benefit the most from targeted greenspace development.
We will discuss how we designed this tool, how to use it, and what we can learn from it moving forward to help improve the communities we live in.