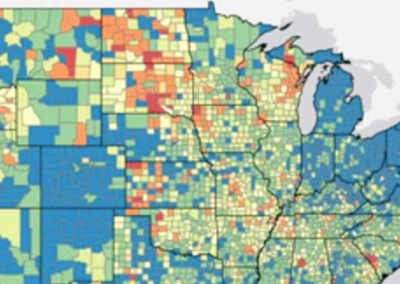 The incidence of new COVID-19 cases has not been the same over time throughout the country. This animated map shows the 7-day average ...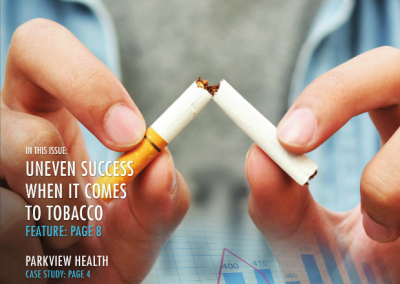 The Summer 2017 issue of SAVI Online Magazine covers the influence of location on health. Learn about our latest health projects, from ...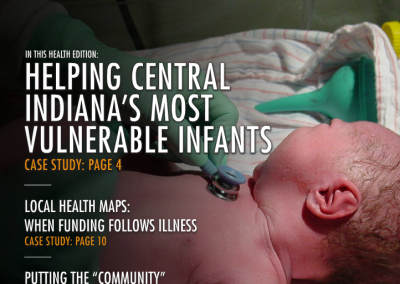 The Spring 2015 Health edition of the SAVI online magazine features stories on how SAVI is working with the Nurse-Family Partnership to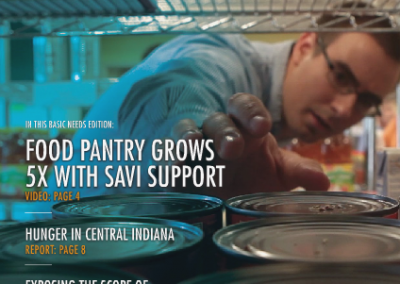 Read the Fall 2014 Basic Needs edition of the SAVI online magazine to learn how 2nd Presbyterian Church is partnering with SAVI to ...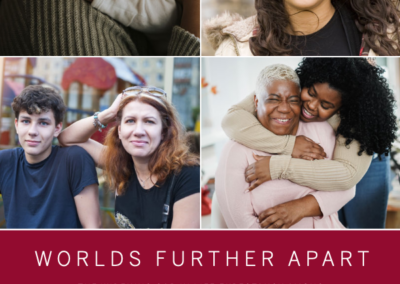 Read the Report In our updated analysis of 104 ZIP Codes in the metro area (2014-2018), we identified the northern suburb of Fishers as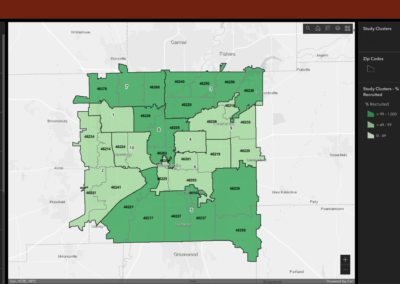 Researchers at the IU School of Medicine needed representative samples of several Indianapolis-area ZIP codes for a study of ...
No Results Found
The page you requested could not be found. Try refining your search, or use the navigation above to locate the post.