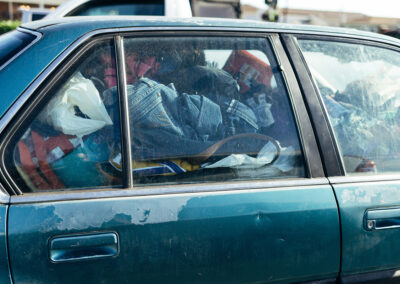 More than 3.5 million U.S. households are threatened with eviction each year, a poignant illustration of rising housing costs. The ...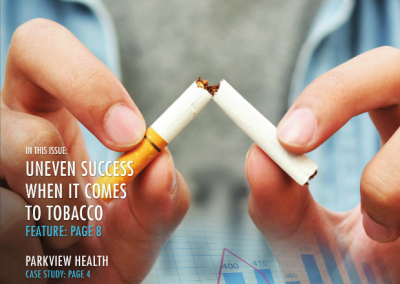 The Summer 2017 issue of SAVI Online Magazine covers the influence of location on health. Learn about our latest health projects, from identifying health concerns in Fort Wayne to investigating where tobacco retailers are concentrated.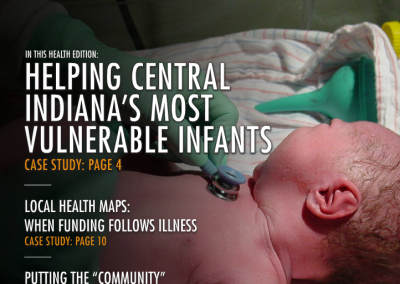 The Spring 2015 Health edition of the SAVI online magazine features stories on how SAVI is working with the Nurse-Family Partnership to support infant health, how we are contributing to community health assessments, and more.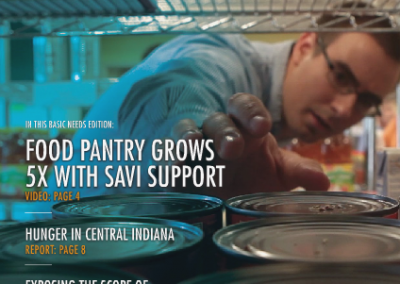 Read the Fall 2014 Basic Needs edition of the SAVI online magazine to learn how 2nd Presbyterian Church is partnering with SAVI to expand their partnerships and target their services. Also find information on food insecurity in Central Indiana counties, our research about domestic violence in the Marion County criminal justice system, and more.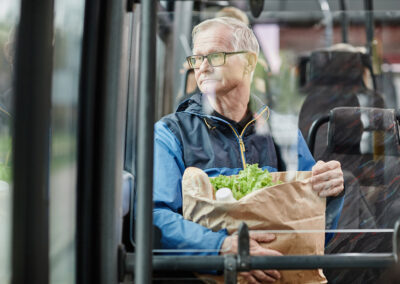 Read the report Access to transportation is important because it empowers older adults to maintain their independence. ...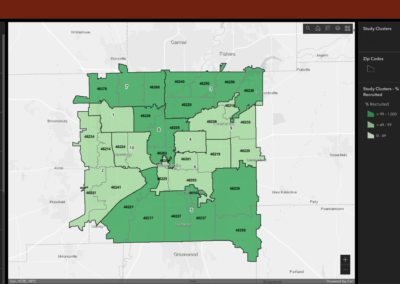 Researchers at the IU School of Medicine needed representative samples of several Indianapolis-area ZIP codes for a study of COVID-19. The Solution SAVI analysts provided demographic analyses of the relevant ZIP codes and created an online dashboard to measure how well volunteer pools mirrored the demographics of those ZIP codes.
No Results Found
The page you requested could not be found. Try refining your search, or use the navigation above to locate the post.