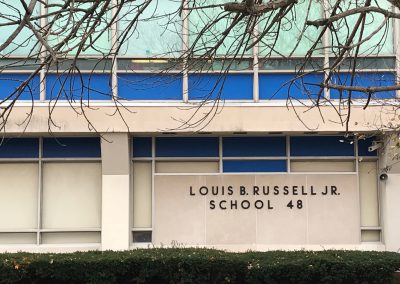 When a student changes schools often, it can impact education outcomes. Charter schools tend to have the highest transfer rates, and a ...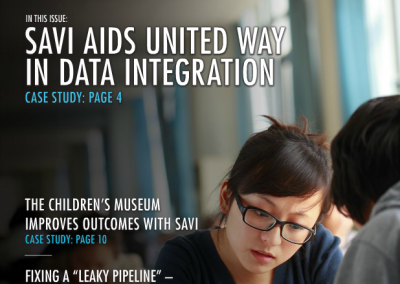 Take a look at the Fall 2015 Education edition of the SAVI online magazine. Find out how SAVI's powerful data systems are helping local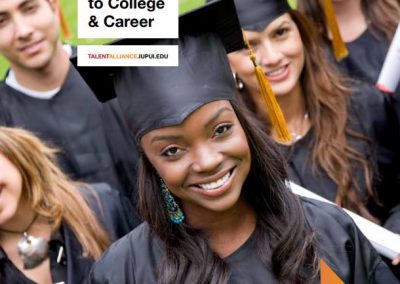 Read the Report In this third community baseline report, you will see the results of such major achievements as the Mapping Transitions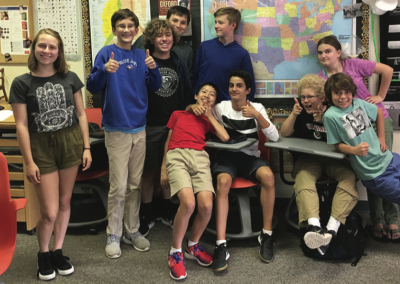 The more answers they got, the more questions they had. Last year, students in the "Messing About with Maps" class
at Park Tudor ...
No Results Found
The page you requested could not be found. Try refining your search, or use the navigation above to locate the post.