Getting Groceries: Food Access Across Groups, Neighborhoods, and Time
SAVI Talks - November 2019
208,000 people live in food deserts in Indianapolis, an increase since 2016. This was driven somewhat by the closure of Marsh stores. However, there are more grocery stores now (200) than in 2016 (199). These stores tend to be located near each other, and so provide access to less area and less people. People without cars are heavily impacted. Three-in-ten households without a car live in transit food desert, where grocery stores are not easily accessible by bus.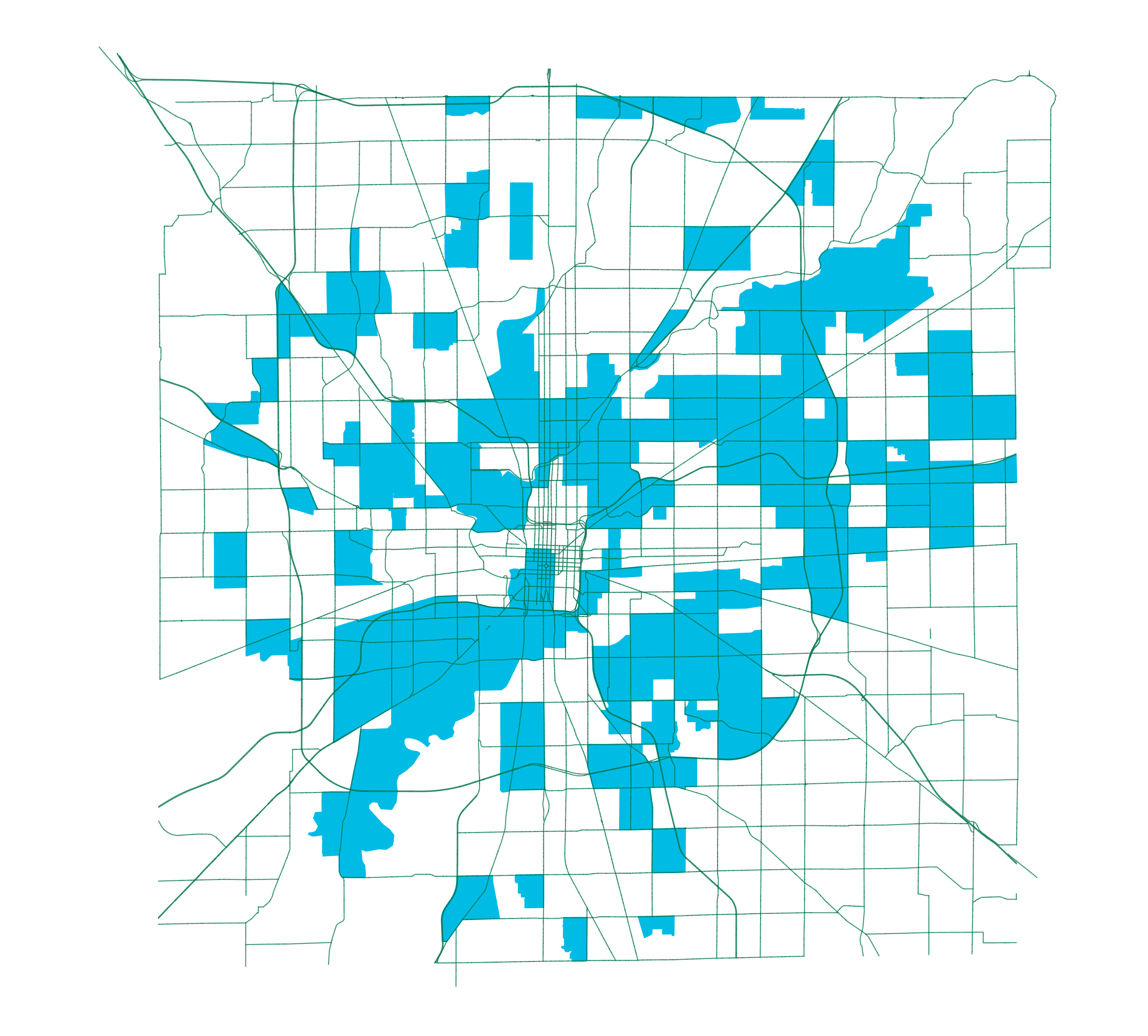 Articles and Story Maps
Explore other research and interactive content we have developed about food and hunger.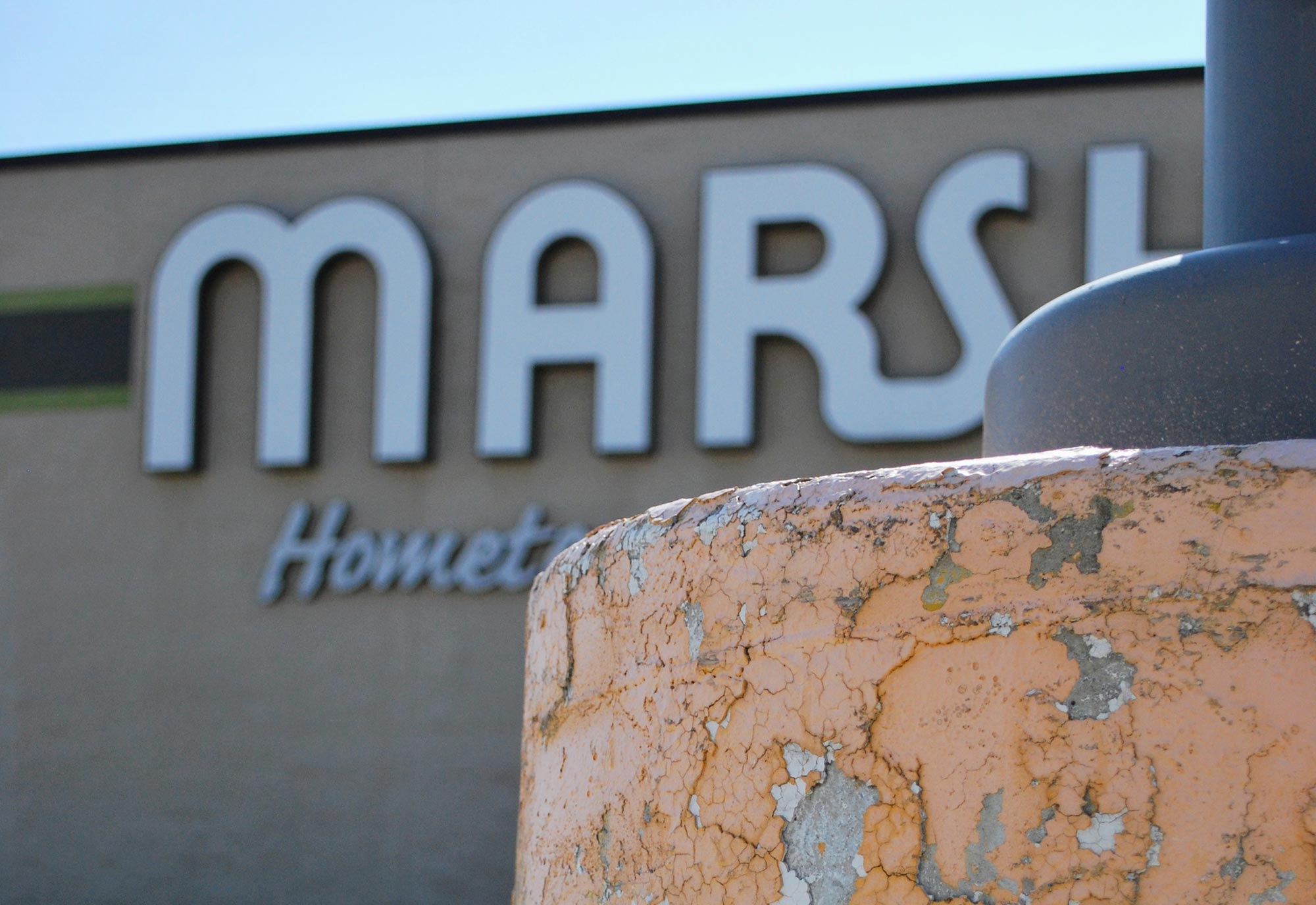 This past November, we released the report Getting Groceries: Food Access Across Groups, Neighborhoods, and Time. Expanding on this report, we created an interactive map to display food access information for each block group in Marion County.  Click on a block group to ...
Authors
Unai Miquel Andres,
GIS and Data Analyst,
The Polis Center
Matt Nowlin,
Research Analyst,
The Polis Center
Ross Tepe,
Graduate Assistant,
The Polis Center