Trends in Crime: Does Perception Match Reality
SAVI Talks - September 2015
The total crime rate in Indianapolis fell 15 percent from 2007-2014. Property crime and simple assault fell 16 percent and 27 percent, but violent crime increased 8 percent.
On September 16, 2015, WFYI hosted SAVI Talks, featuring Dr. Max Felker-Kantor's report, Trends in Crime: Does Perception Match Reality. The conversation focused on ways for our community to improve the disparity between high-crime and low-crime neighborhoods.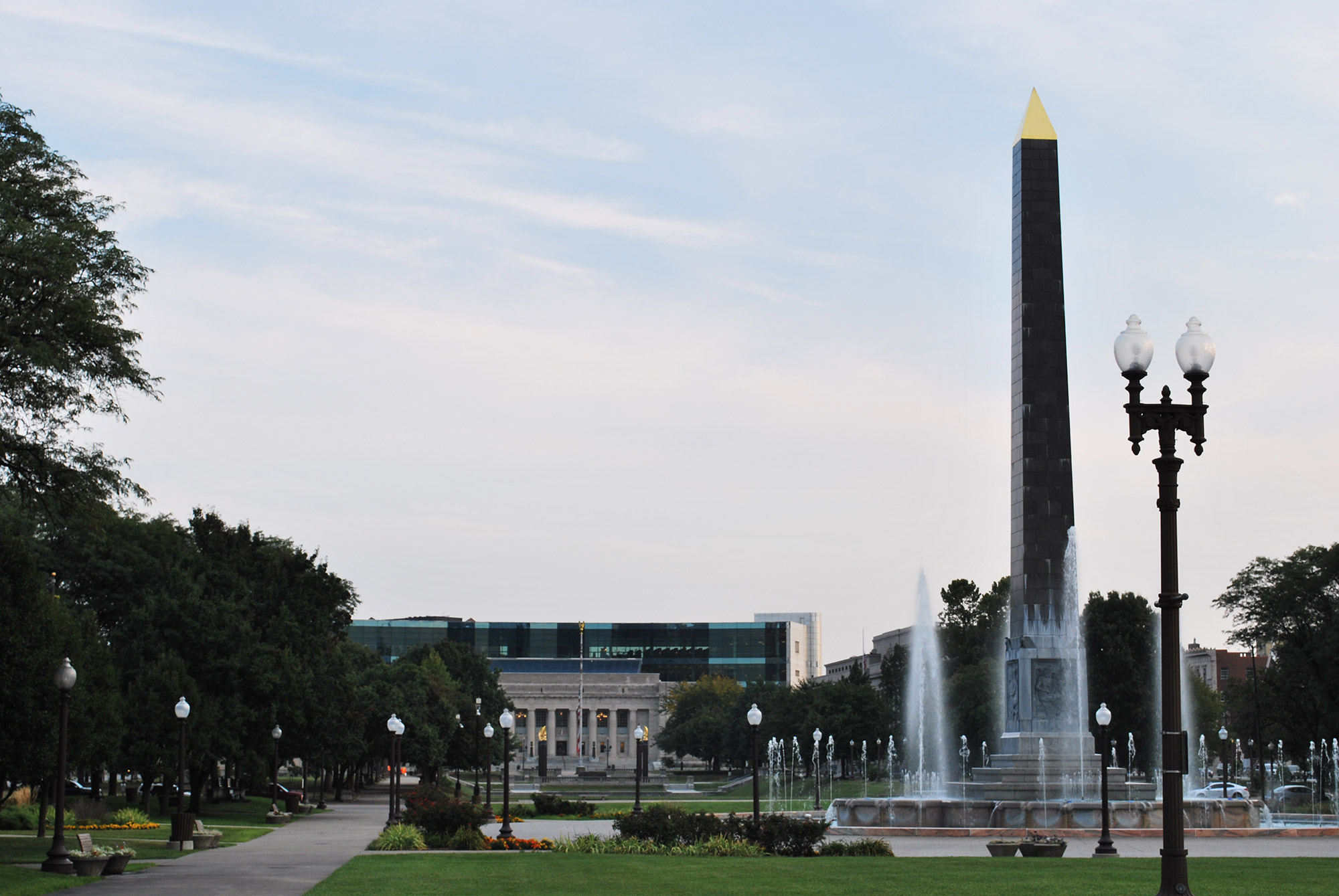 Although we see and hear about the horrible crimes committed every day in both local and national news, crime rates across the United States have decreased dramatically over the past two decades. Overall, crime rates in Marion County are at the lowest level since 2007.
"Although the findings show that crime has decreased in the city, the more interesting finding was the difference in trends between property and violent crime," Felker-Kantor said. "While property crime decreased, violent crimes have shown a more troubling upward trend with an eight percent growth from 2007 to 2014. Part of what made these trends even more interesting was the disparity in crime rates by geography," Felker-Kantor said.
"The findings show clear disparities in socio-economic status between high crimes areas and low crime areas," stated Sharon Kandris, SAVI Director. "The poverty rate is four times higher in the high-crime areas than in low-crime areas, and unemployment is three times higher. We must identify opportunities to improve this situation, which will be the focus of the 'SAVI Talks' community conversation involving participants from many sectors."
Author
Dr. Max Felker-Kantor,
Adjunct Lecturer,
University of Indianapolis
Speakers
Dr. Max Felker-Kantor,
Adjunct Lecturer,
University of Indianapolis
Tim Nation,
Executive Director of the Peace Learning Center

Partners
WFYI
Spirit & Place
Peace Learning Center