In April, we completed the final Great Families 2020 (GF2020) evaluation activities. A United Way of Central Indiana (UWCI) program, ...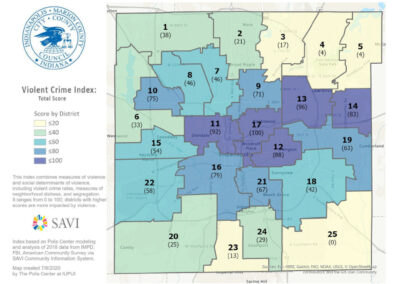 The Central Indiana Community Foundation (CICF), the City of Indianapolis Office of Public Safety, and the city-county council launched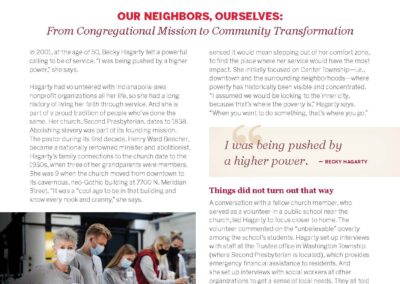 As part of the Religion and Urban Culture 2.0 (RUC 2.0) project, the SAVI team is developing a new feature that allows users to map ...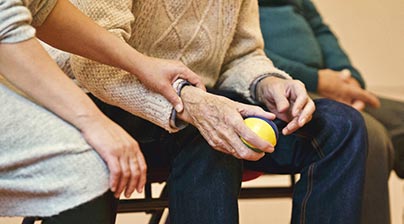 Is Central Indiana a good place to grow old?  Are the basic needs of older adults in Central Indiana being met? What are emerging ...