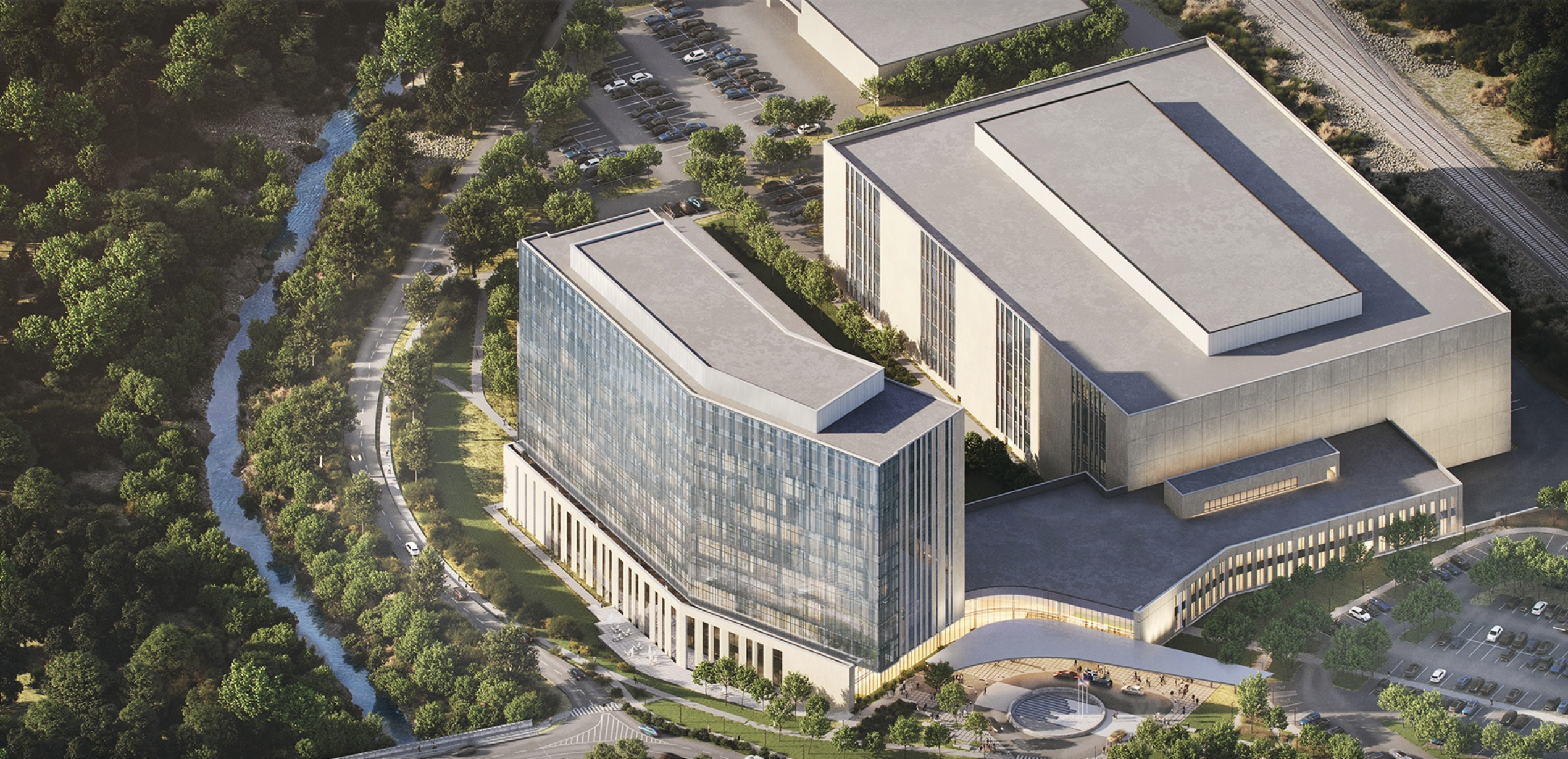 We analyzed more than 283,000 bookings into Marion County's jails between 2013 and 2021. We used this data to discover how many people are in jail, the characteristics of those in jail, and how long people remain in jail.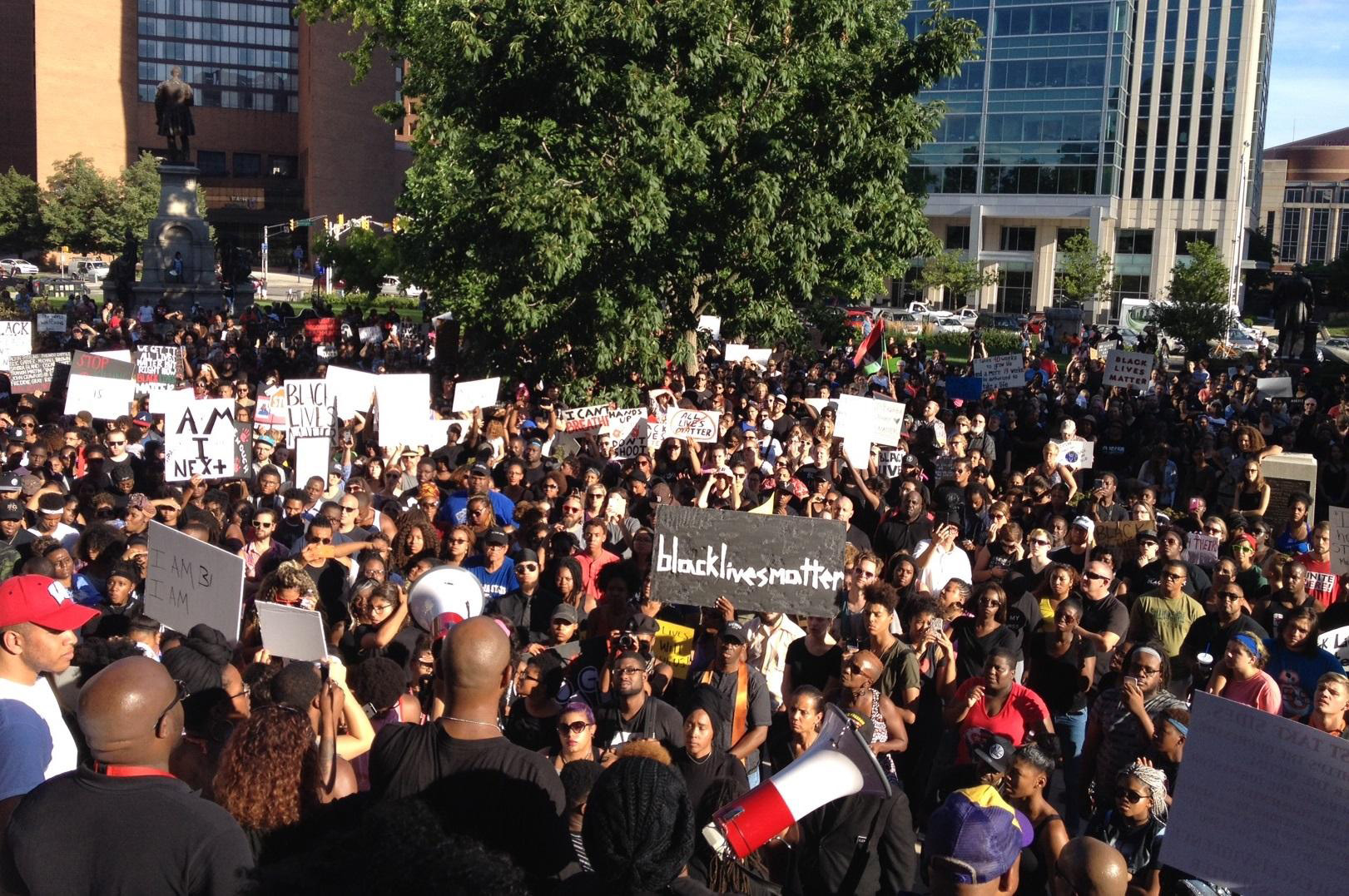 Black Hoosiers are twice as likely to be jailed and 4.5 times as likely to be imprisoned as their white peers. However, these disparities exist long before an individual is imprisoned. From the place and situation into which a child is born, to the discipline and juvenile justice policies in their school and community, a person's childhood experience influences their likelihood of being involved in the criminal justice system.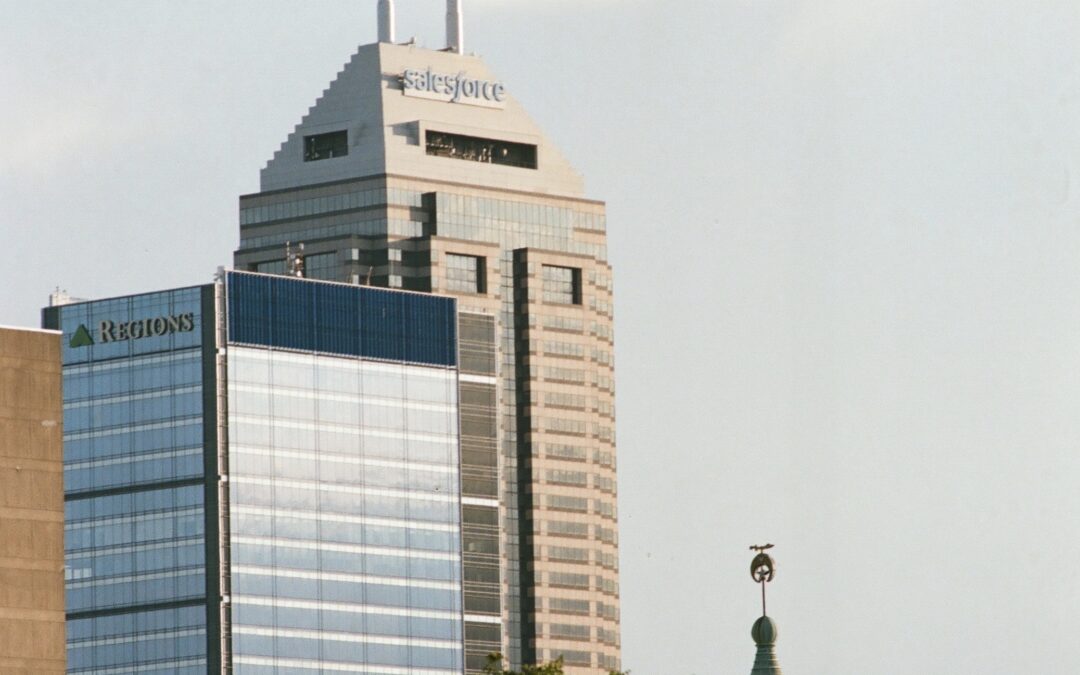 A monthly look at how the Indianapolis metro area is recovering and emerging from the Covid-19 pandemic
Never miss our latest research.
October 13 at 8:30 am

-

10:30 am

October 27 at 12:30 pm

-

2:30 pm

November 4 at 9:00 am

-

11:30 am
There are no upcoming events at this time.
PROJECT PORTAL
Custom dashboards built with partners

Evaluating the impact of United Way of Central Indiana's 2Gen service delivery model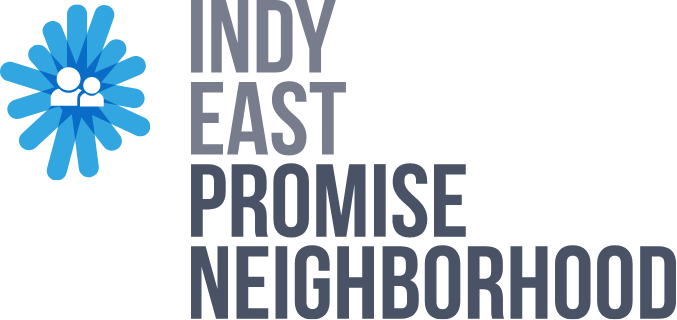 Indy East Promise Neighborhood
$30 million federal investment to support neighborhood students and residents from cradle to career
Coming soon…