Password Protected To view this protected post, enter the password below: Password: Submit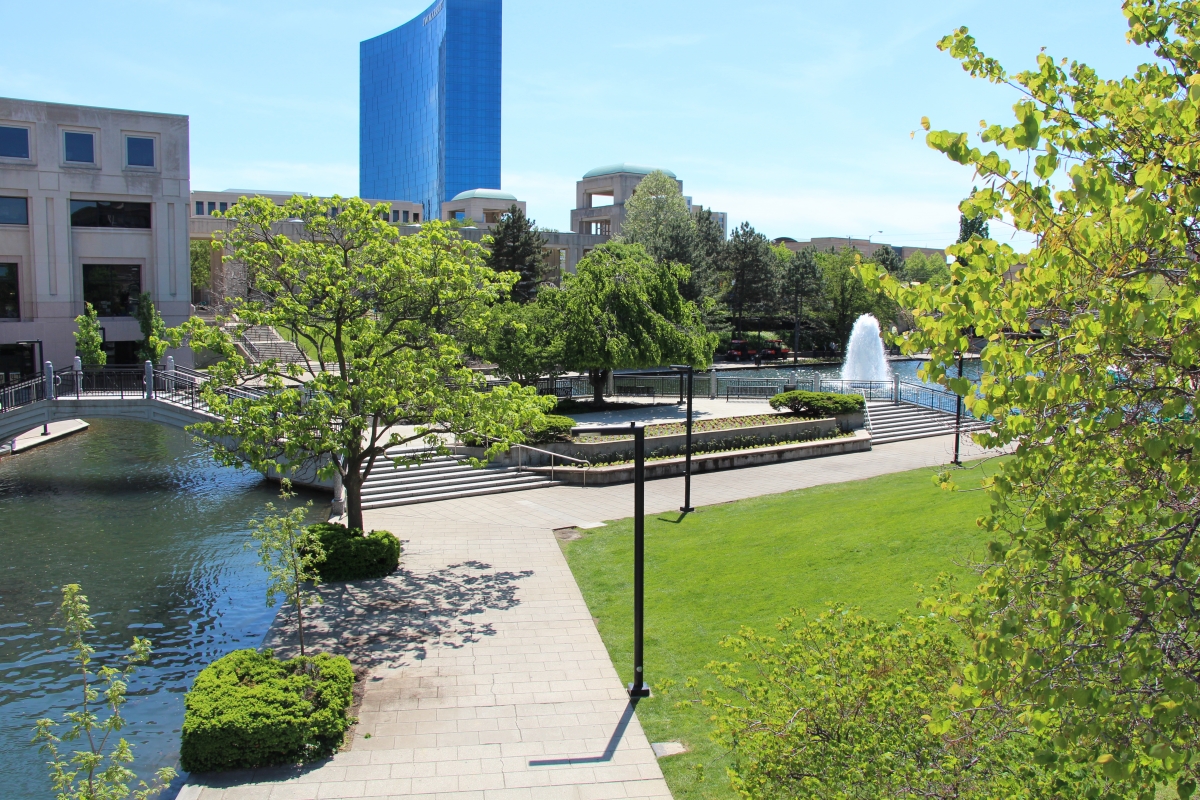 A special thank you to Keep Indianapolis Beautiful (KIB) and the Environmental Resilience Institute (ERI) at IU Bloomington for their ...
More than 3.5 million U.S. households are threatened with eviction each year, a poignant illustration of rising housing costs. And,...
Never miss our latest research.
December 14 at 1:00 pm

-

3:00 pm
There are no upcoming events.
PROJECT PORTAL
Custom dashboards built with partners

Evaluating the impact of United Way of Central Indiana's 2Gen service delivery model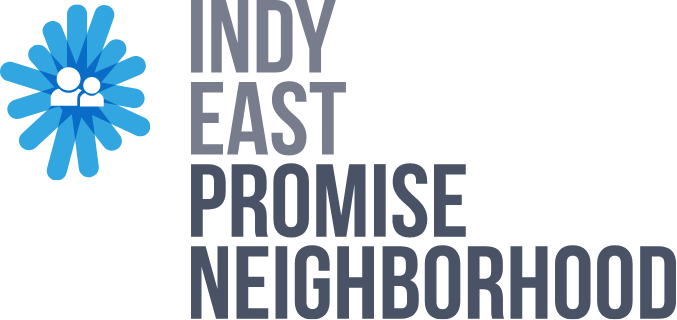 Indy East Promise Neighborhood
$30 million federal investment to support neighborhood students and residents from cradle to career
Coming soon…