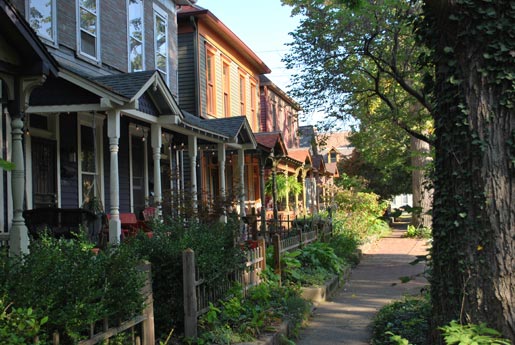 Learn what's trending in your community.
SAVI empowers nonprofits, governments, and citizens with the community information they need. We bring together many data sources to power our SAVI tools and our research. Communities use this information to plan, to secure and target resources, and to advocate.
New insights. Delivered to your inbox.

The incidence of new COVID-19 cases has not been the same over time throughout the country. This animated map shows the 7-day average of new COVID-19 cases per 100,000 people. This allows us to view the spread and incidence of the virus regardless of population...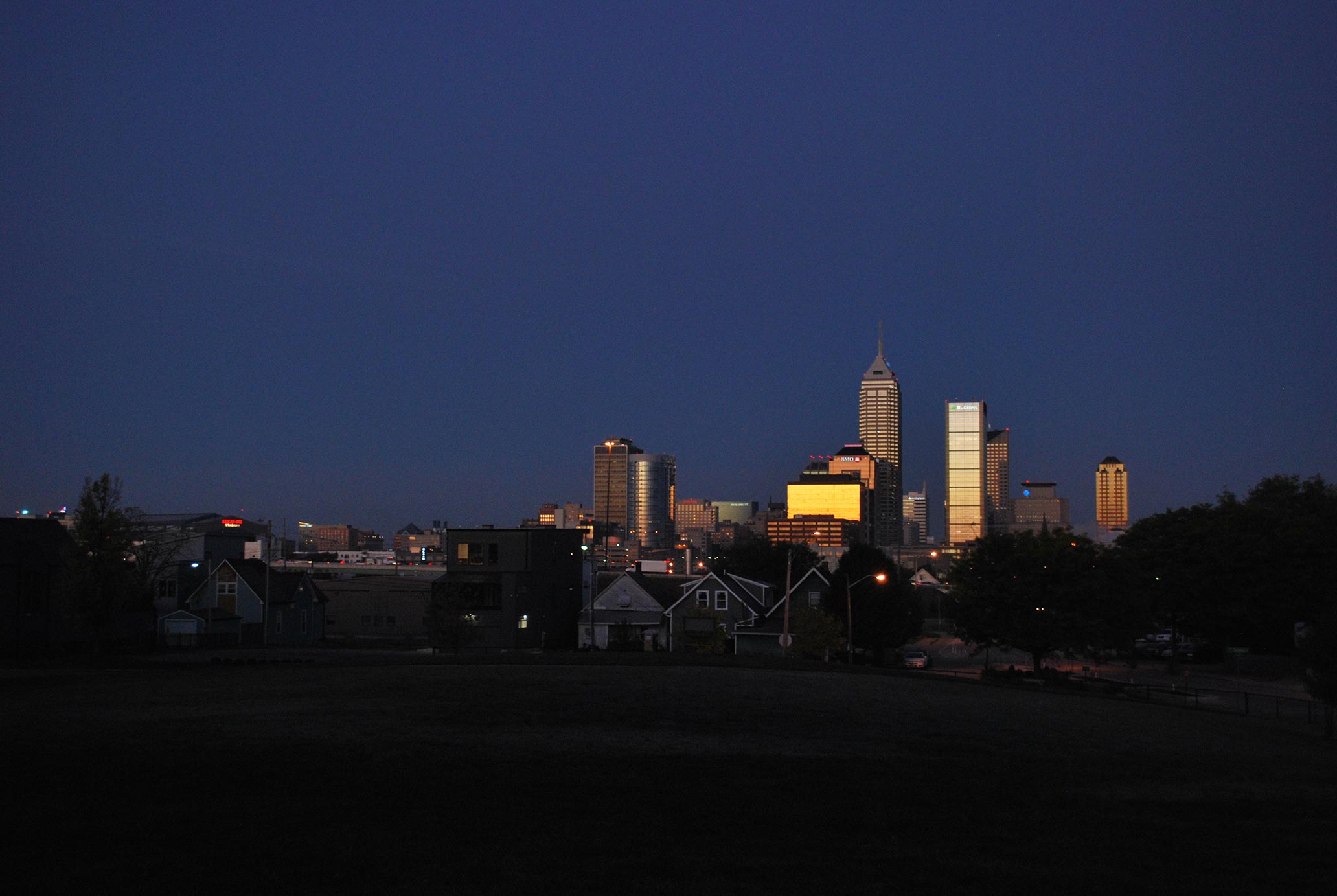 For children of low-income families, your race, your parents' income, and the neighborhood you grow up in can lead tens of thousands of
May 12 at 10:00 am

-

12:00 pm

May 27 at 10:00 am

-

12:00 pm

June 10 at 10:00 am

-

12:00 pm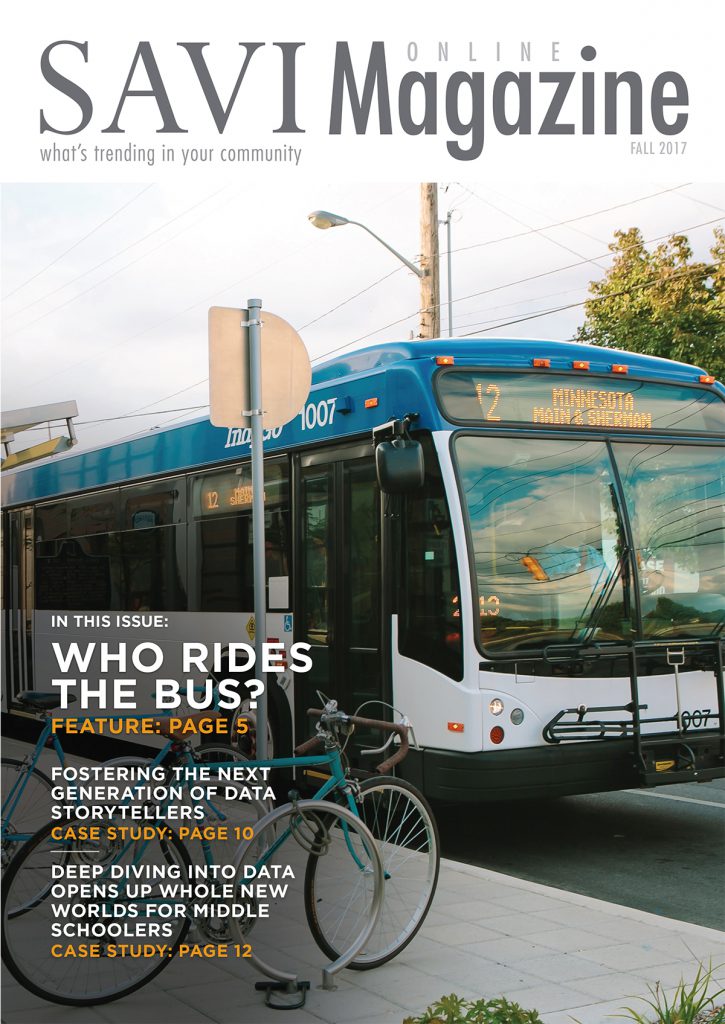 This issue expands on our transit ridership report by featuring the stories of several IndyGo riders. We also features articles on how ... read more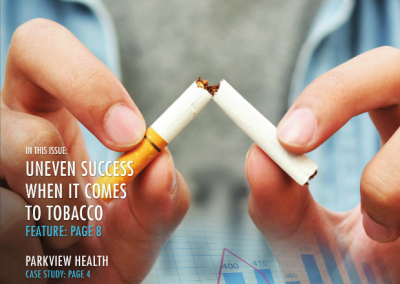 The Summer 2017 issue of SAVI Online Magazine covers the influence of location on health. Learn about our latest health projects, from ... read more