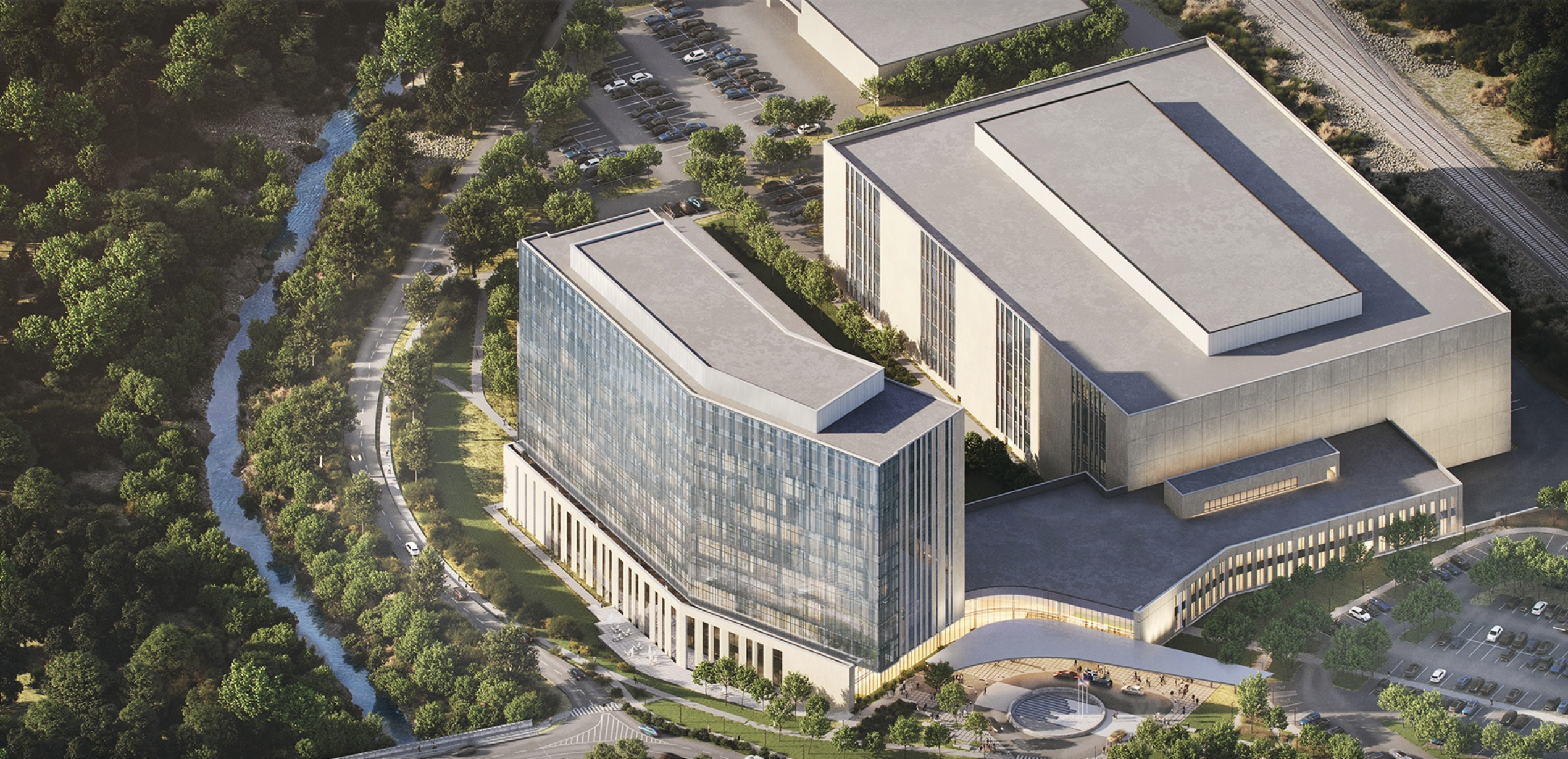 We analyzed more than 283,000 bookings into Marion County's jails between 2013 and 2021. We used this data to discover how many people are in jail, the characteristics of those in jail, and how long people remain in jail.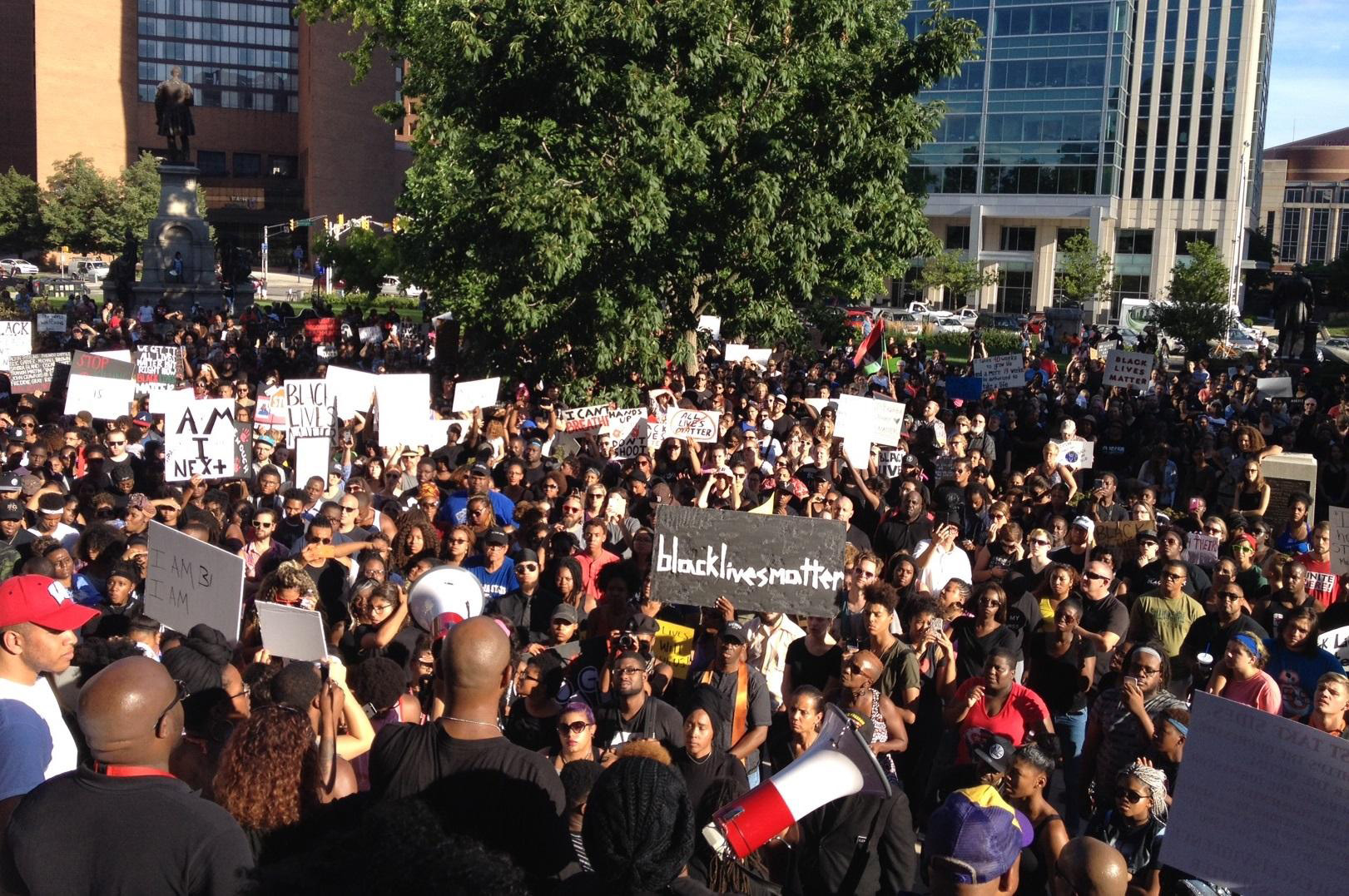 Black Hoosiers are twice as likely to be jailed and 4.5 times as likely to be imprisoned as their white peers. However, these disparities exist long before an individual is imprisoned. From the place and situation into which a child is born, to the discipline and juvenile justice policies in their school and community, a person's childhood experience influences their likelihood of being involved in the criminal justice system.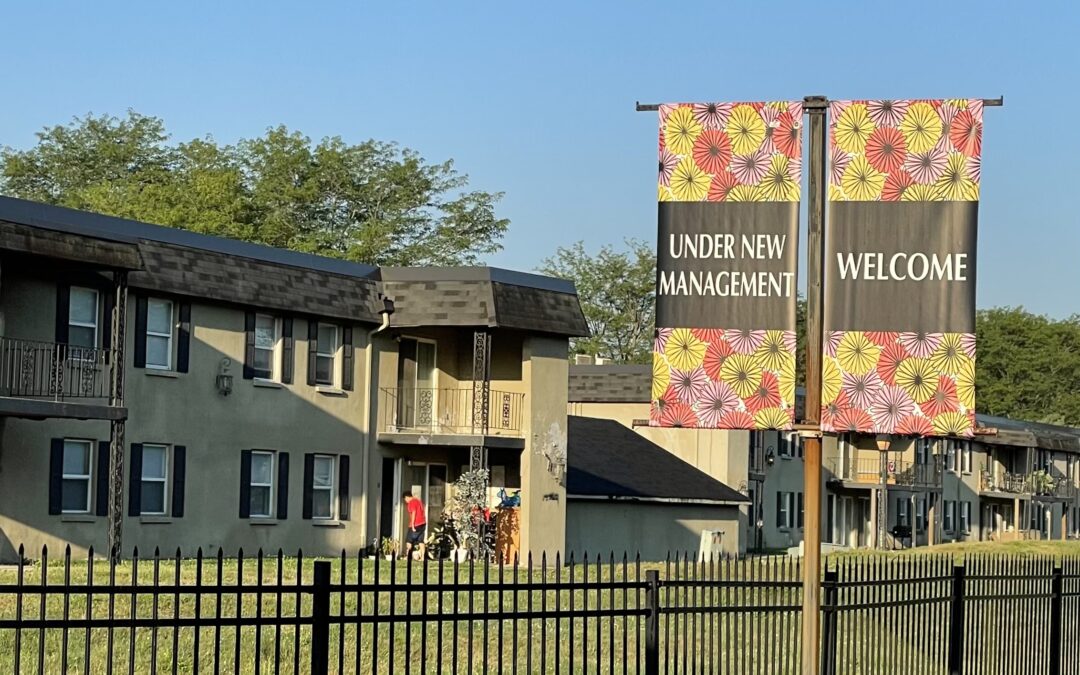 Eviction filings are on the rise compared to last year, but still lower than before the pandemic. Most evictions are from large owners of big apartment complexes.
Never miss our latest research.
August 18 at 2:00 pm

-

4:00 pm

August 25 at 8:30 am

-

10:30 am

August 30 at 9:00 am

-

11:30 am
There are no upcoming events at this time.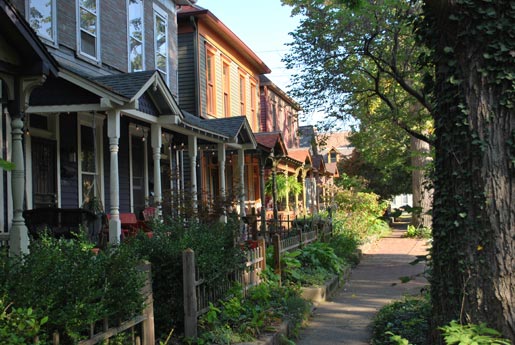 Learn what's trending in your community.
SAVI empowers nonprofits, governments, and citizens with the community information they need. We bring together many data sources to power our SAVI tools and our research. Communities use this information to plan, to secure and target resources, and to advocate.