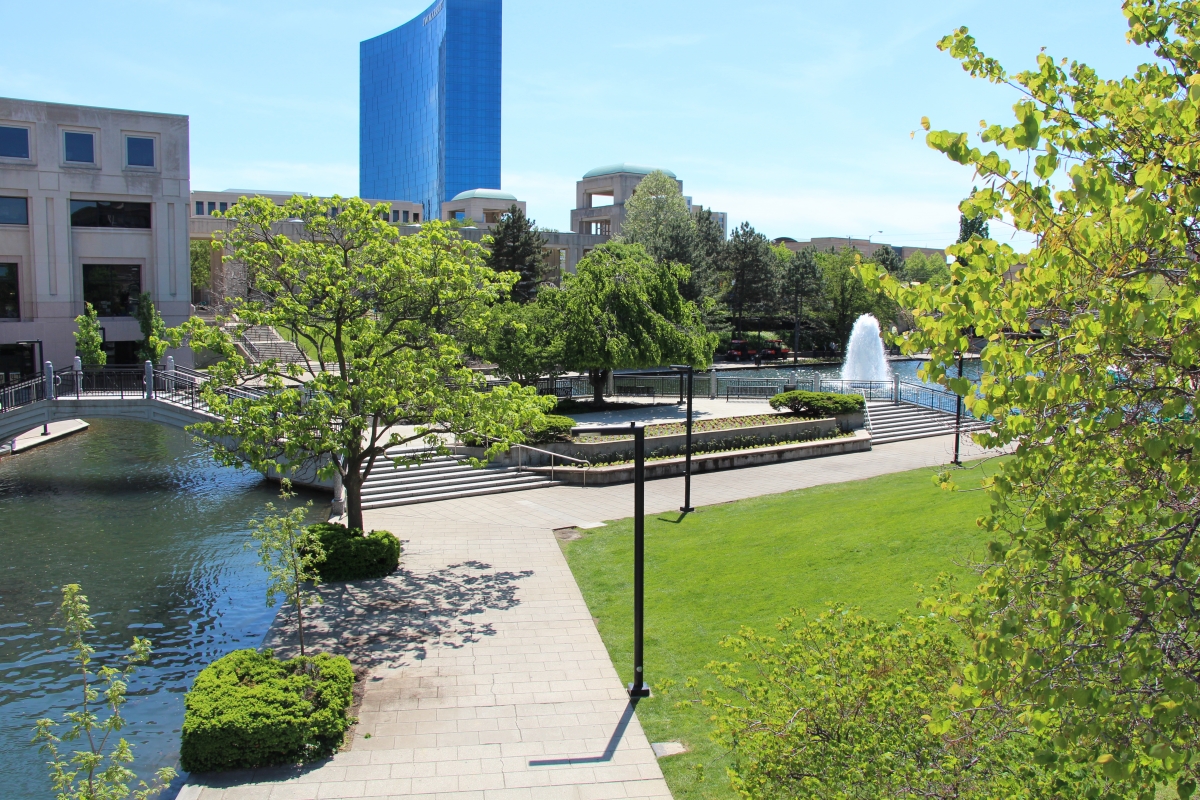 A special thank you to Keep Indianapolis Beautiful (KIB) and the Environmental Resilience Institute (ERI) at IU Bloomington for their ...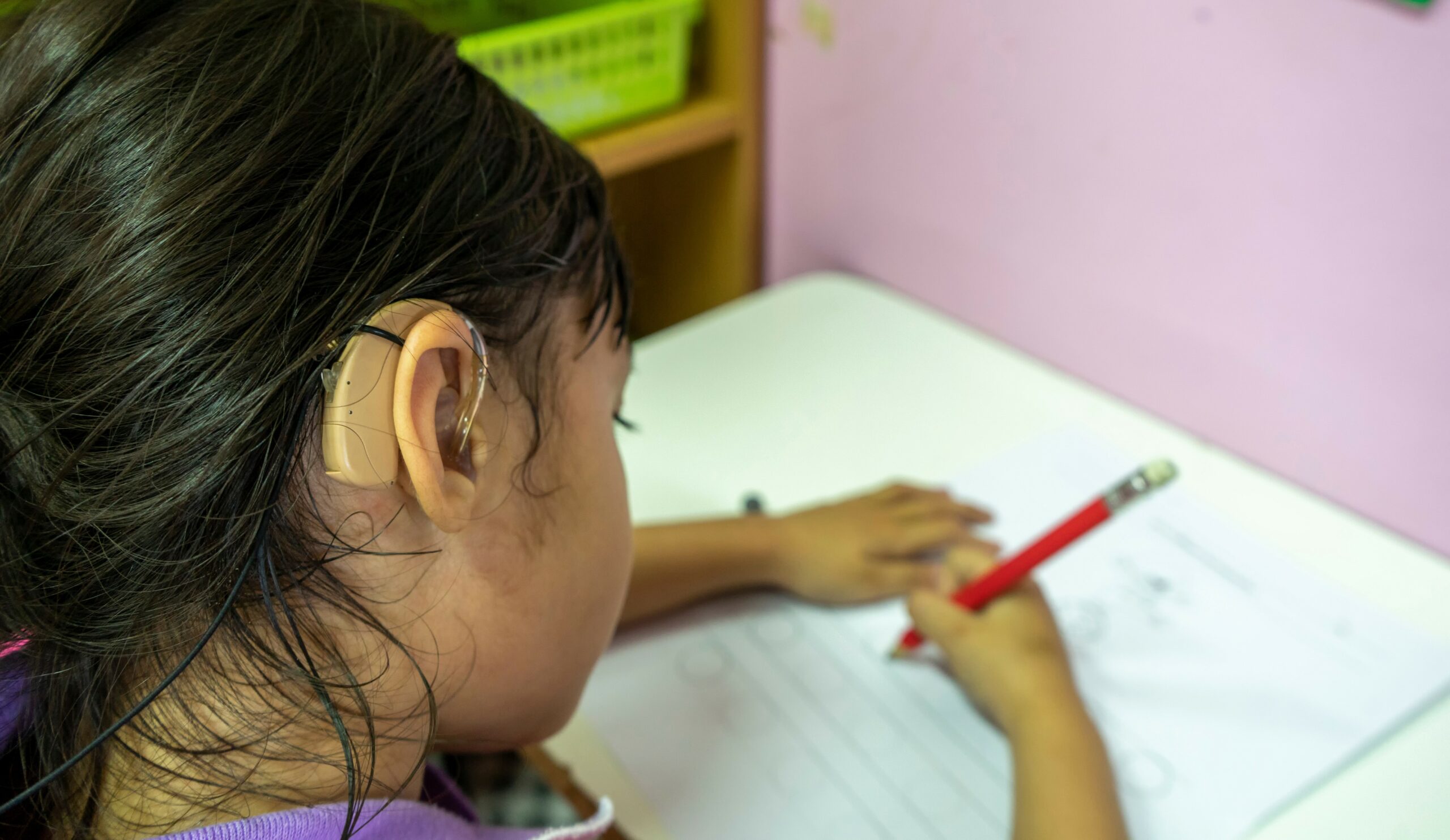 This research was funded and produced in partnership with Hear Indiana, whose mission is to create equal opportunities for children ...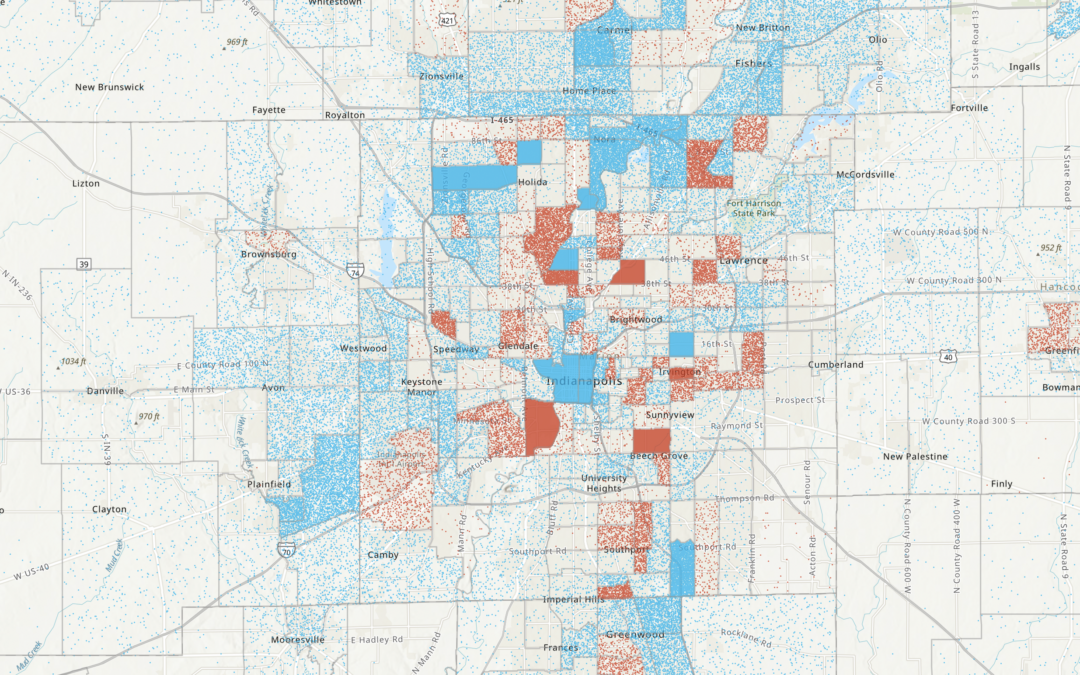 There are one million jobs in Central Indiana, but only 43 percent are "good jobs" that pay at least $40,000 per year and provide health insurance. Understand who has good jobs and what is being done to create more.
Never miss our latest research.
December 5 at 9:00 am

-

11:00 am
PROJECT PORTAL
Custom dashboards built with partners

Evaluating the impact of United Way of Central Indiana's 2Gen service delivery model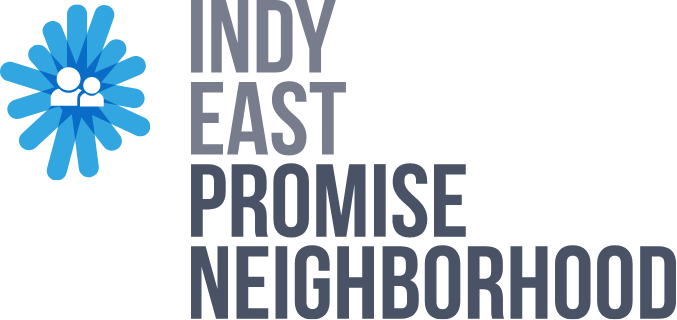 Indy East Promise Neighborhood
$30 million federal investment to support neighborhood students and residents from cradle to career
Coming soon…