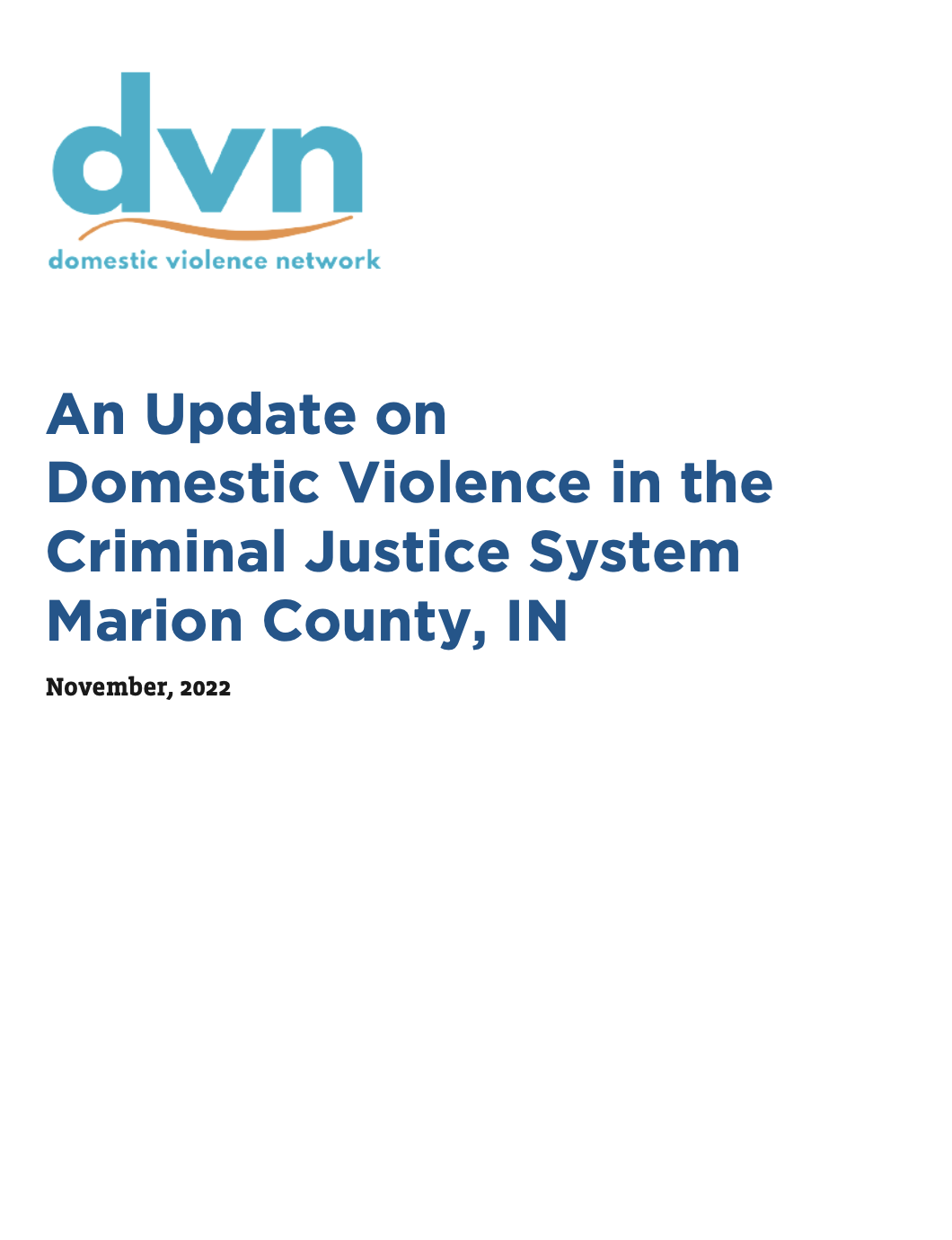 Read the Report Explore the Dashboard This is an update to our 2018 report. By combining data from different elements of the ...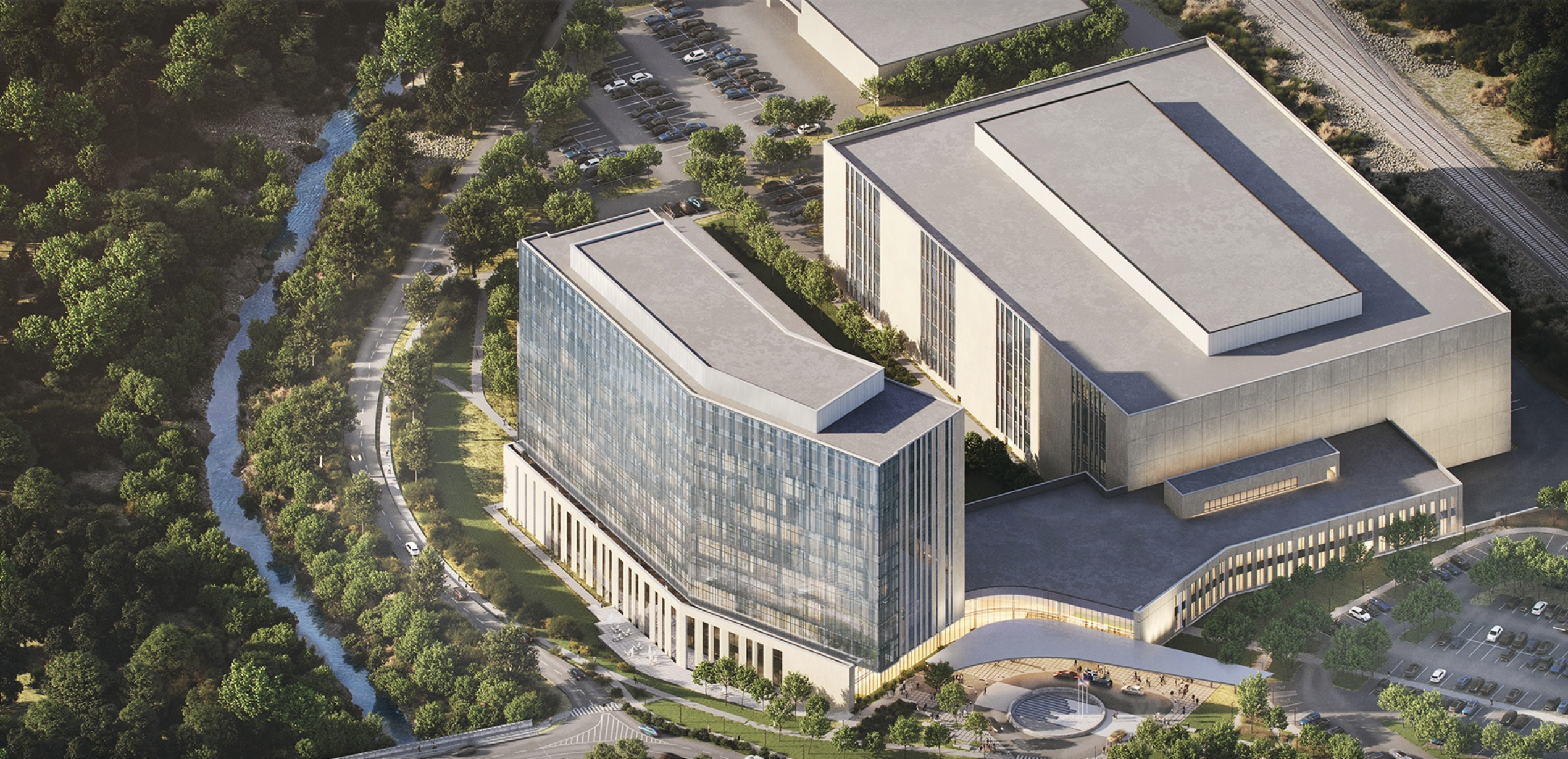 We analyzed more than 283,000 bookings into Marion County's jails between 2013 and 2021. We used this data to discover how many people are in jail, the characteristics of those in jail, and how long people remain in jail.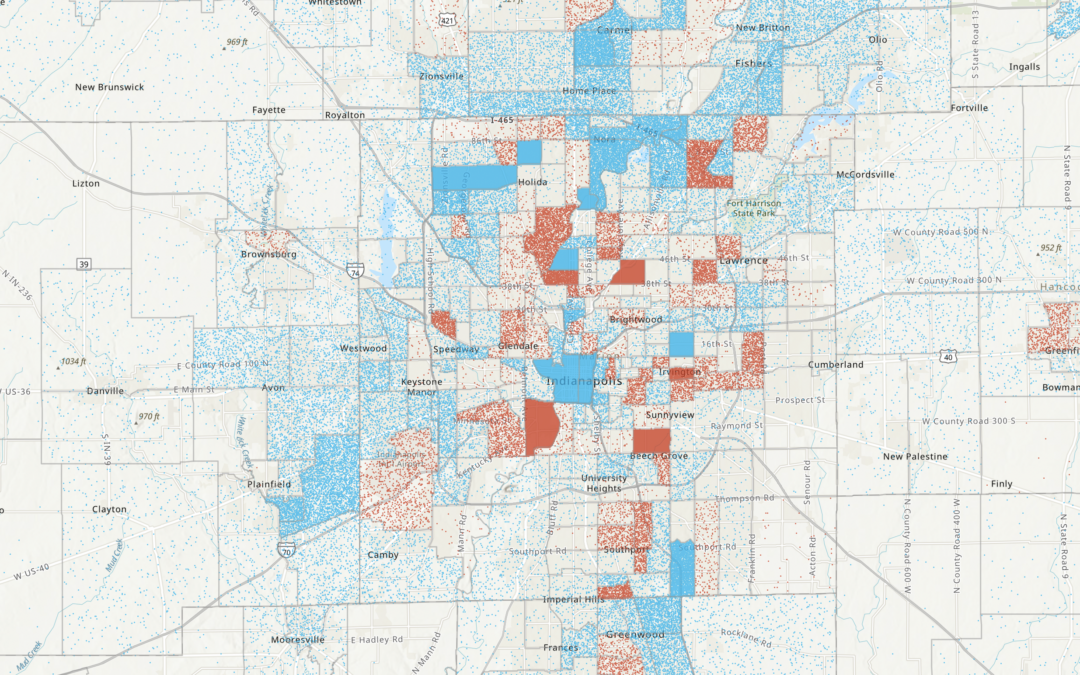 There are one million jobs in Central Indiana, but only 43 percent are "good jobs" that pay at least $40,000 per year and provide health insurance. Understand who has good jobs and what is being done to create more.
Never miss our latest research.
There are no upcoming events.
PROJECT PORTAL
Custom dashboards built with partners

Evaluating the impact of United Way of Central Indiana's 2Gen service delivery model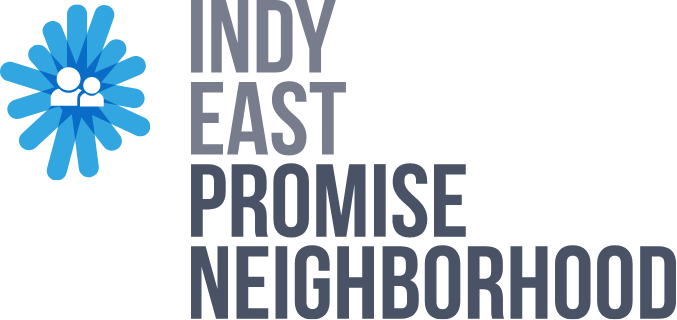 Indy East Promise Neighborhood
$30 million federal investment to support neighborhood students and residents from cradle to career
Coming soon…