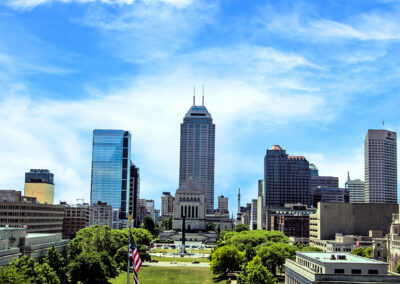 A monthly look at how the Indianapolis metro area is recovering and emerging from the Covid-19 pandemic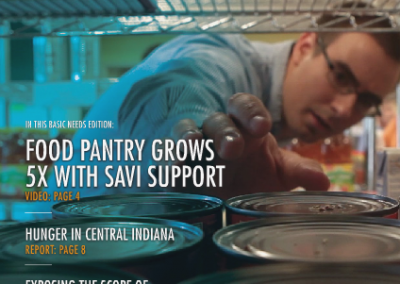 Read the Fall 2014 Basic Needs edition of the SAVI online magazine to learn how 2nd Presbyterian Church is partnering with SAVI to expand their partnerships and target their services. Also find information on food insecurity in Central Indiana counties, our research about domestic violence in the Marion County criminal justice system, and more.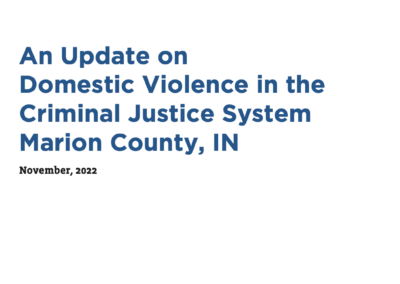 Read the Report Explore the Dashboard This is an update to our 2018 report. By combining data from different elements of the ...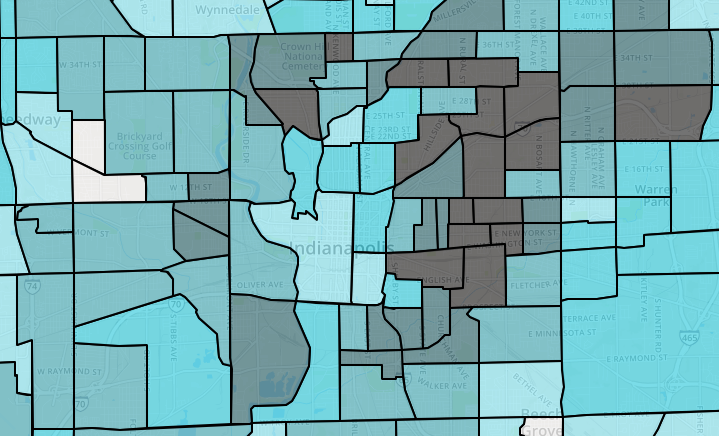 Domestic violence records are scattered across various parts of the criminal-justice system, which makes accurate records difficult to come by—and hinders the work of advocacy organizations. SAVI analysts and the Domestic Violence Network have created a database that integrates the records of the various agencies and institutions, making it possible to get an accurate count of victims and perpetrators over time.
No Results Found
The page you requested could not be found. Try refining your search, or use the navigation above to locate the post.