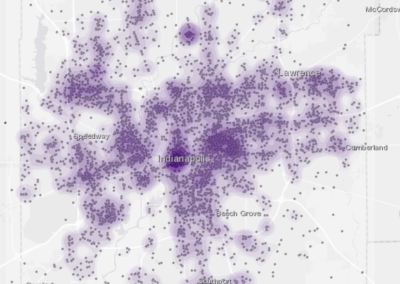 Police used force over 1,600 times in 2019. Officers use force on black residents at a rate 2.6 times higher than white residents.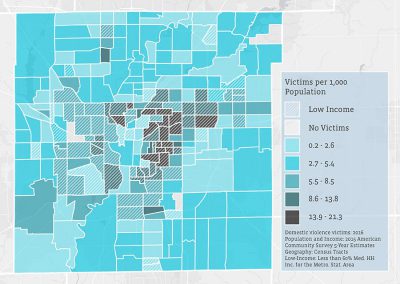 The number of domestic violence victims appears to be declining, but most cases are not reported and most reported cases have charges ...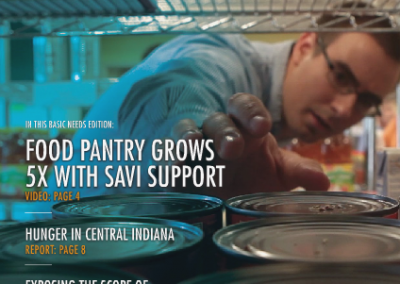 Read the Fall 2014 Basic Needs edition of the SAVI online magazine to learn how 2nd Presbyterian Church is partnering with SAVI to ...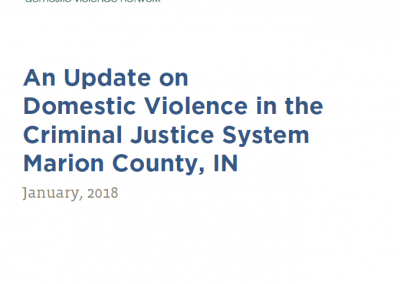 This report "matches" people across six domestic violence data sets to find the number of unique victims and perpetrators in Marion County.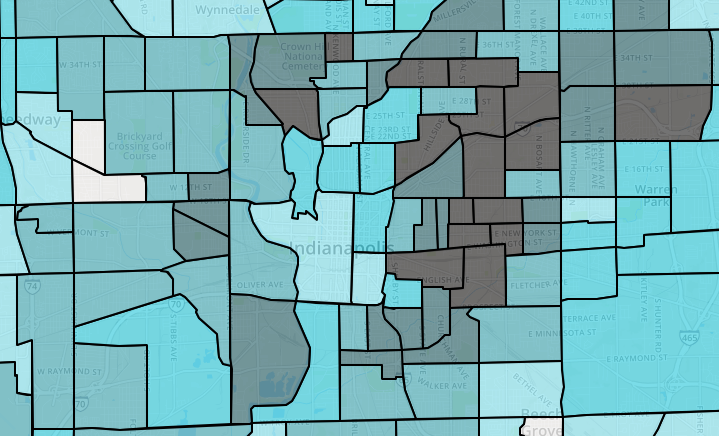 Domestic violence records are scattered across various parts of the criminal-justice system, which makes accurate records difficult to ...
No Results Found
The page you requested could not be found. Try refining your search, or use the navigation above to locate the post.