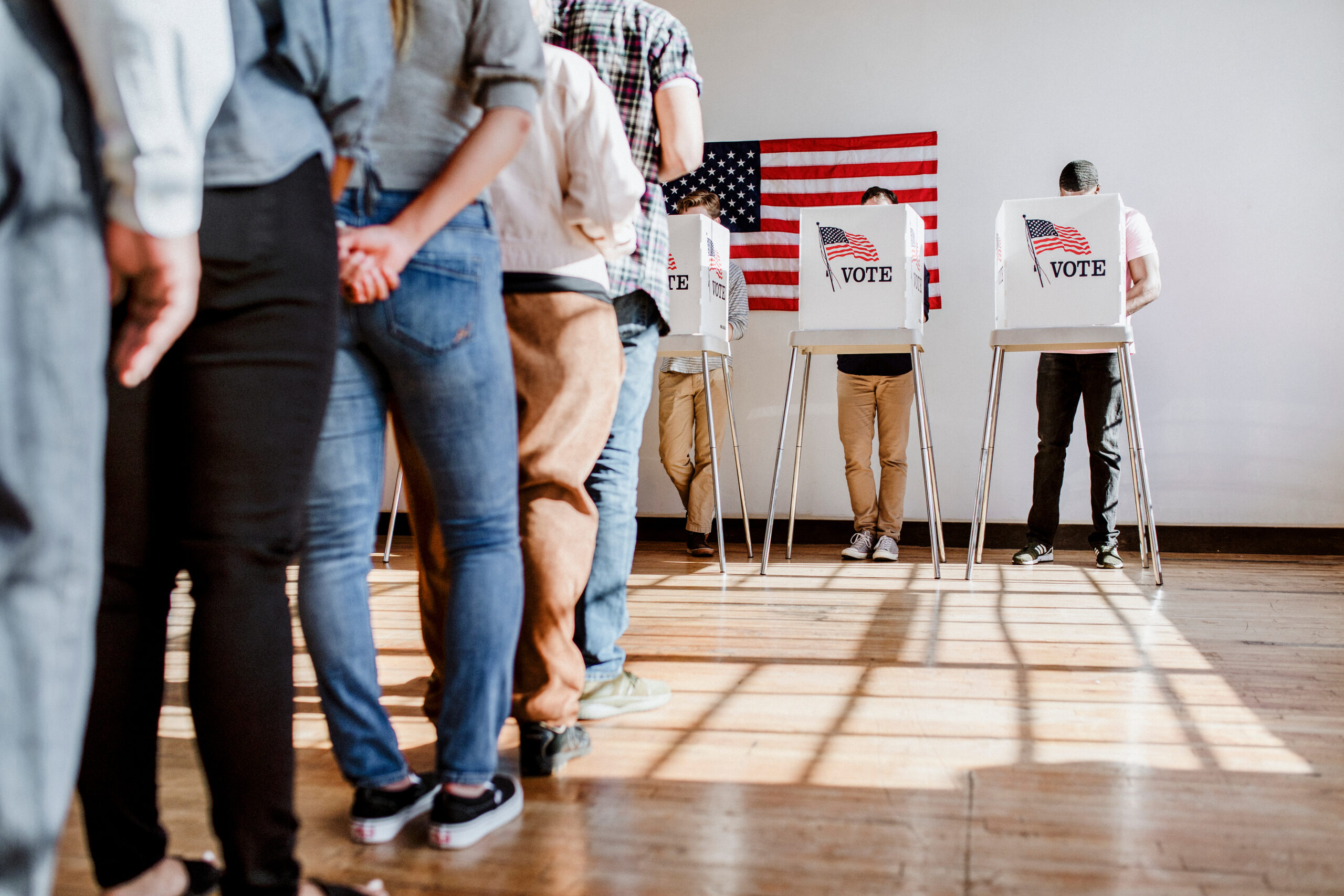 Key points Voter turnout in Marion County is low relative to Indiana and the U.S. Within Marion County, there is great variation in ...
No Results Found
The page you requested could not be found. Try refining your search, or use the navigation above to locate the post.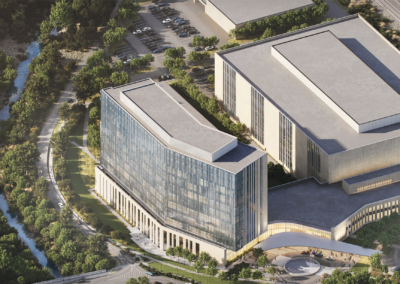 The Kheprw Institute and The Polis Center are partnering to better understand the criminal justice system in Marion County and investigate potential disparities. This report is the next step in several prior analyses and reports examining the local criminal justice system.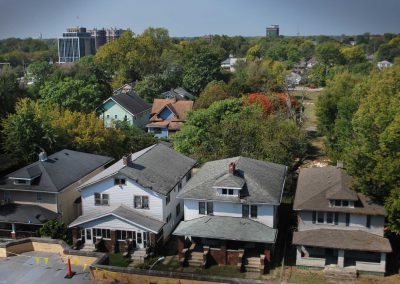 In "One City, Worlds Apart," IBJ aims to illustrate the problem of inequality by focusing on how it shapes one particular city. SAVI is a vital resource for showing the depth of the divide between the wealthiest and poorest neighborhoods in Indianapolis.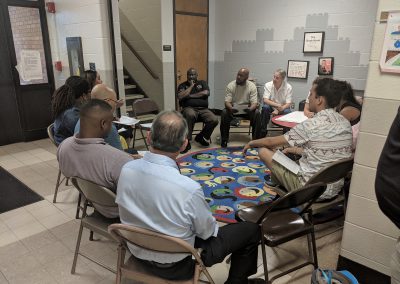 To share information about community conversations between law enforcement and local communities, IUPUI and the City needed to know local organizations who could help spread the word. They used SAVI's data tools to identify the community assets, like churches, community centers, and shelters. They visited each one and shared information about upcoming community conversations.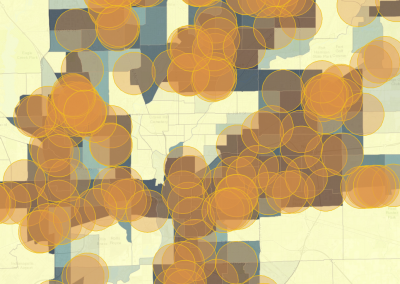 After several groceries closed in their community, this community organization needed to understand where food access was lacking and who it affected. SAVI trained Kheprw Institute staff, using SAVI data and GIS software, to find areas lacking food access and the demographics of those communities.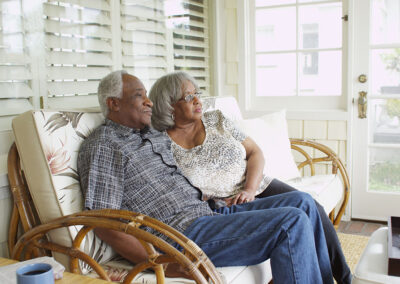 This webinar is the first of a two-part series that will explore whether or not we are ready to help older adults in Central Indiana age in place. This first part will describe the community-dwelling older adult population in the context of the available caregiver and healthcare workforce.