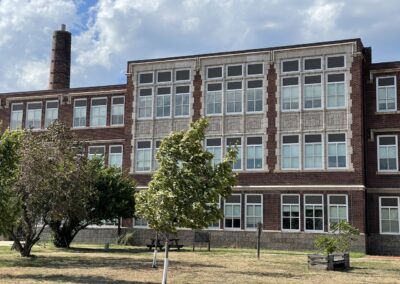 An analysis of Central Indiana high schools shows that declines in college-going rates impact everyone, from affluent suburban communities to economically disadvantaged neighborhoods.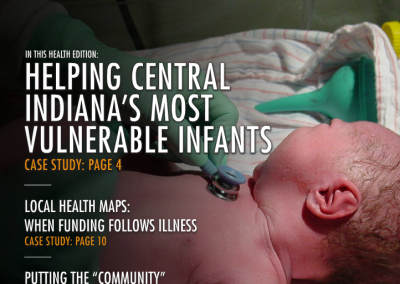 The Spring 2015 Health edition of the SAVI online magazine features stories on how SAVI is working with the Nurse-Family Partnership to support infant health, how we are contributing to community health assessments, and more.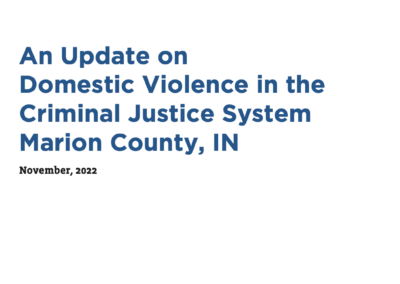 Read the Report This is an update to our 2018 report. By combining data from different elements of the criminal justice system, we ...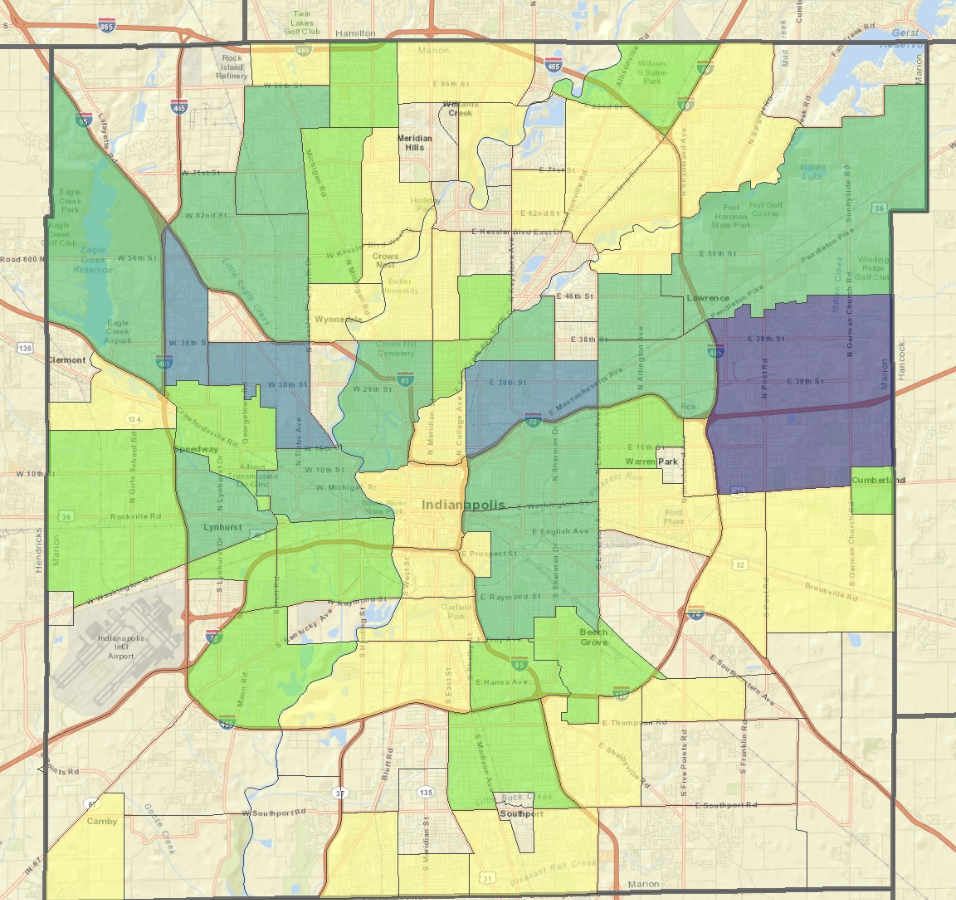 Poverty has profound effects on the social, emotional, and intellectual development of children from low-income homes. Goodwill of Central and Southern Indiana's Nurse-Family Partnership pairs low-income, first-time mothers with nurses who help them meet the challenges of being a new parent. SAVI and other resources facilitate the pairing of nurses with mothers.
No Results Found
The page you requested could not be found. Try refining your search, or use the navigation above to locate the post.