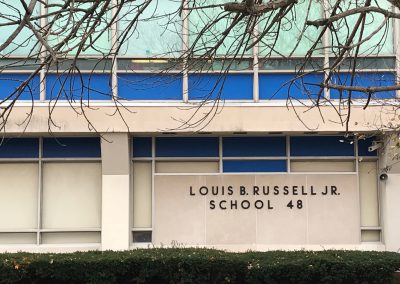 When a student changes schools often, it can impact education outcomes. Charter schools tend to have the highest transfer rates, and a ...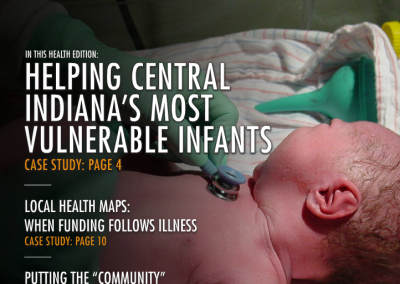 The Spring 2015 Health edition of the SAVI online magazine features stories on how SAVI is working with the Nurse-Family Partnership to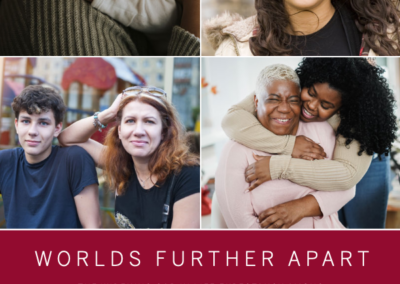 Read the Report In our updated analysis of 104 ZIP Codes in the metro area (2014-2018), we identified the northern suburb of Fishers as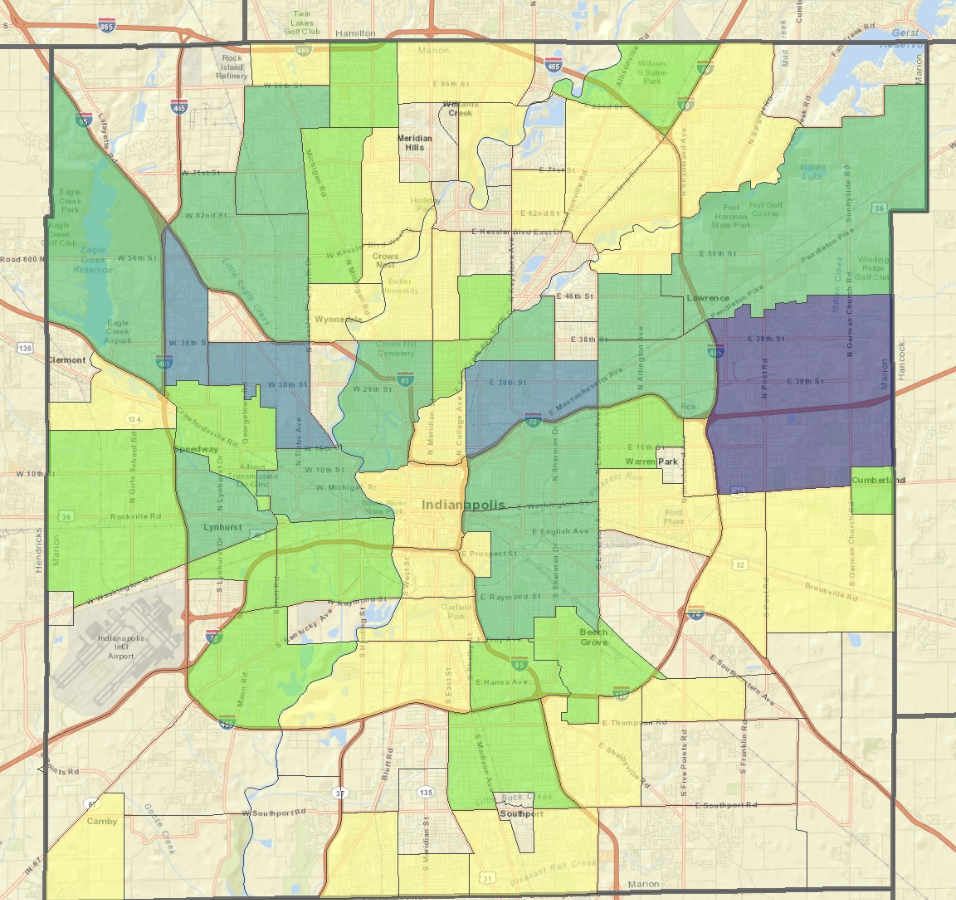 Poverty has profound effects on the social, emotional, and intellectual development of children from low-income homes. Goodwill of ...
No Results Found
The page you requested could not be found. Try refining your search, or use the navigation above to locate the post.