More than 3.5 million U.S. households are threatened with eviction each year, a poignant illustration of rising housing costs. And, ...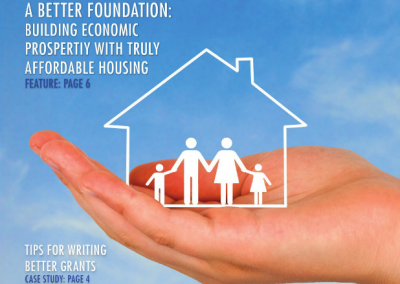 This magazine's feature story, "A Better Foundation: Building Economic Prosperity with Truly Affordable Housing," highlights a central theme of the report, The Affordable Housing Market and Why It Matters: that affordable housing encompasses a broader range of economic issues than the price of a home. In addition, we share stories from area nonprofits that used SAVI data to help obtain funding for job training programs, and feature a new web tool, the community assessment and planning tool which allows users to develop custom and updatable research reports.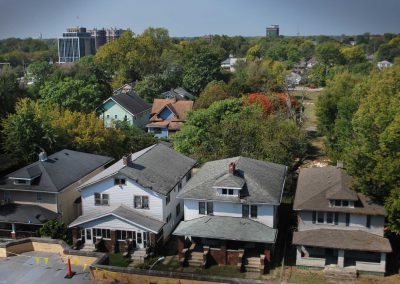 Suburbanization and white flight trasnformed neighborhoods in the 1970s. Gentrification has reversed those trends in some neighborhoods, but still half of Indy residents live in neighborhoods with significant economic declines.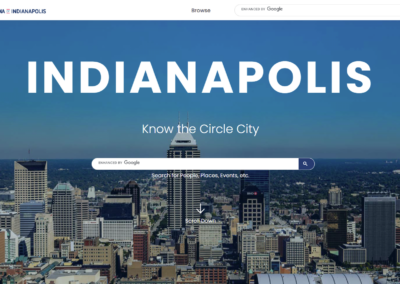 As the lead partner of a collaborative effort, the Center created a digital encyclopedia that pulls together the resources of cultural institutions, brings the work into the twenty-first century, and gives it a long-term home. The goal was not to produce an encyclopedia that spent its time in the 19th century. The goal was to think about: What do citizens need to know today to become more effective residents of this place?
No Results Found
The page you requested could not be found. Try refining your search, or use the navigation above to locate the post.