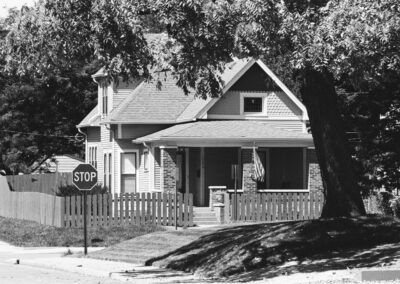 Our analysis of one million loan applications since 2007 shows that, even when income and debt are the same, having a Black applicant ...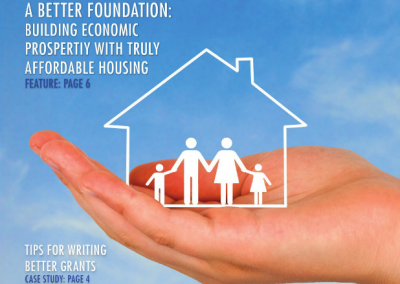 This magazine's feature story, "A Better Foundation: Building Economic Prosperity with Truly Affordable Housing," highlights a central ...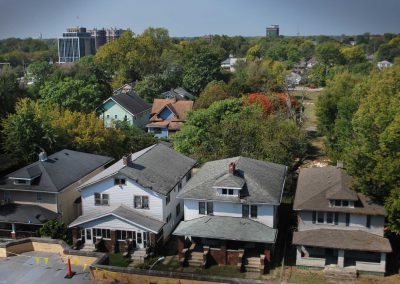 Suburbanization and white flight trasnformed neighborhoods in the 1970s. Gentrification has reversed those trends in some ...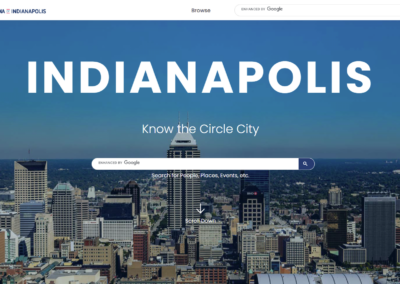 As the lead partner of a collaborative effort, the Center created a digital encyclopedia that pulls together the resources of cultural ...
No Results Found
The page you requested could not be found. Try refining your search, or use the navigation above to locate the post.