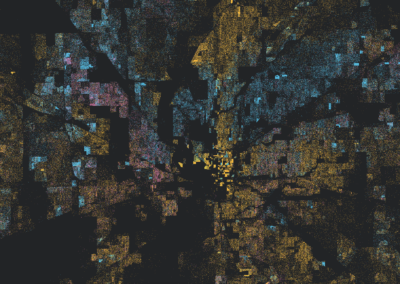 From suburban growth to revitalization and displacement, regional change is driven by block-to-block changes. These maps are the most ...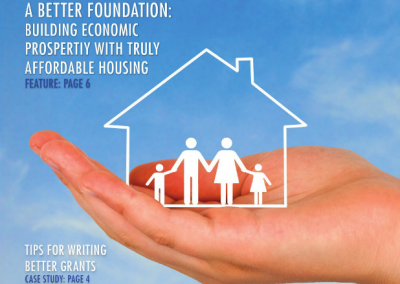 This magazine's feature story, "A Better Foundation: Building Economic Prosperity with Truly Affordable Housing," highlights a central ...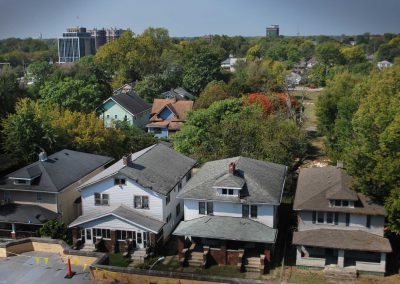 Suburbanization and white flight trasnformed neighborhoods in the 1970s. Gentrification has reversed those trends in some ...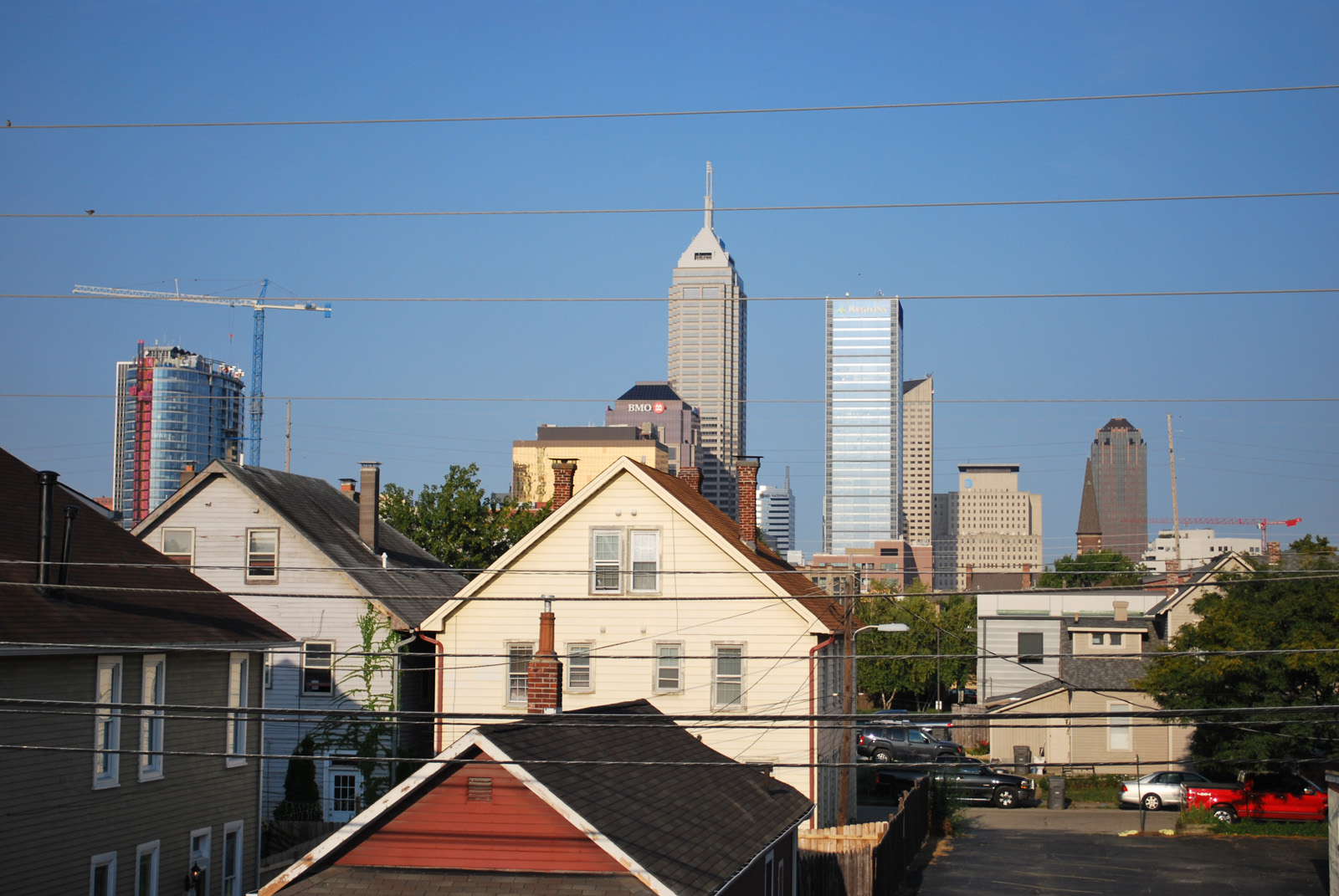 Dozens of groups are engaged in collective action work in neighborhoods across the city. But there is no consistent way to define place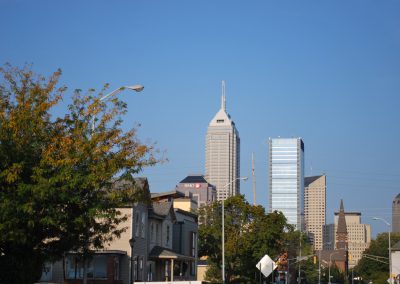 Christ Missionary Baptist Church and Unite for Change organized the Urban Servant Leadership Un-Conference in August 2017, and SAVI was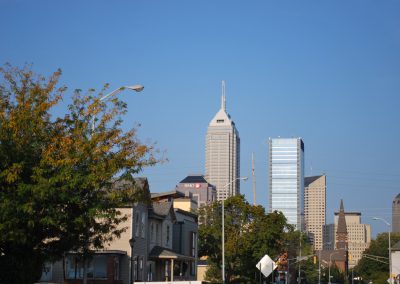 The Edna Martin Christian Center (EMCC) has been an anchor of the Martindale-Brightwood neighborhood on the near-northeast side of ...
No Results Found
The page you requested could not be found. Try refining your search, or use the navigation above to locate the post.