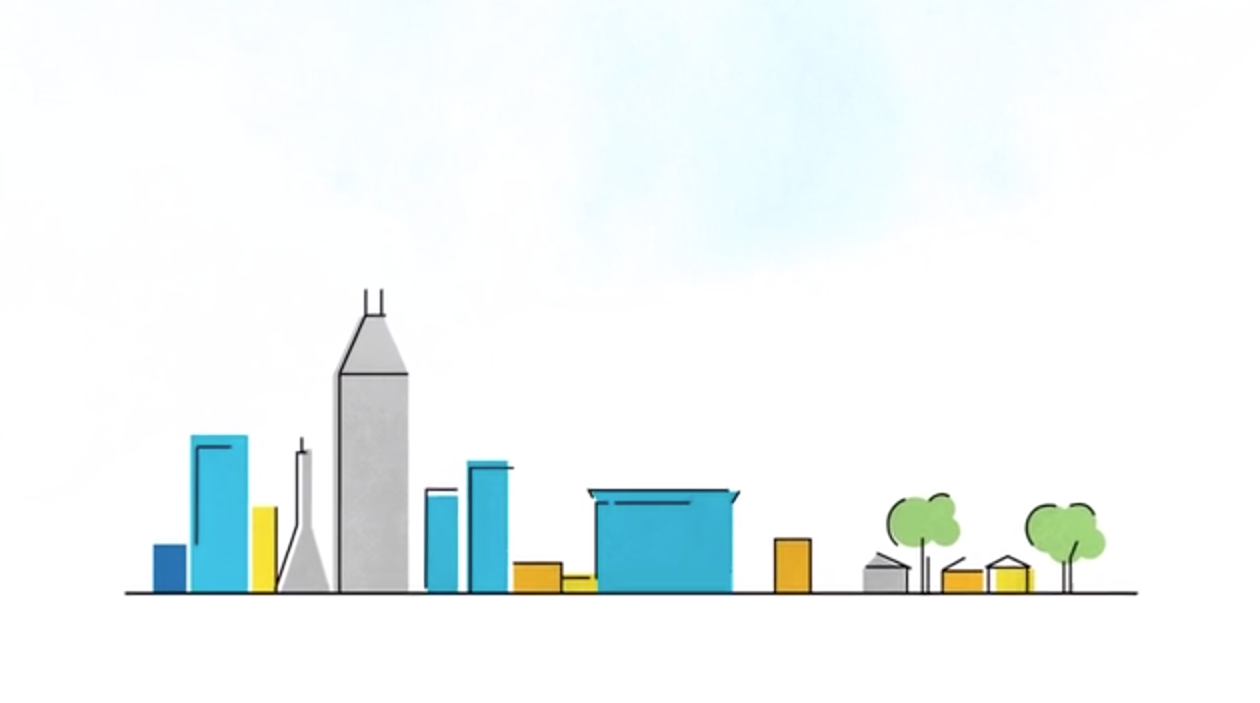 For nerds. By nerds.
Data & Drafts is an event aimed at sparking data informed community conversations, after hours, over beer.
Data & Drafts is a partnership between The Indianapolis Public Library, WFYI Public Media, and SAVI, with support from the Civic Switchboard and beer provided by Sun King Brewery.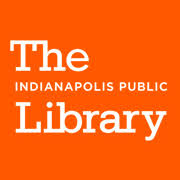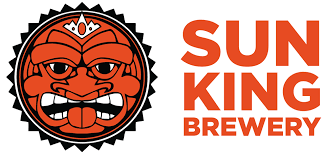 Data and Drafts: High-Need, High-Paying Jobs
September 8, 2022 at 6 p.m. 
What does it mean to have "good job"? Over the past several months, WFYI reporter Sydney Dauphinais has dug into what it means to have a good job, who has access to those jobs, and what areas need improvement.
Join members of the WFYI and SAVI teams for this interactive event as we dig into the data behind jobs, employment, and economic opportunity in Central Indiana. 6:00 – 7:30 pm EST, Central Library, Riley Room (main floor), 40 E. St. Clair Street.
Light snacks and beer from Sun King Brewery will be available.
Event is free to attend. 21+ only. RSVPs are required, as space is limited.
Parking is available in the Central Library Garage, which can be accessed via Pennsylvania St.
This program is presented in Partnership by: WFYI Public Media, The Indianapolis Public Library, The Polis Center, and SAVI.
August 2020
Which areas of Central Indiana have experienced an increase in calls for help? Which populations have experience a higher increase in needs? What needs have increased the most? Which neighborhoods are most susceptible to housing instability as a result of COVID-19?
June 2020
On June 25th, 2020 we hosted via Zoom our first virtual Data & Drafts event. This event focused on introducing COVID-19 related terms as well as the SAVI Coronavirus Data Hub. We explored the newly available COVID-19 cases at the ZIP Code level and unemployment claims in Marion County.