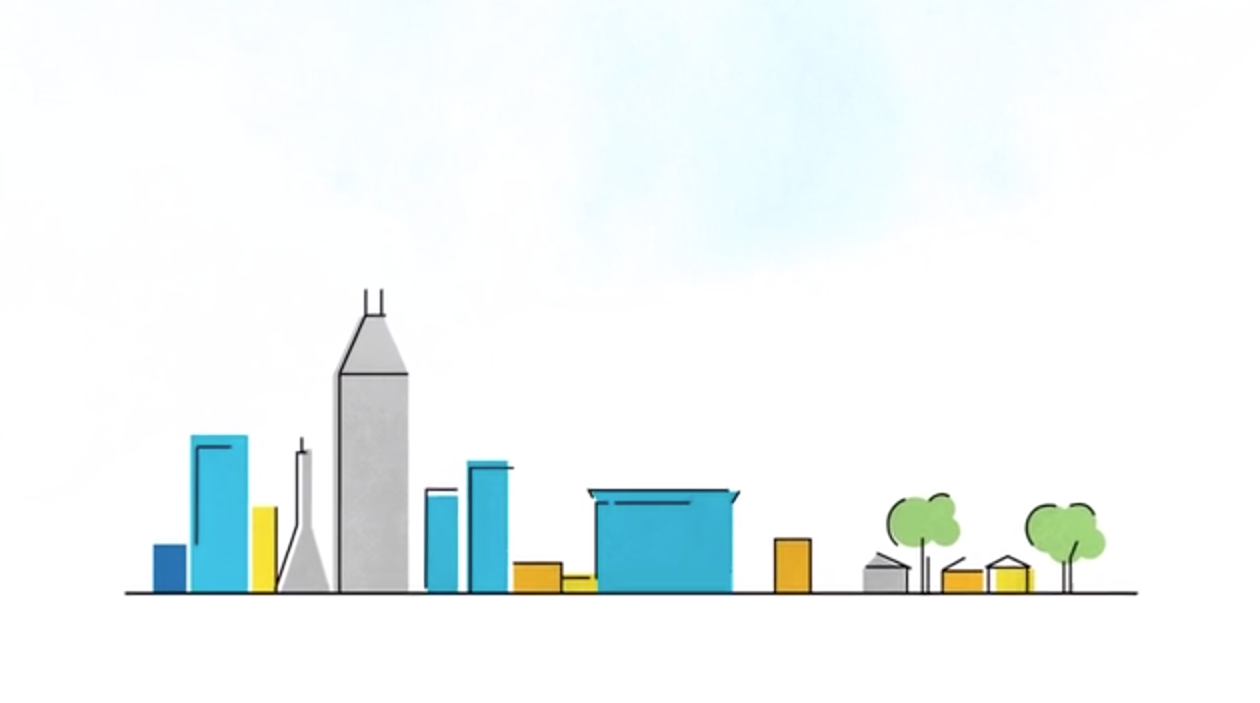 For nerds. By nerds.
Data & Drafts is an event aimed at sparking data informed community conversations, after hours, over beer.
Data & Drafts is a partnership between The Indianapolis Public Library, WFYI Public Media, and SAVI, with beer provided by Bier Brewery.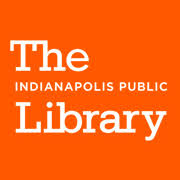 Data and Drafts: Evictions and foreclosures in Indiana–a data dashboard preview
October 5, 2023, 6 – 7:30 p.m. 
Interactive online dashboards have been expanding across the country for eviction data, but often a disconnect still exists in passing off that important data to community members and organizations to actually instill positive change. The Polis Center is developing a new statewide dashboard and tool–with support from New America, a "think and action" tank which focuses on equity at the center of its research and policy recommendations–that will help users better understand trends and relationships between evictions and societal factors. The goal is to raise awareness of evictions and foreclosures in Indiana and provide a resource to empower communities to instill change. Partners include WFYI Public Media, and New America.
Questions: Questions about the event? Please contact Brittani: bhowell@wfyi.org