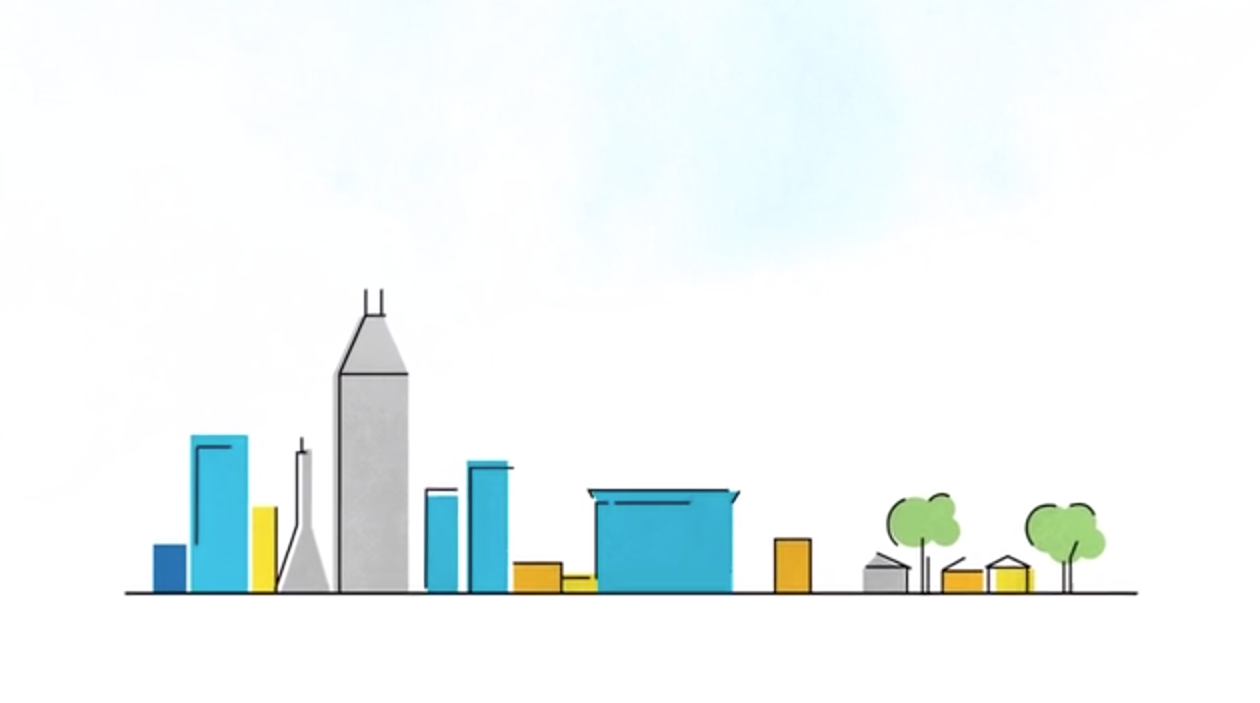 For nerds. By nerds.
Data & Drafts is an event aimed at sparking data informed community conversations, after hours, over beer.
Data & Drafts is a partnership between The Indianapolis Public Library, WFYI Public Media, and SAVI, with support from the Civic Switchboard and beer provided by Sun King Brewery.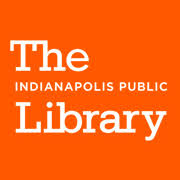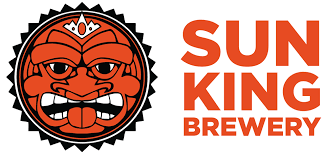 Impacts of COVID-19 on population needs and housing equity
August 20th, 2020 at 6 pm via Zoom. 
Which areas of Central Indiana have experienced an increase in calls for help? Which populations have experience a higher increase in needs? What needs have increased the most? Which neighborhoods are most susceptible to housing instability as a result of COVID-19?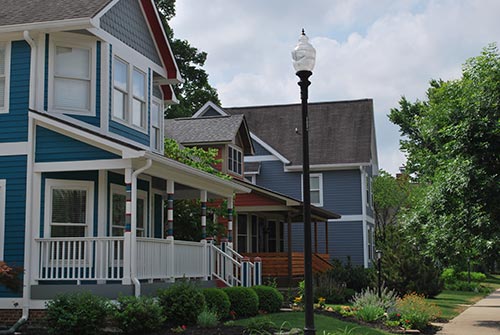 June 2020
On June 25th, 2020 we hosted via Zoom our first virtual Data & Drafts event. This event focused on introducing COVID-19 related terms as well as the SAVI Coronavirus Data Hub. We explored the newly available COVID-19 cases at the ZIP Code level and unemployment claims in Marion County.