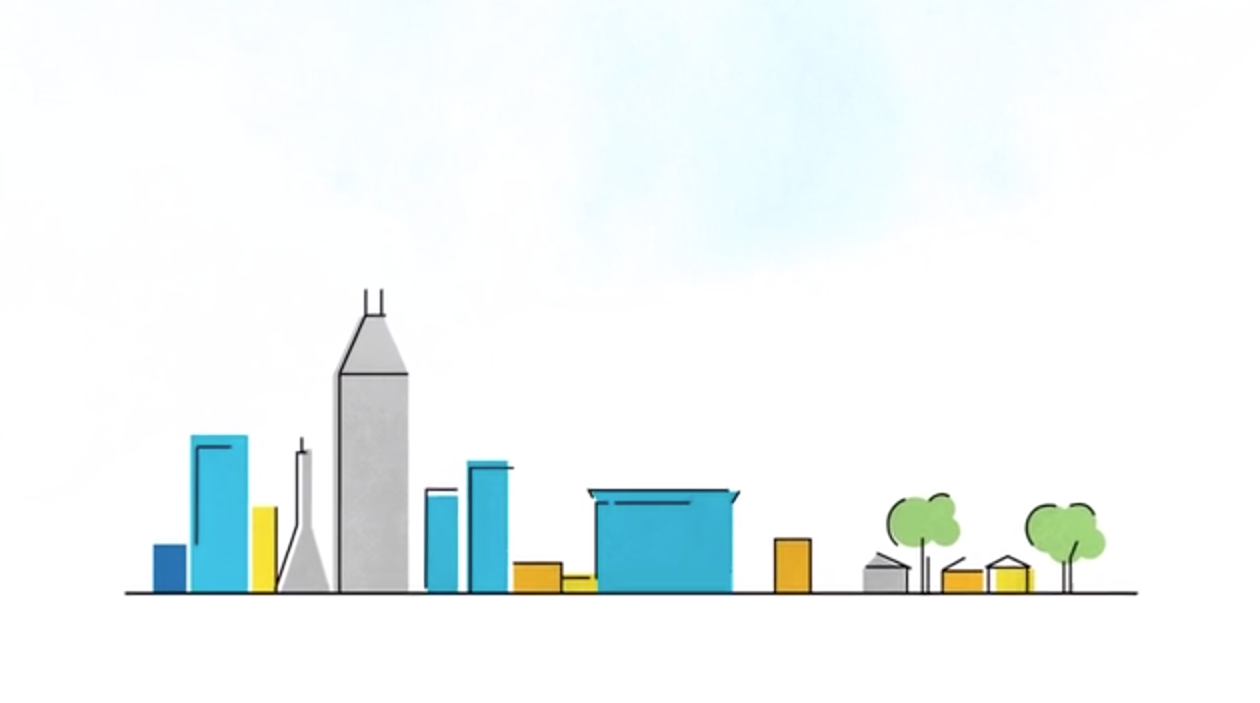 For nerds. By nerds.
Data & Drafts is an event aimed at sparking data informed community conversations, after hours, over beer.
Data & Drafts is a partnership between The Indianapolis Public Library, WFYI Public Media, and SAVI, with beer provided by Bier Brewery.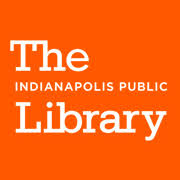 Data and Drafts: Indianapolis Racial Equity Report Card
November 17, 2022 at 6 p.m. 
On November 17, 6-7:30 p.m., we will ask participants for input on our new initiative, the Indianapolis Racial Equity Report Card. Racial disparities define daily life in Indianapolis. For example, racial segregation has created huge differences in life expectancy between neighboring communities. White households make $26,000 more per year on average than Black households. Only around 40 percent of Latino households own their home compared to two thirds of white households. The event this month is different from previous ones as it will be seeking community feedback during this initial phase of the project, although we will share some initial findings. The project process moving forward includes additional community forums to gather information, broad community feedback on initial drafts, and a final report published in May 2023. The report will be updated annually thereafter.