More than 3.5 million U.S. households are threatened with eviction each year, a poignant illustration of rising housing costs. And, ...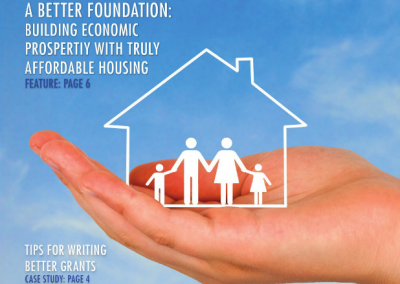 This magazine's feature story, "A Better Foundation: Building Economic Prosperity with Truly Affordable Housing," highlights a central theme of the report, The Affordable Housing Market and Why It Matters: that affordable housing encompasses a broader range of economic issues than the price of a home. In addition, we share stories from area nonprofits that used SAVI data to help obtain funding for job training programs, and feature a new web tool, the community assessment and planning tool which allows users to develop custom and updatable research reports.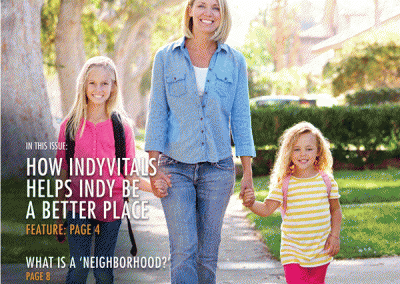 In this issue, we share details about our new IndyVitals tool powered by SAVI and discuss how community leaders are using it to help Indy be a better place to live, work and visit. Learn how others have harnessed the power of using data and maps in planning!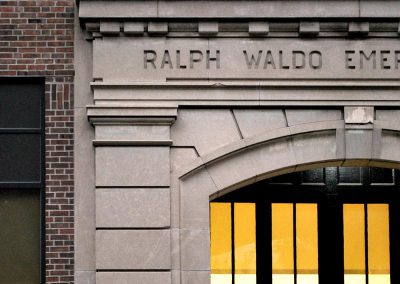 Regionally, schools are becoming more racially diverse, have a growing share of low-income students, and have increasing graduation rates. Low-income student population is falling in central Indianapolis and growing in Marion County's townships, pointing to a growing number of low-income families living in first-ring suburbs. Schools experiencing similar change tend to be grouped geographically, with rapidly changing schools in more urban areas, and those holding steady in racial and income change located in more suburban and rural areas.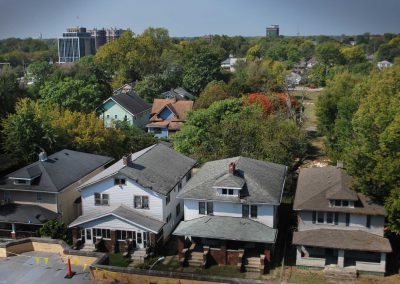 In "One City, Worlds Apart," IBJ aims to illustrate the problem of inequality by focusing on how it shapes one particular city. SAVI is a vital resource for showing the depth of the divide between the wealthiest and poorest neighborhoods in Indianapolis.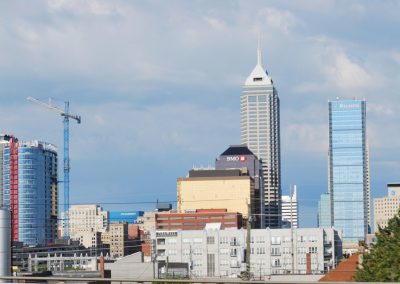 As a workforce development nonprofit, EmployIndy sees success stories every day. It helps people in Indianapolis improve their skills, ...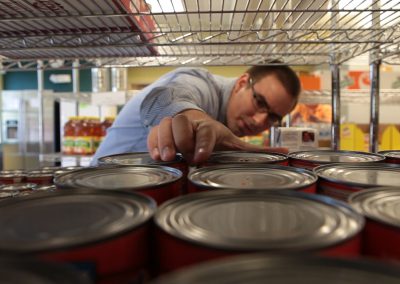 Second Presbyterian Church in Indianapolis wanted to be sure. The church community had long felt that its Northside Mission Ministry ...
No Results Found
The page you requested could not be found. Try refining your search, or use the navigation above to locate the post.