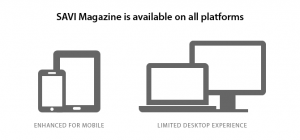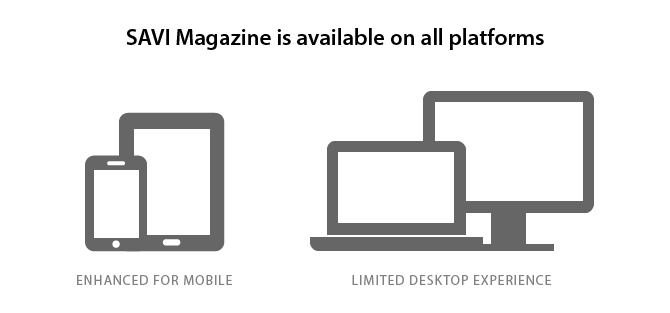 The fall 2017 issue of SAVI Online Magazine features articles on how SAVI is used by Dr. Brian Dixon, a Regenstrief Institute investigator and associate professor epidemiology at the IU Fairbanks School of Public Health, EmployIndy, and Park Tudor School. The feature article, Who Rides the Bus? Maybe Not Who You Think, expands on our new report, WHO RIDES THE BUS: Examining Transit Ridership in Marion County, by sharing stories of current and potential riders.
The Summer 2017 issue of SAVI Online Magazine covers the influence of location on health. We will share with you highlights from four projects that incorporate statistics from the SAVI community information system. In each instance, data guide program and policy decisions that will have a significant impact on the health of a community's residents and population health in general.
Financial stability for individuals and families is critical on many levels, providing a sense that one can, at minimum, consistently provide shelter and food. A living wage is a determining factor of economic stability; it is a path to quality education that provides marketable skills.  Owning a home is often considered a reflection of a family's financial health. In the Fall 2016 issue, we discuss affordable housing in Indianapolis, share stories from area nonprofits that used SAVI data to help obtain funding for job training programs, and feature a new web tool, the community assessment and planning tool which allows users to develop custom and updatable research reports.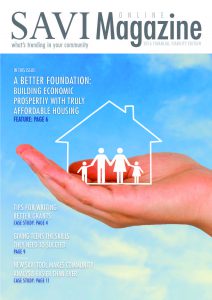 Communities are continually seeking ways to improve the quality of life of its residents. Addressing the basic needs of shelter, food, safety, and belonging must come first on the road to helping residents thrive. Data helps service providers and community organizers better identify the needs of residents and track progress toward established goals. In Spring 2016 issue, we share details about our new IndyVitals tool powered by SAVI and discuss how community leaders are using it to help Indy be a better place to live, work and visit. Learn how others have harnessed the power of using data and maps in planning!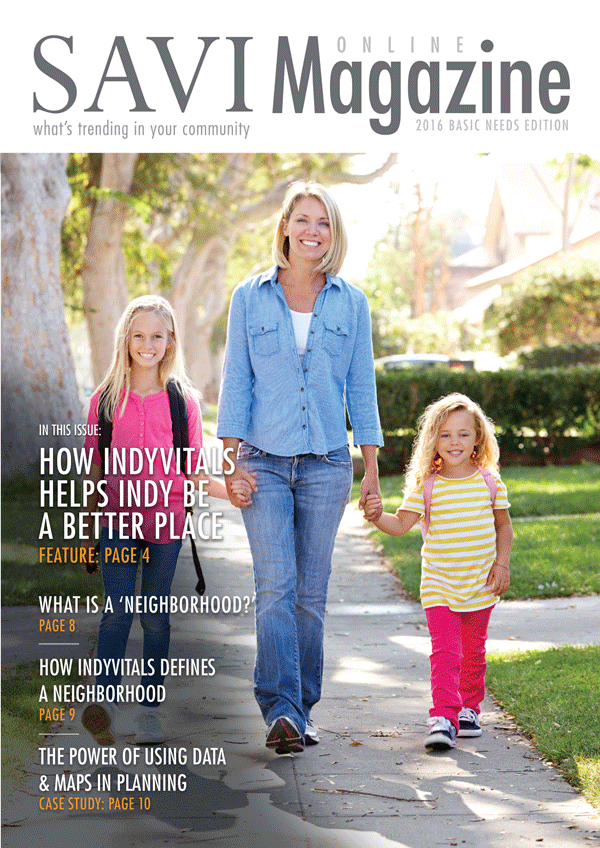 Take a look at the Fall 2015 Education edition of the SAVI online magazine. Find out how SAVI's powerful data systems are helping local organizations improve education in central Indiana.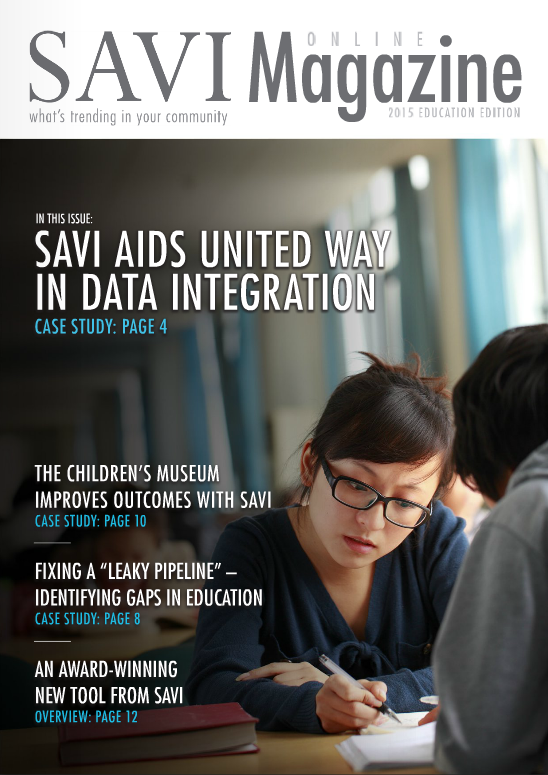 Check out the Spring 2015 Health edition of the SAVI online magazine. Learn about the many ways SAVI's powerful data systems can help health care providers and sector service agencies operate more strategically and enjoy a greater impact on their local communities.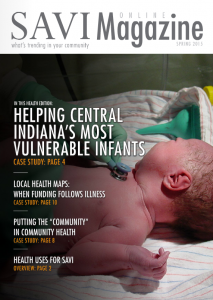 Read the Fall 2014 issue of the SAVI Magazine and learn how SAVI is helping local organizations address basic needs such as hunger, domestic violence, and more!
---