One of the nation's first and largest community information systems.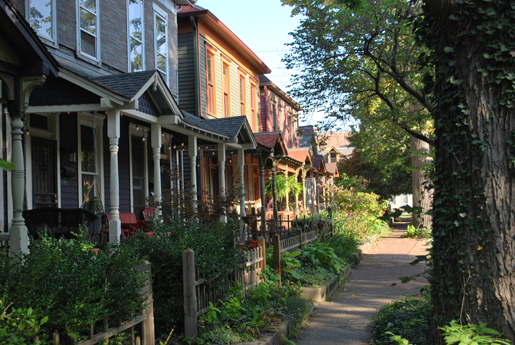 Learn what's trending in your community.
SAVI empowers nonprofits, governments, and citizens with the community information they need. We bring together many data sources to power our SAVI tools and our research. Communities use this information to plan, to secure and target resources, and to advocate.
New insights. Delivered to your inbox.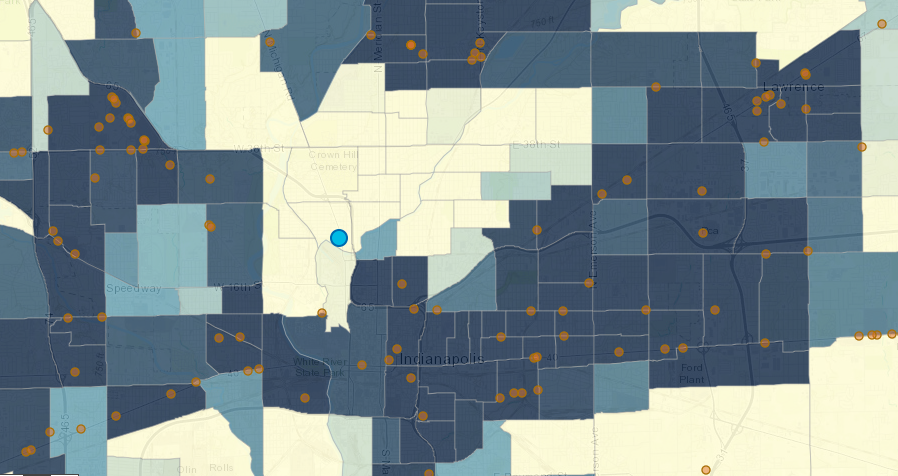 WFYI reports that the City of Indianapolis announced the first recipient of its Healthy Food Access grant on Thursday. Flanner House will receive $400,000 to develop Cleo's Bodega, a micro-grocery that will sell discounted food through a relationship with Under the...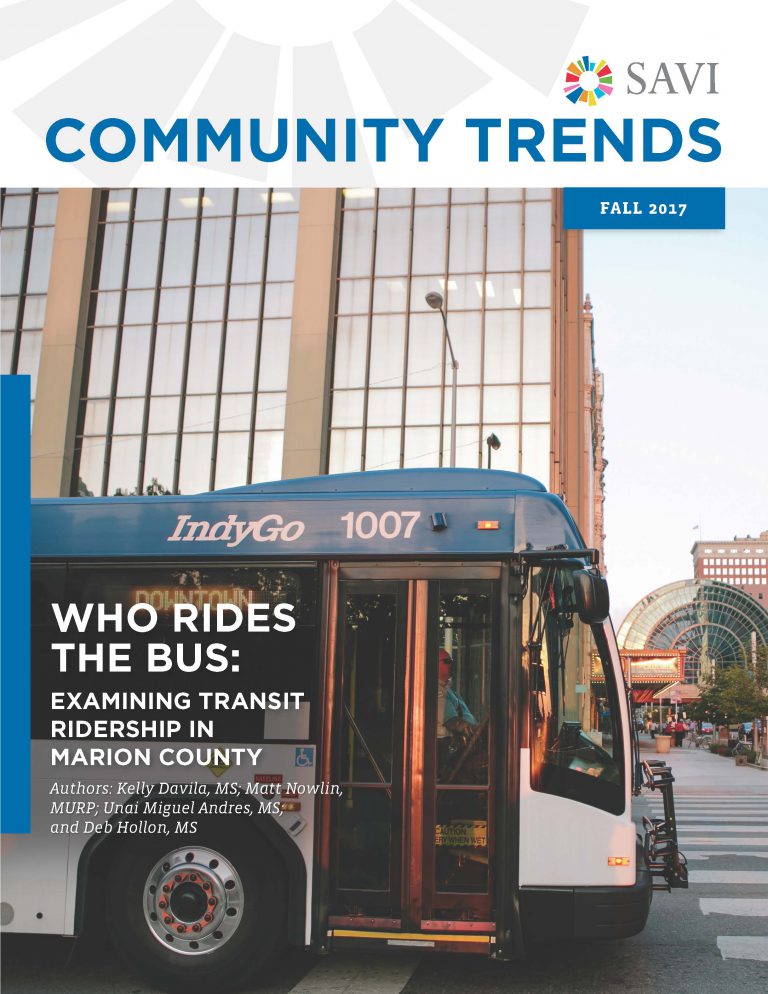 Read the Report This research combines information from the recent IndyGo survey with a variety of neighborhood socio-economic factors ...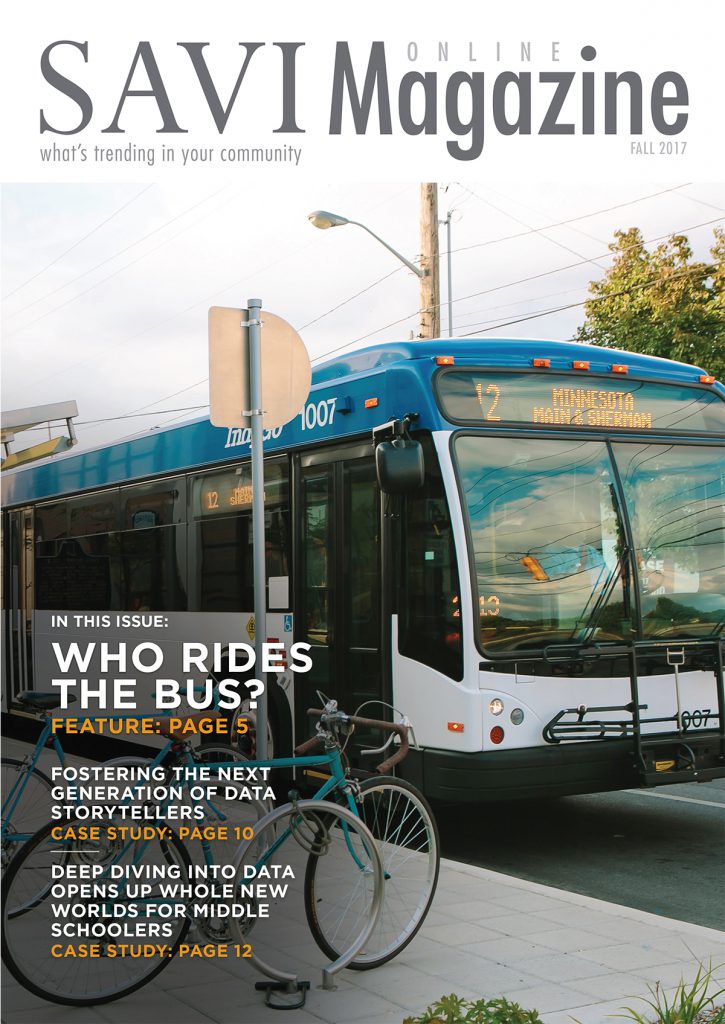 This issue expands on our transit ridership report by featuring the stories of several IndyGo riders. We also features articles on how ... read more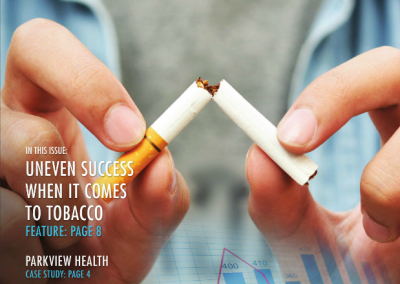 The Summer 2017 issue of SAVI Online Magazine covers the influence of location on health. Learn about our latest health projects, from ... read more