One of the nation's first and largest community information systems.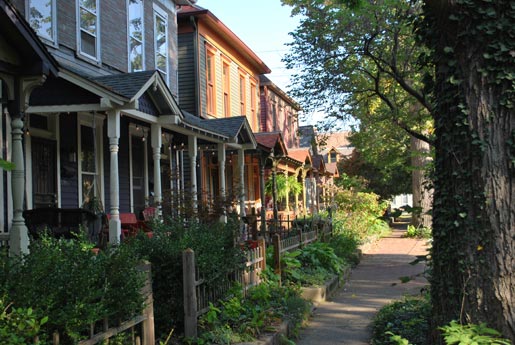 Learn what's trending in your community.
SAVI empowers nonprofits, governments, and citizens with the community information they need. We bring together many data sources to power our SAVI tools and our research. Communities use this information to plan, to secure and target resources, and to advocate.
New insights. Delivered to your inbox.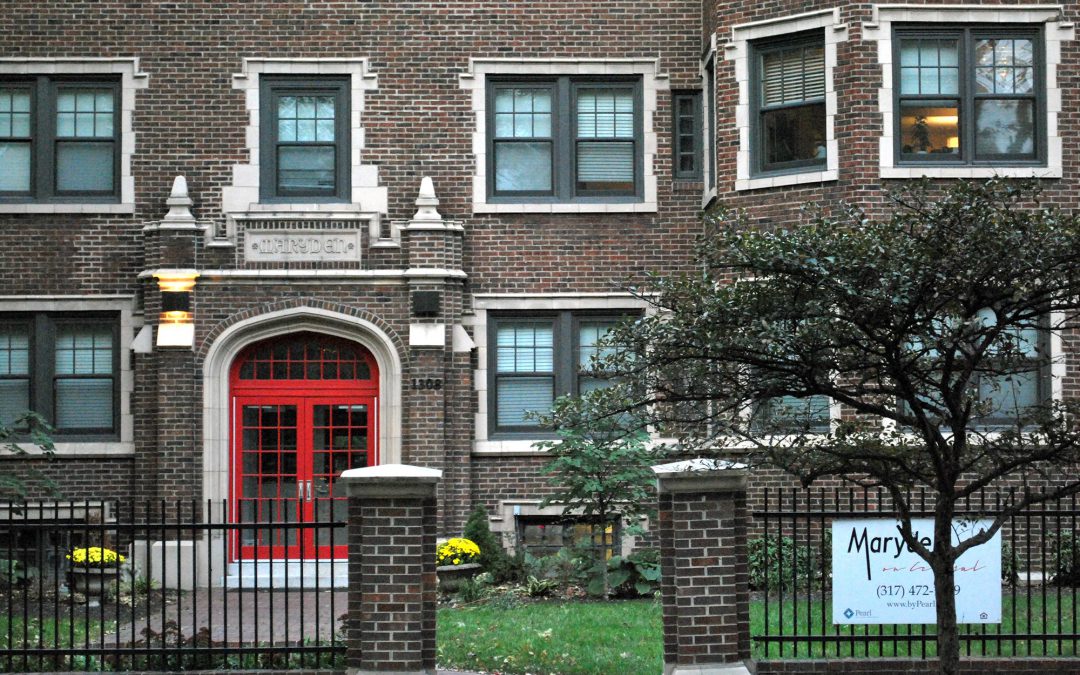 We measured income diversity in every neighborhood in the region, and the most mixed-income neighborhoods include the Old Northside, the tract containing Rocky Ripple and Crows Nest, and the area near Pike High School.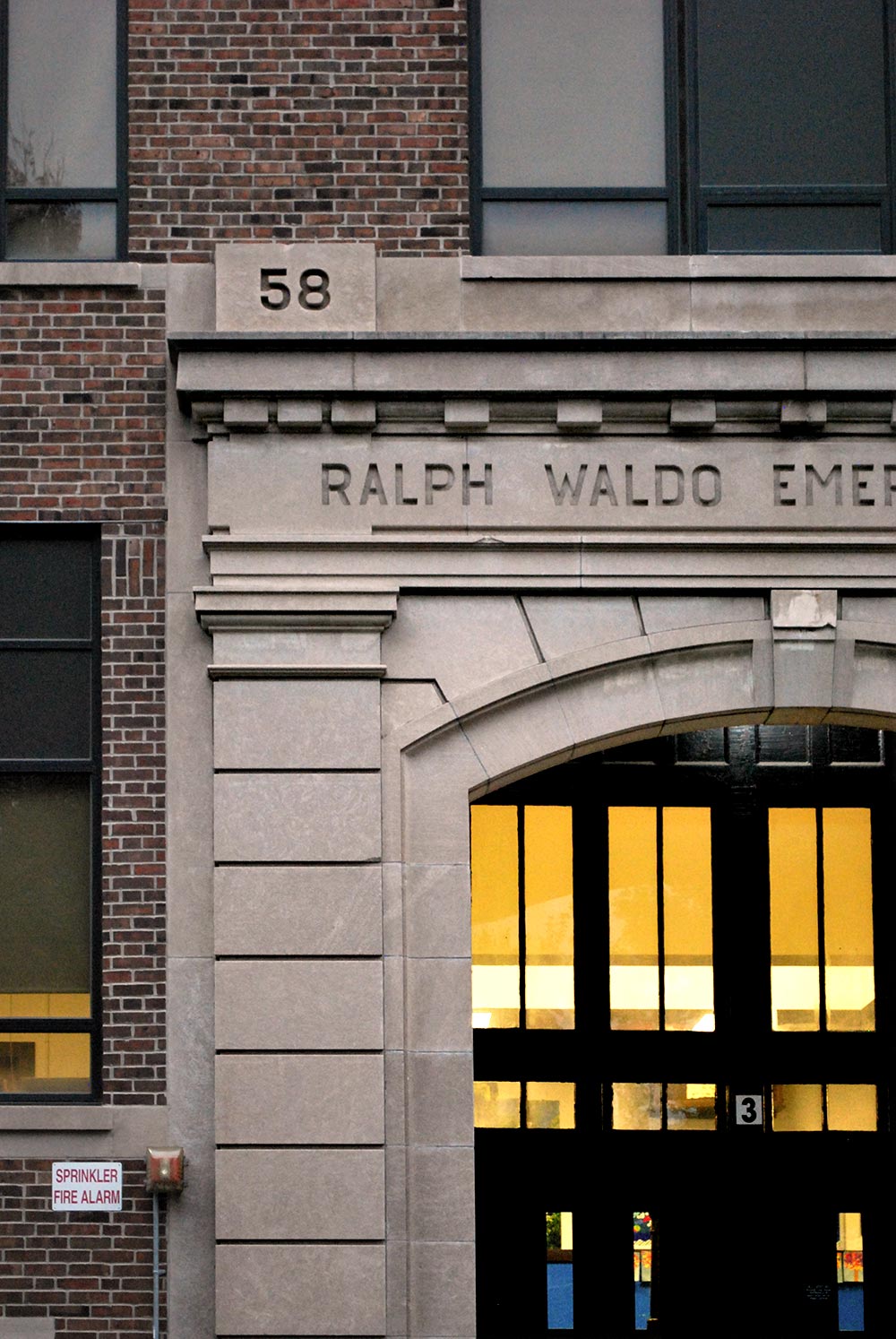 Regionally, schools are becoming more racially diverse, have a growing share of low-income students, and have increasing graduation ...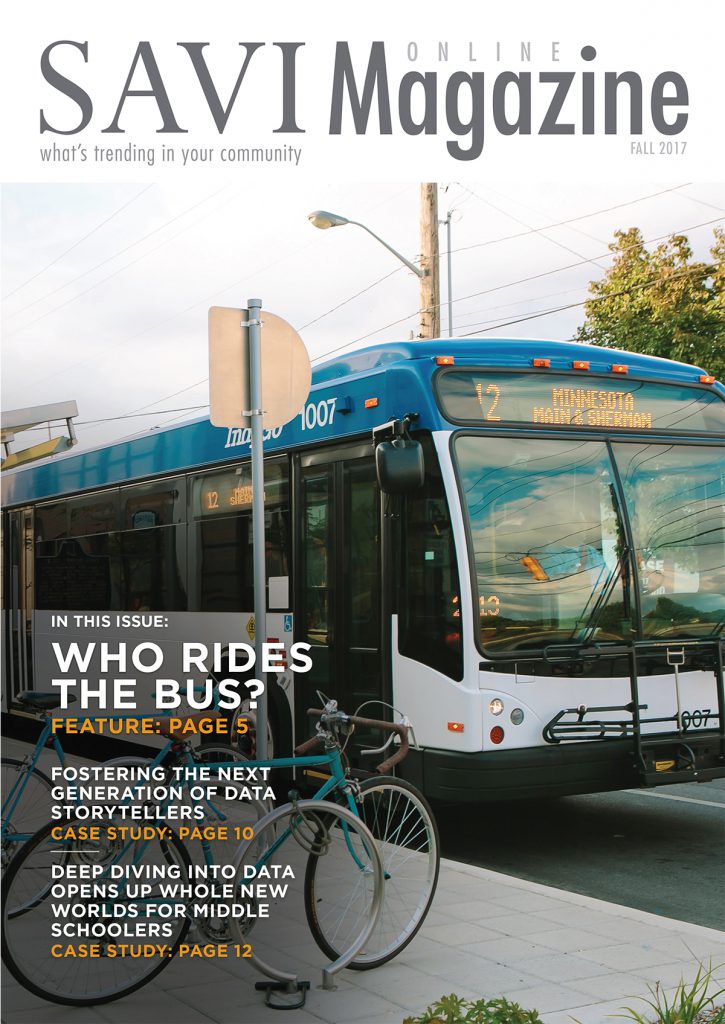 This issue expands on our transit ridership report by featuring the stories of several IndyGo riders. We also features articles on how ... read more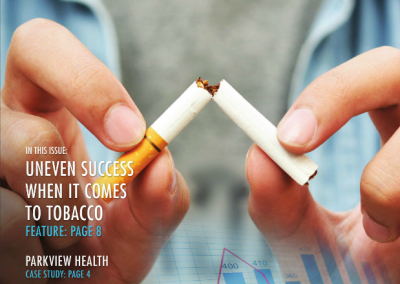 The Summer 2017 issue of SAVI Online Magazine covers the influence of location on health. Learn about our latest health projects, from ... read more