One of the nation's first and largest community information systems.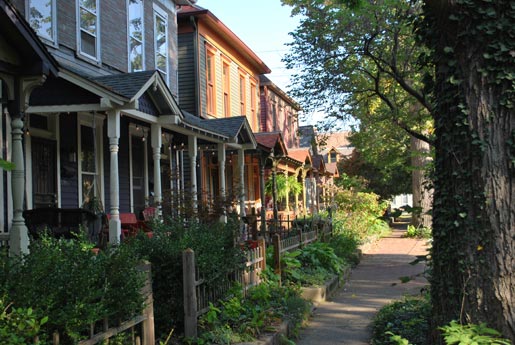 Learn what's trending in your community.
SAVI empowers nonprofits, governments, and citizens with the community information they need. We bring together many data sources to power our SAVI tools and our research. Communities use this information to plan, to secure and target resources, and to advocate.
New insights. Delivered to your inbox.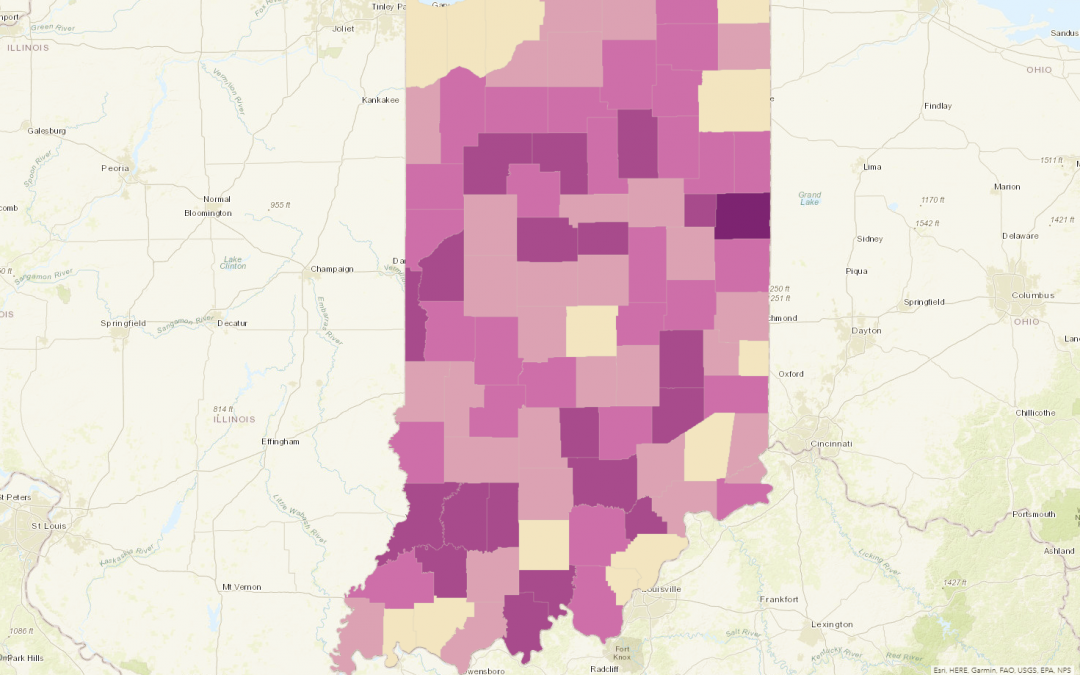 Voter turnout was up 46 percent compared to the last midterm primary, a return to typical turnout levels. This year, more absentee ballots were cast than ever, making up of a fifth of all votes.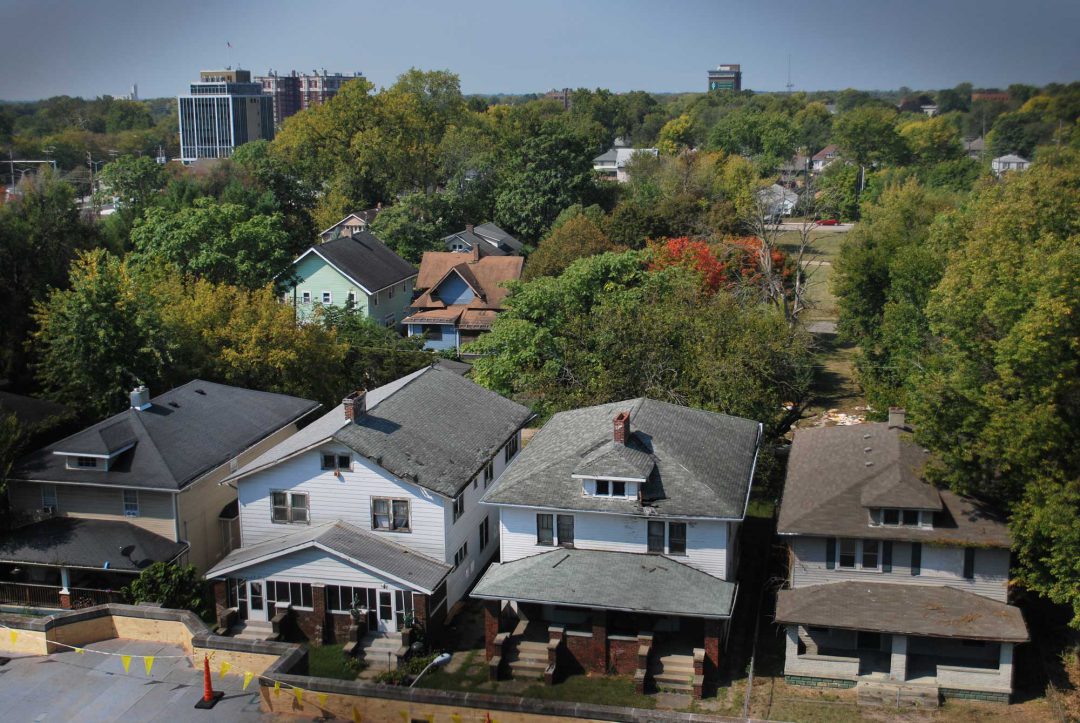 Suburbanization and white flight trasnformed neighborhoods in the 1970s. Gentrification has reversed those trends in some ...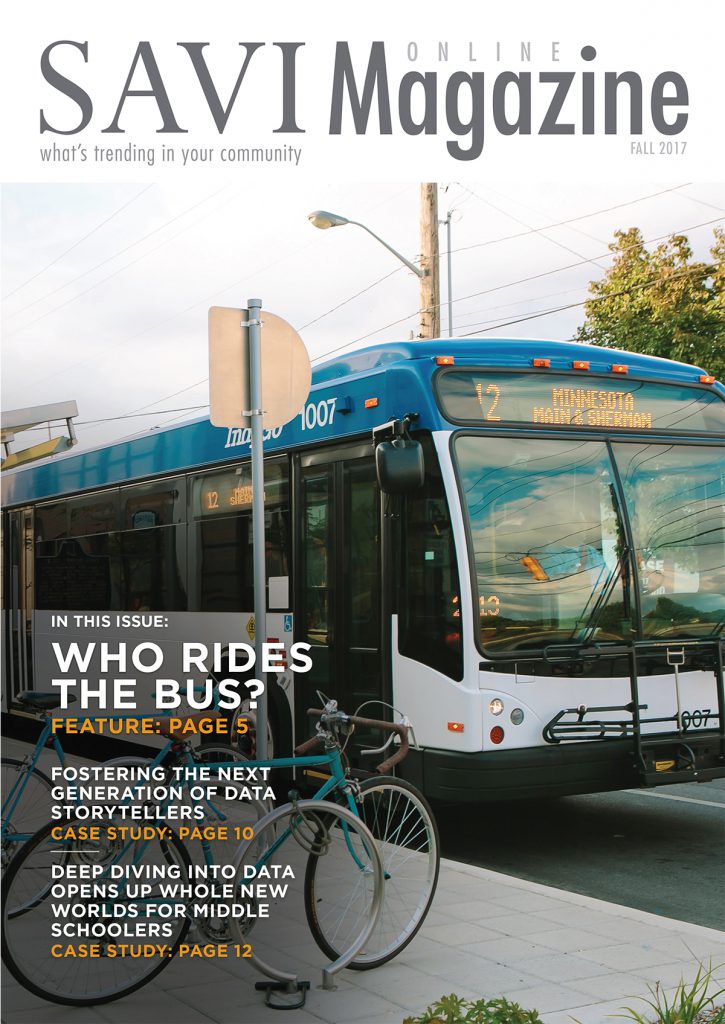 This issue expands on our transit ridership report by featuring the stories of several IndyGo riders. We also features articles on how ... read more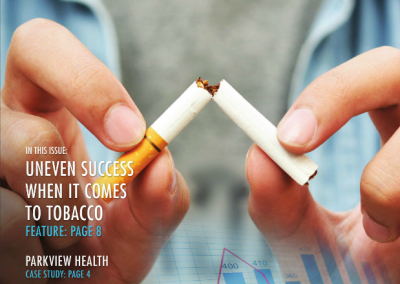 The Summer 2017 issue of SAVI Online Magazine covers the influence of location on health. Learn about our latest health projects, from ... read more