Great Families 2020 was a service delivery model that aimed to establish neighborhood support networks that provided integrated services in postsecondary education and workforce development, early childhood education, financial support, health and well-being, and social capital to families living in poverty. Using the promising practice of the Two-Generation Approach (2Gen), Great Families 2020 focuses on early childhood education and family economic stability in order to simultaneously provide opportunities for and meet the needs of both parents and their children.
In partnership with United Way of Central Indiana, the Great Families 2020 program was offered in five neighborhoods across Indianapolis. Program evaluation was provided by the Public Policy Institute and The Polis Center. Choose one of the neighborhoods below to view the impact of its programming.
Neighborhood Data Stories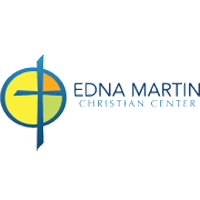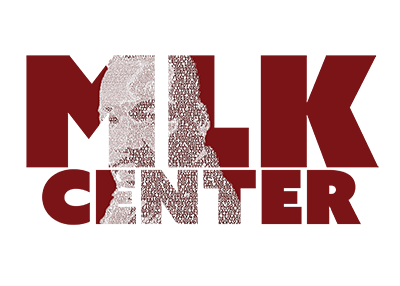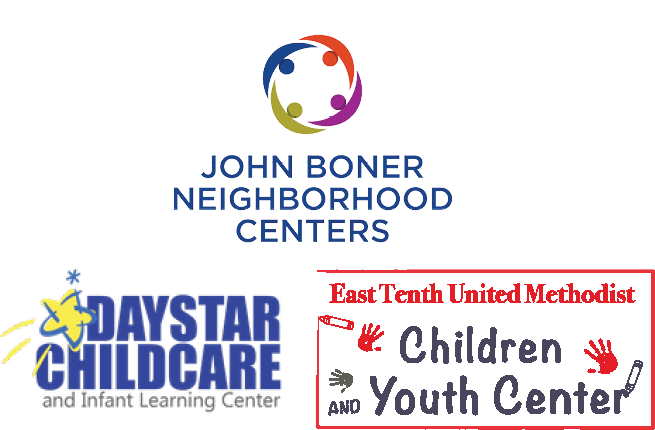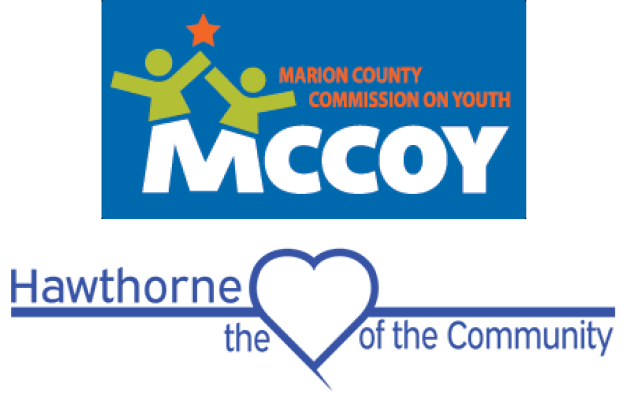 Overall Program Dashboard
Data about participants, program efforts, and impact of Great Families 2020.
Evaluation Report
Full report prepared for Americorps (formerly know as the Corporation for National and Community Service).
This is just the start
United Way of Central Indiana is continuing 2Gen programs through the Family Opportunity Fund, which supports programs to improve the education, financial stability and overall health of the whole family, providing pathways for their success and long-term stability.