SAVI Planning Powers Northside Mission Ministry's Impact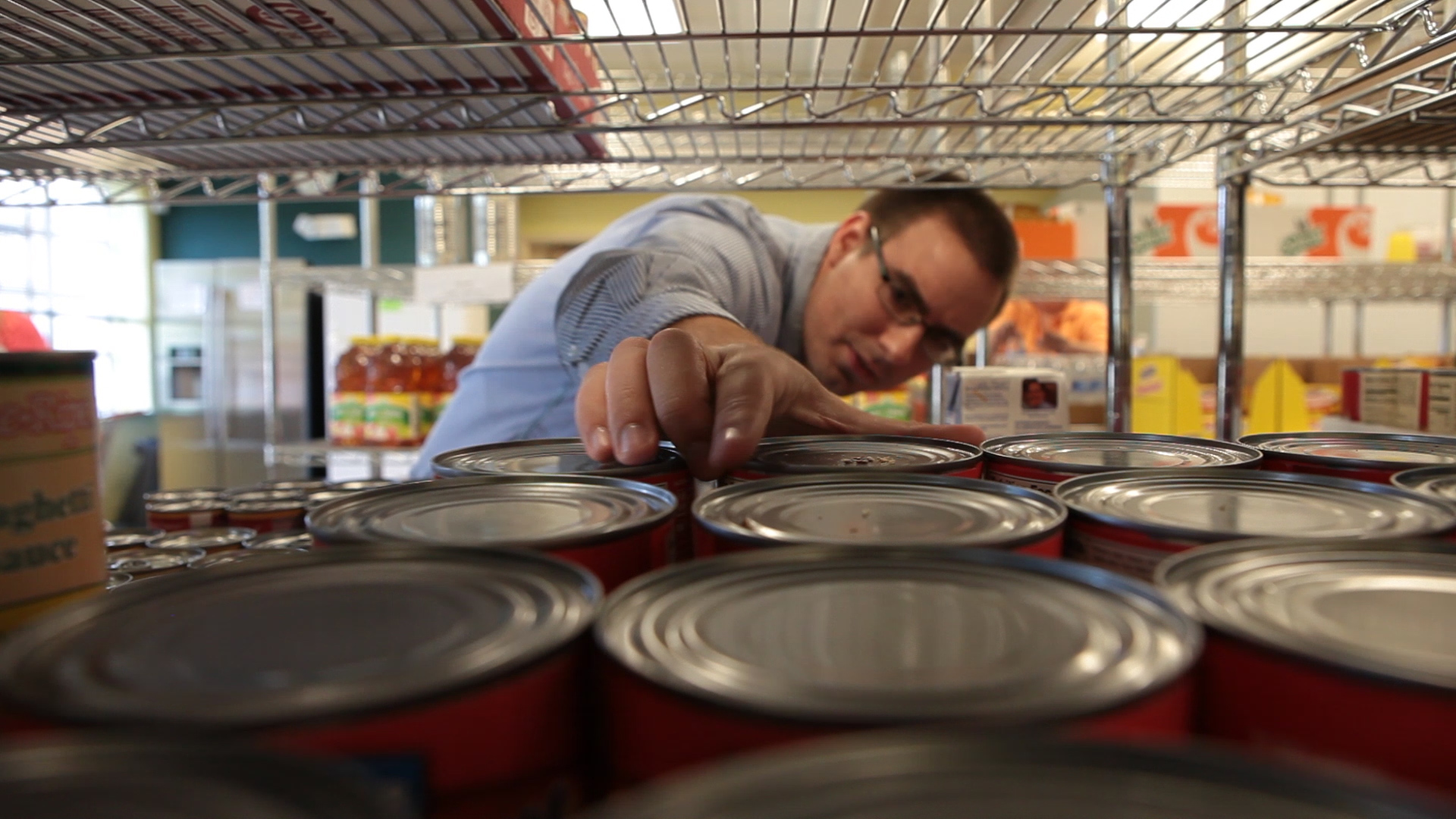 Second Presbyterian Church in Indianapolis wanted to be sure.
The church community had long felt that its Northside Mission Ministry was positively impacting Washington Township, but could anything more be done, any additional resources leveraged?
With help from SAVI, NMM identified needs down to the street level to reveal gaps and identify the crucial unmet needs in their community: housing, utilities assistance, food and clothing assistance. Leveraging its SAVI data, NMM was empowered to build a broad coalition of service providers in the township that is now working to meet these needs.
"Hunger is a major issue for Americans, because 1 in 6 are food insecure. A multitude of people and organizations are responding. Systems level thinking is crucial, however, if these efforts are going to meet all of the need. A data-based approach is essential, and SAVI can help organizations and communities make much better informed decisions."

Dave Miner
Chairperson, Indy Hunger Network
Originally published in SAVI's Online Magazine (Fall 2014)