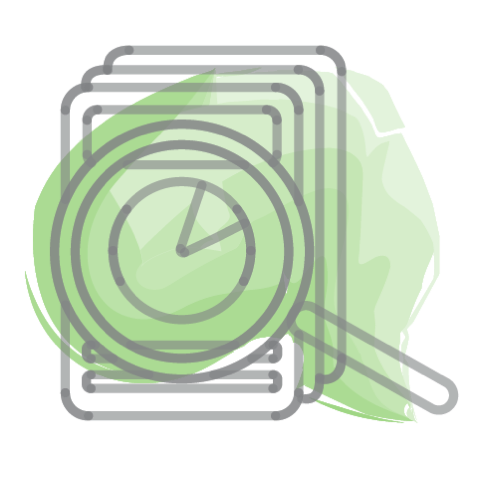 Analysis
We turn data into actionable information and share those results in accessible formats.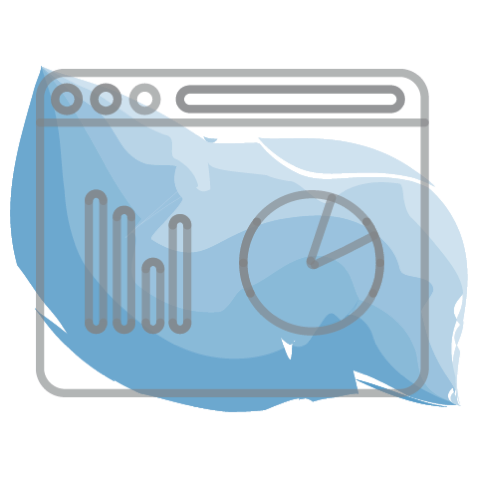 Interactive Data Tools
We build web platforms where the public can freely access data and knowledge.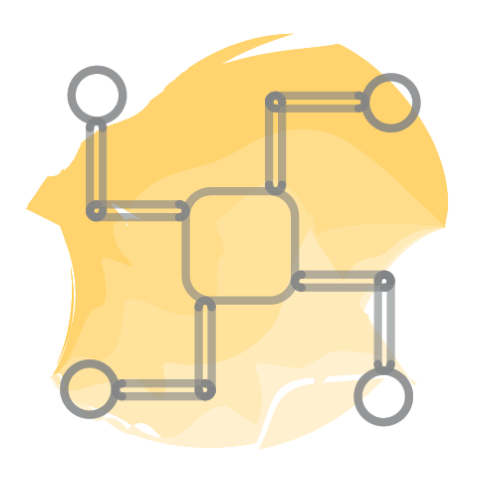 Data Integration
We integrate data from a multitude of sources to develop new knowledge and make data easier to use.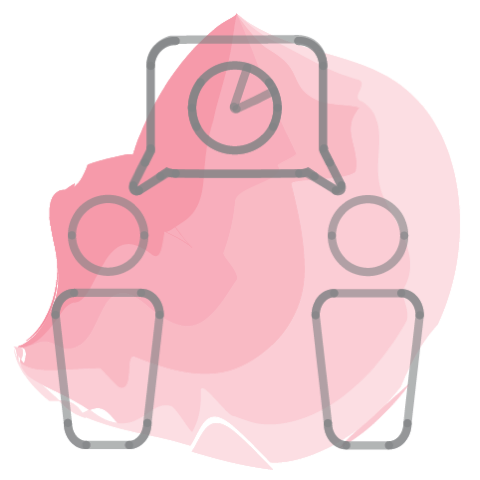 Capacity Building
We help people and organizations use data strategically.
THE VISION
It's our vision that all organizations will have access to and use data to improve planning and decision-making and ultimately improve the quality of life in the communities they serve. We strive to be a national model to improve local decision-making that creates more effective services and communities.
OUR STORY
SAVI began in 1994 as a program of The Polis Center at IU Indianapolis in a partnership with United Way of Central Indiana. Since then SAVI has become one of the country's first and largest online community information systems. Each year we serve hundreds of organizations, train hundreds of people, and offer free data to thousands of users.