Data is most powerful when you understand its limits. This module will give you the knowledge to thi...

November 11 at 10:00 am

-

12:00 pm

Before you can begin using data to inform decisions, identify what you are trying to accomplish and ...

December 2 at 10:00 am

-

12:00 pm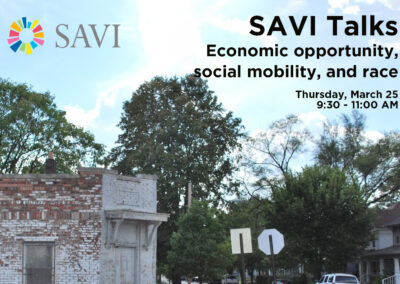 The income of the family you're born into makes a big difference in how much you will earn as an adult. But, your race and the place ...