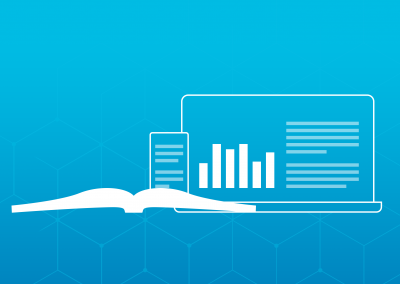 This week, Chicago Policy Review looks at a paper that finds Atlanta's low-income households moved to where transit is available, NPR ...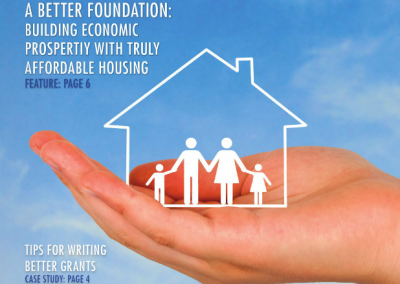 This magazine's feature story, "A Better Foundation: Building Economic Prosperity with Truly Affordable Housing," highlights a ...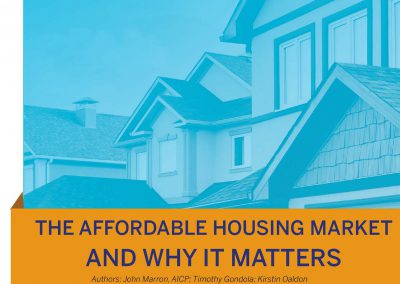 Read the Report Indianapolis is routinely recognized as one of the more affordable regional housing markets in the nation. This ...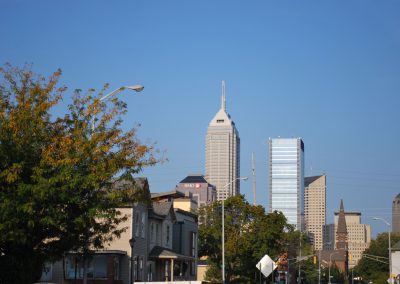 Christ Missionary Baptist Church and Unite for Change organized the Urban Servant Leadership Un-Conference in August 2017, and SAVI was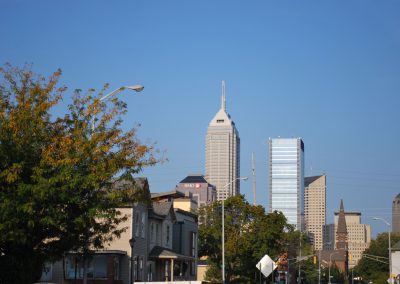 The Edna Martin Christian Center (EMCC) has been an anchor of the Martindale-Brightwood neighborhood on the near-northeast side of ...
No Results Found
The page you requested could not be found. Try refining your search, or use the navigation above to locate the post.