Getting Groceries: Food Access Across Groups, Neighborhoods, and Time
SAVI Talks - November 2019
Date And Time
Thu, November 21, 2019
7:45 AM – 10:00 AM EST
Location
WFYI
1630 N Meridian St
Indianapolis, Indiana 46202
SAVI Talks at WFYI
1630 N. Meridian St.
Indianapolis, Indiana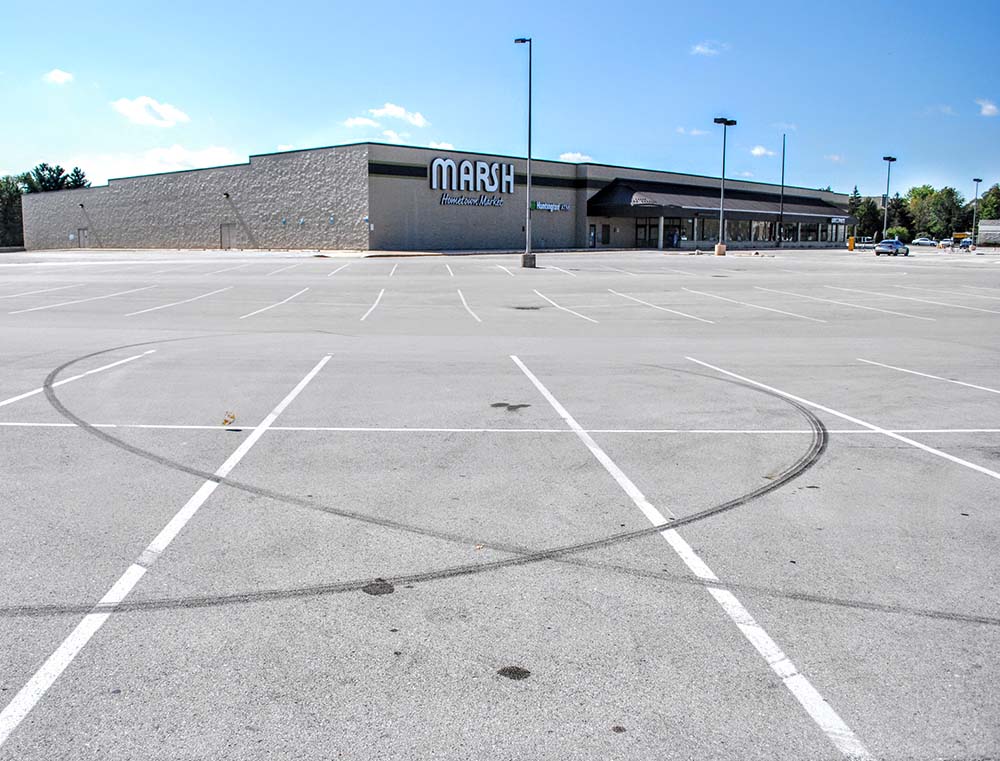 The Fall 2019 Community Trends report will look at food access from different perspectives: time, population, transportation modes such as walking and transit, and food systems. This will allow us to see how different places and populations in Indianapolis:
have been affected by store closures in recent years
experience little to no access to fresh produce due to lack of a car
have greater food access for those in need via secondary food outlets (e.g. convenience stores) and emergency resources (e.g. food pantries)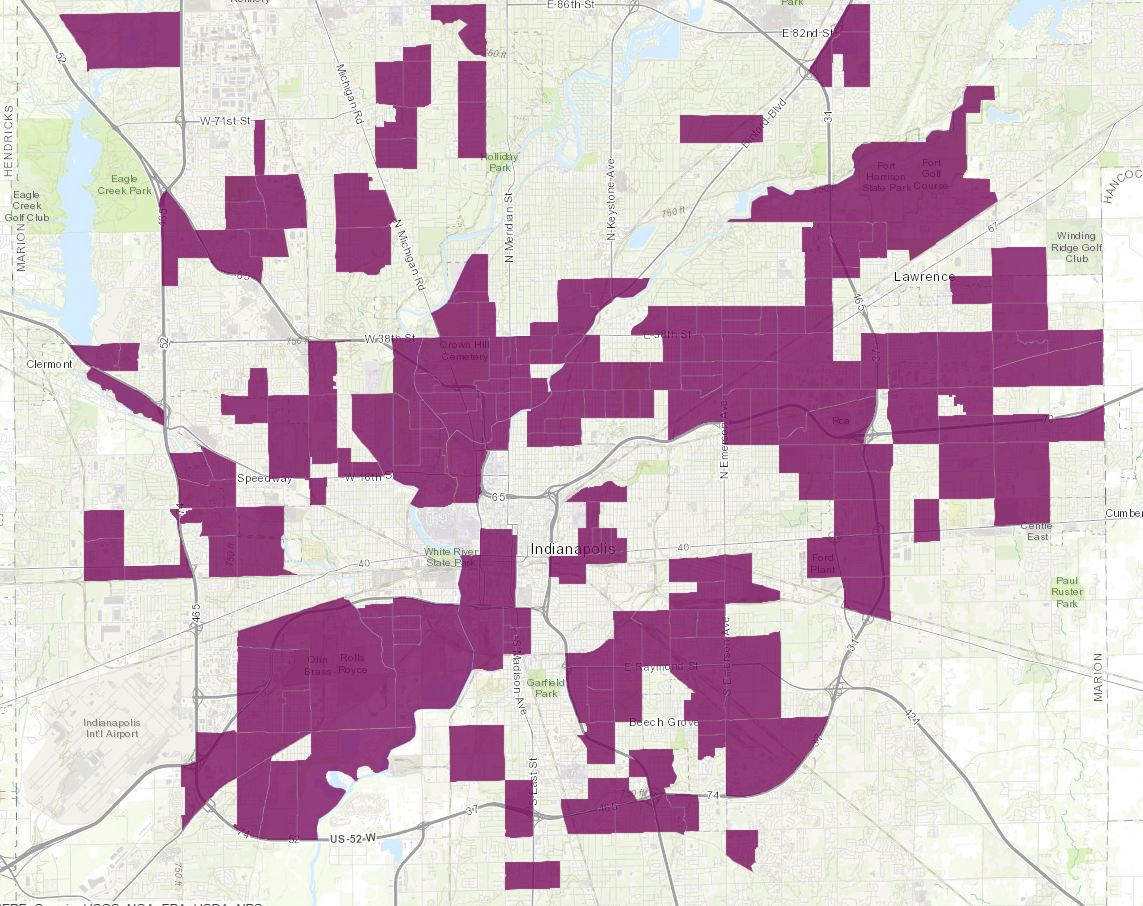 This 2018 map highlights food deserts, low-income neighborhoods where a significant amount of the population has low access to grocery stores and supermarkets. We are updating this map with 2019 data and diving deeper into how food access impact different populations.
This report will be released on November 21 at SAVI Talks, a community conversation hosted by WFYI.
Articles and Story Maps
Explore other research and interactive content we have developed about food and hunger.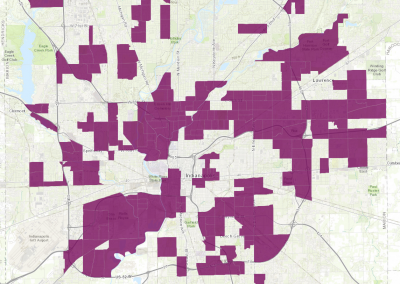 Using recent, local data to improve on food access measures, we find that an estimated 200,000 Indianapolis residents have low food access and live in low income areas.
Authors
Unai Miquel Andres,
GIS and Data Analyst,
The Polis Center
Matt Nowlin,
Research Analyst,
The Polis Center
Ross Tepe,
Graduate Assistant,
The Polis Center