Our 2021 research is focused on equity. We are exploring equity in the economy, environment and climate, health, and more.
Worlds Further Apart
Since 2015, the gap in life expectancy between the ZIP codes with the longest and shortest lifespan has increased by 24 percent. ZIP codes with the highest and lowest lifespans are 17 miles apart and half a 17-year gap in life expectancy.

80 years after the federal government encouraged lenders to consider "neighborhood characteristics" like race in their lending decisions, redlining and segregation have a measurable impact on economic opportunity, health outcomes, the environment, and violence.

Equity in Economic Opportunity
How race, place, and class impact opportunity in Indianapolis
Children born to low-income families in Indianapolis have worse economic outcomes than almost any other large city, and there are stark disparities for Black children and children who grew up in low-income neighborhoods.

How are you using these data? What other data would be useful for you?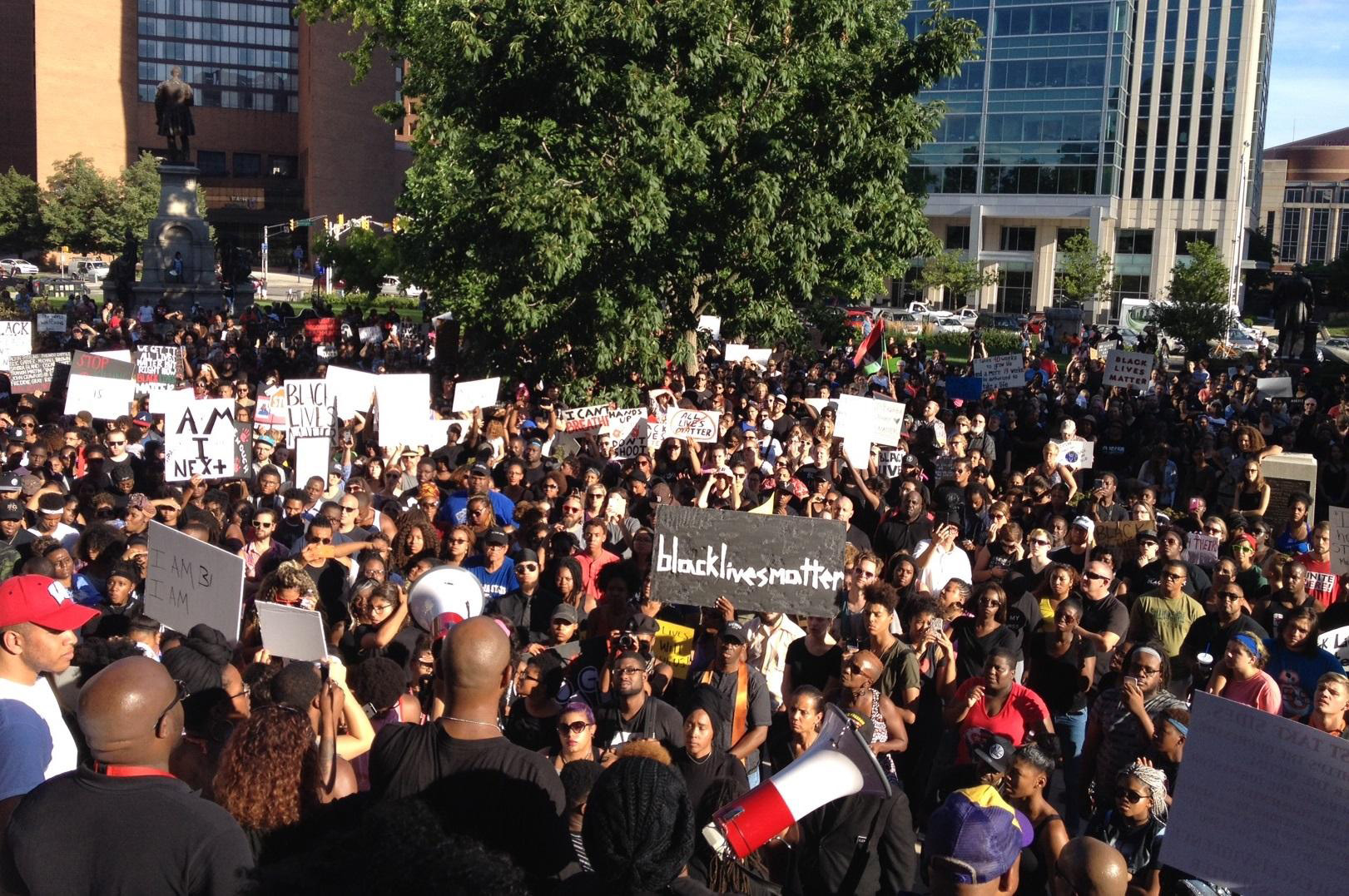 November 18
This SAVI Talk will apply the Cradle to Prison Pipeline framework to the criminal justice landscape of Marion County. We will use it to interpret snapshots of local place-based data that highlight inequities faced by subpopulations from childhood to adulthood, and how policy impacts these inequities.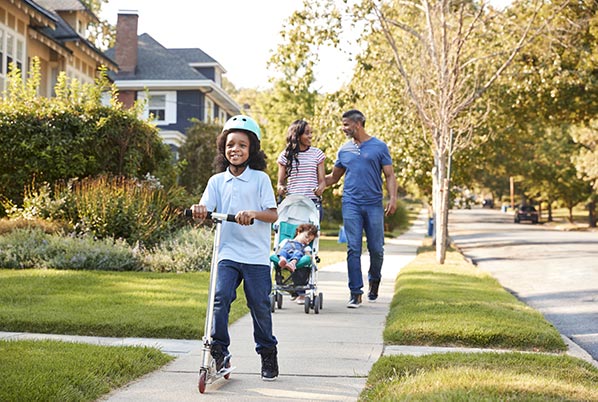 August 26
IU Fairbanks School of Public Health is partnering with The Polis Center to analyze gaps in life expectancy across communities.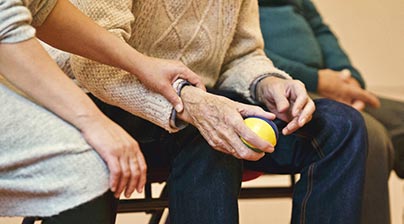 April 22
Older adults face issues of equity on a daily basis. The Polis Center, IU Public Policy Institute, and the IU Center for Public Policy Research partner with Central Indiana Senior Fund to highlight these issues and solutions.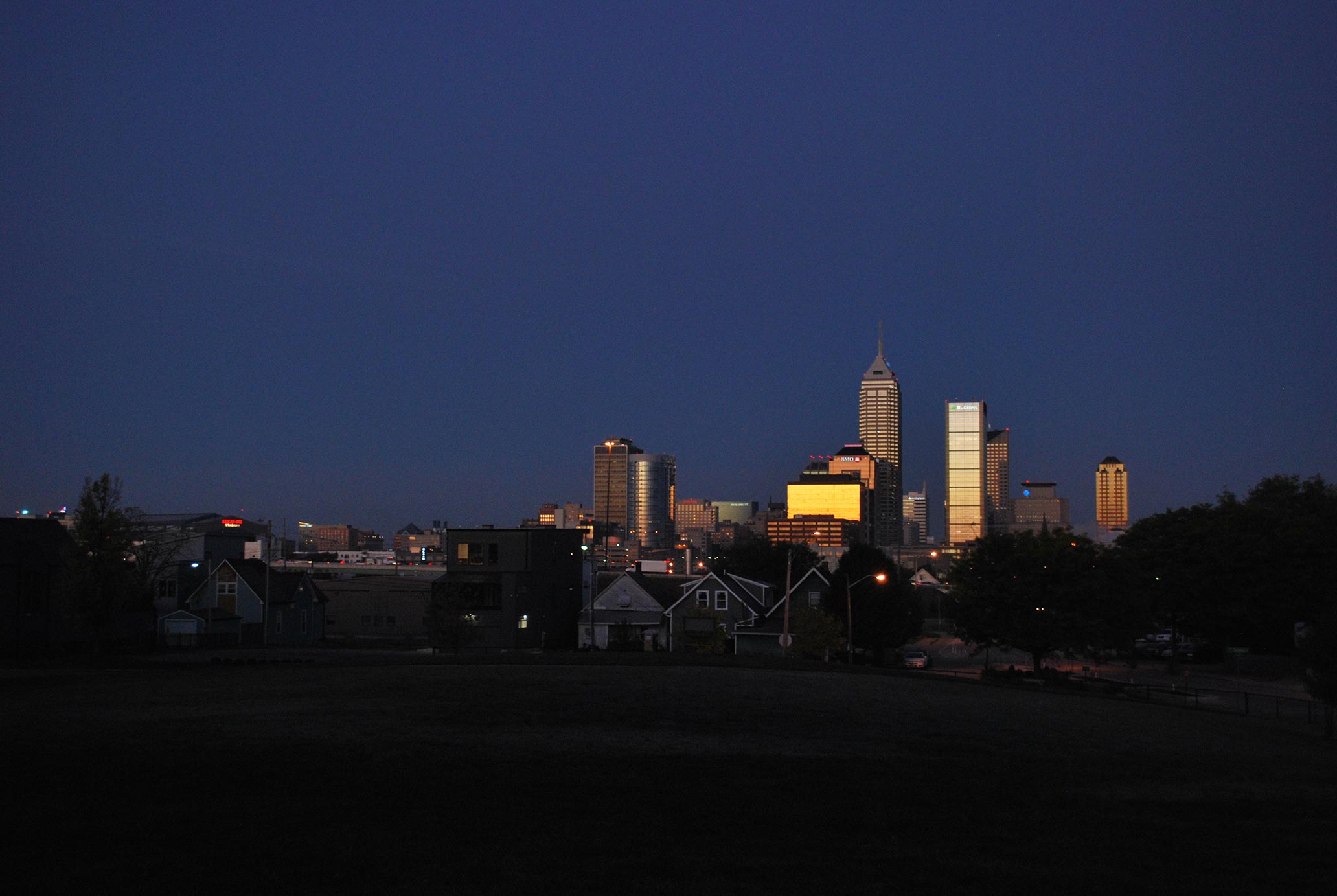 March 25
SAVI analysts will present the team's latest research and WFYI will moderate a panel discussion.

Research Under Development
More equity research is in development, including the following projects. 
A neighborhood model of economic opportunity
What drove opportunity in neighborhoods of the 1980s, and what can predict economic mobility for children growing up today?
Equity in the criminal justice system
We will explore data from the criminal justice system to understand the inequities and disproportionate effects on different populations. The issues we explore may include police arrests, incarceration, reentry, recidivism, and how these all connect to economic opportunity.

Measures of Equity
Our equity research agenda will incorporate a community conversation on the key indicators of equity. Until then, here are just a few examples of community-level measures of equity across race, gender, and neighborhoods. For more equity data, visit the SAVI Equity Profile.
Racial Equity
Mortgage denial rate by race
Gender Equity
Median earnings by gender
Neighborhood Equity
Broadband access by census tract

More Equity Research
Reports and articles from 2020 and earlier.
The USDA defines food deserts as a census tract where "at least 500 people and/or at least 33 percent of the census tract's population reside more than one mile from a supermarket or large grocery store." [usda.gov] This is a useful definition, but of course food...